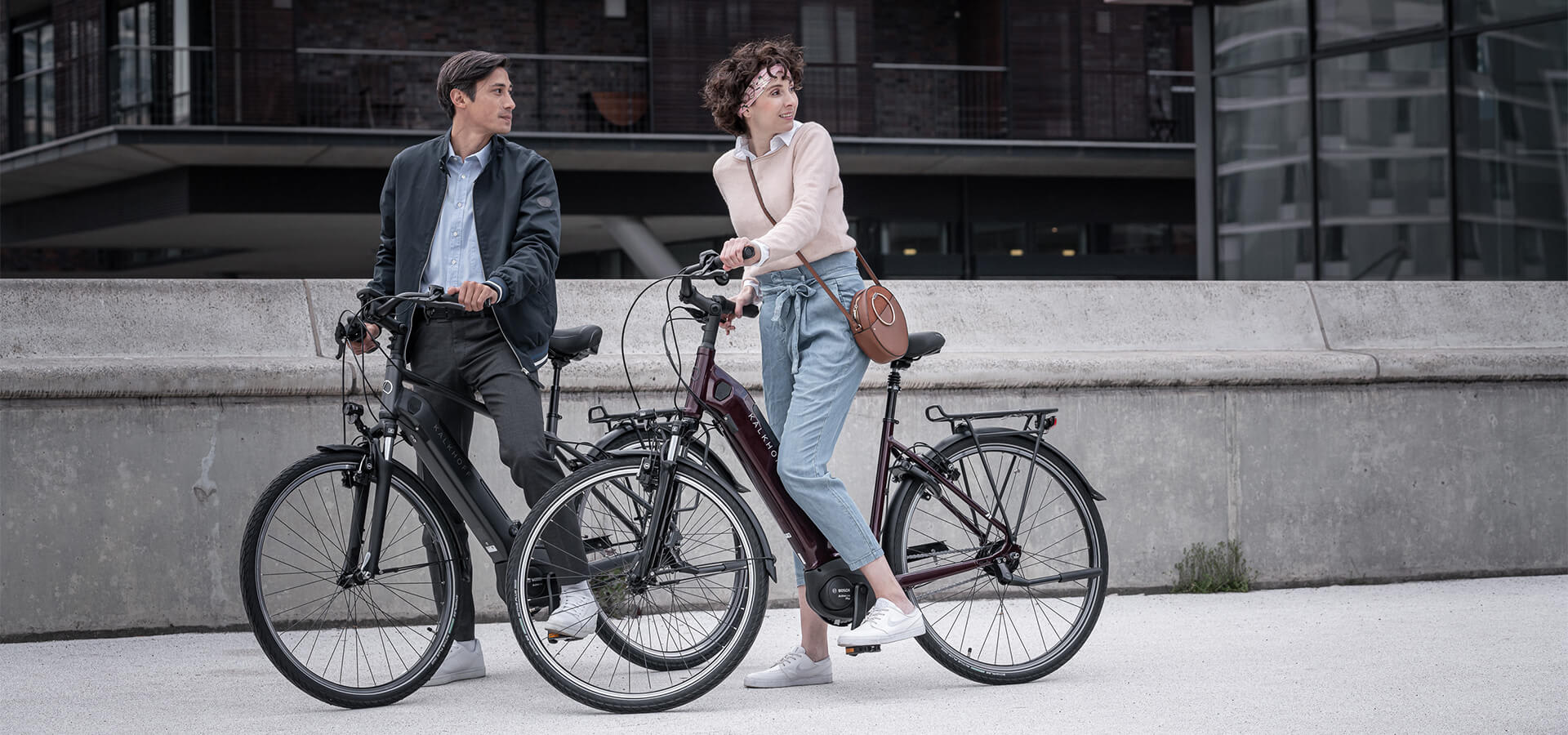 YOUR CHOICE -
OUR FRAMES
The easiest first step you'll take: find the frame to suit you – from the classic to particularly sporty or comfortable types. State-of-the-art technology meets perfect form.
► Diamond (DI)
Classic men's frame offering the ideal combination of a solid, lightweight and sporty design.
► Trapez (TR)
Sporty type with highly stable frame, low weight and a dynamic streak.
► Wave (WA)
Compact aluminium frame for flexible use.
► Comfort (CO)
Feel even safer with the extra wide step-through frame of our comfort bikes.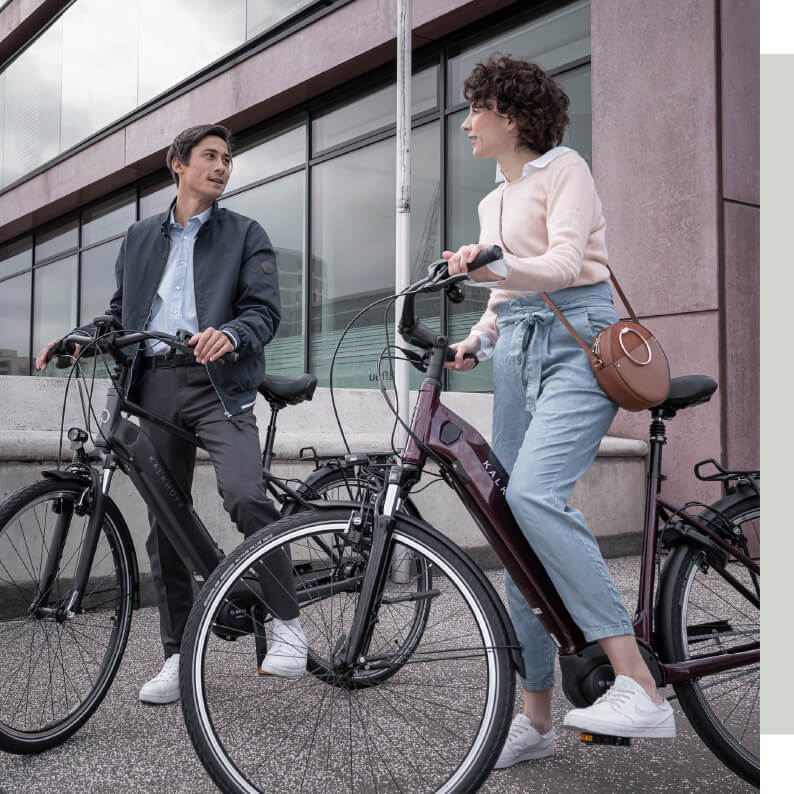 Determine frame size
The correct frame height directly influences your sitting position and thereby the ride quality and comfort. Here it is not just body size that plays a role, but this can serve as the starting point for finding the correct frame height.
Likewise, your individual ratios of upper body, arm and leg length are decisive in choosing the correct frame size.
The best local service
Ideally you should seek advice from a specialist dealer and have yourself measured. This will help you work out your sizes and adjust your bike or the handlebar and saddle positions to fit you perfectly.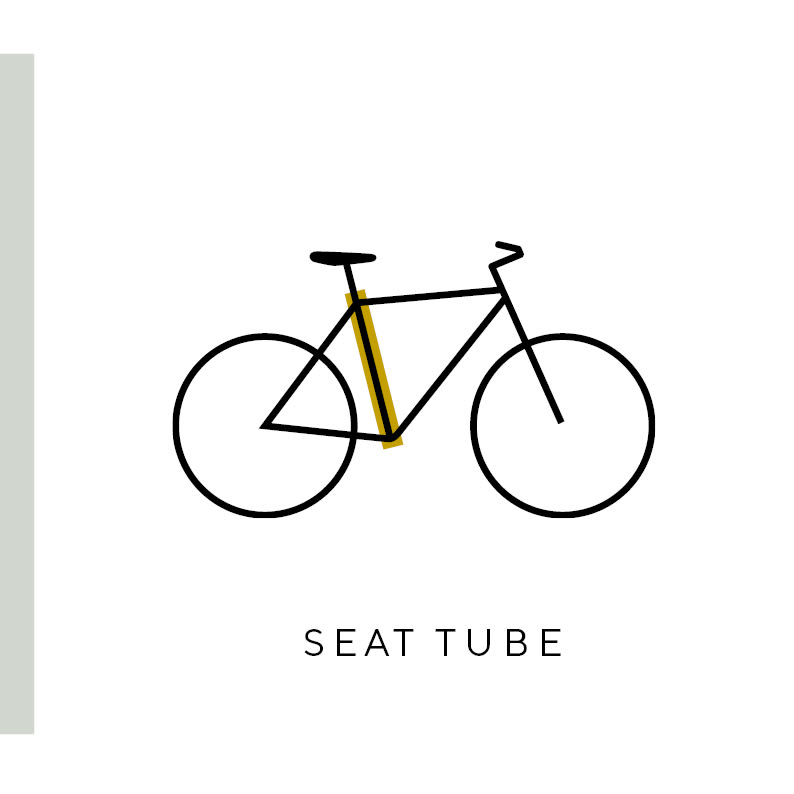 YOU CAN FIND YOUR KALKHOFF BIKE HERE
Are you interested in a Kalkhoff e-bike? We have compiled a list of all our specialist retailers so that you can visit a shop near to you.