 FIND YOUR WAVE
Discover
How do you want to use your bike?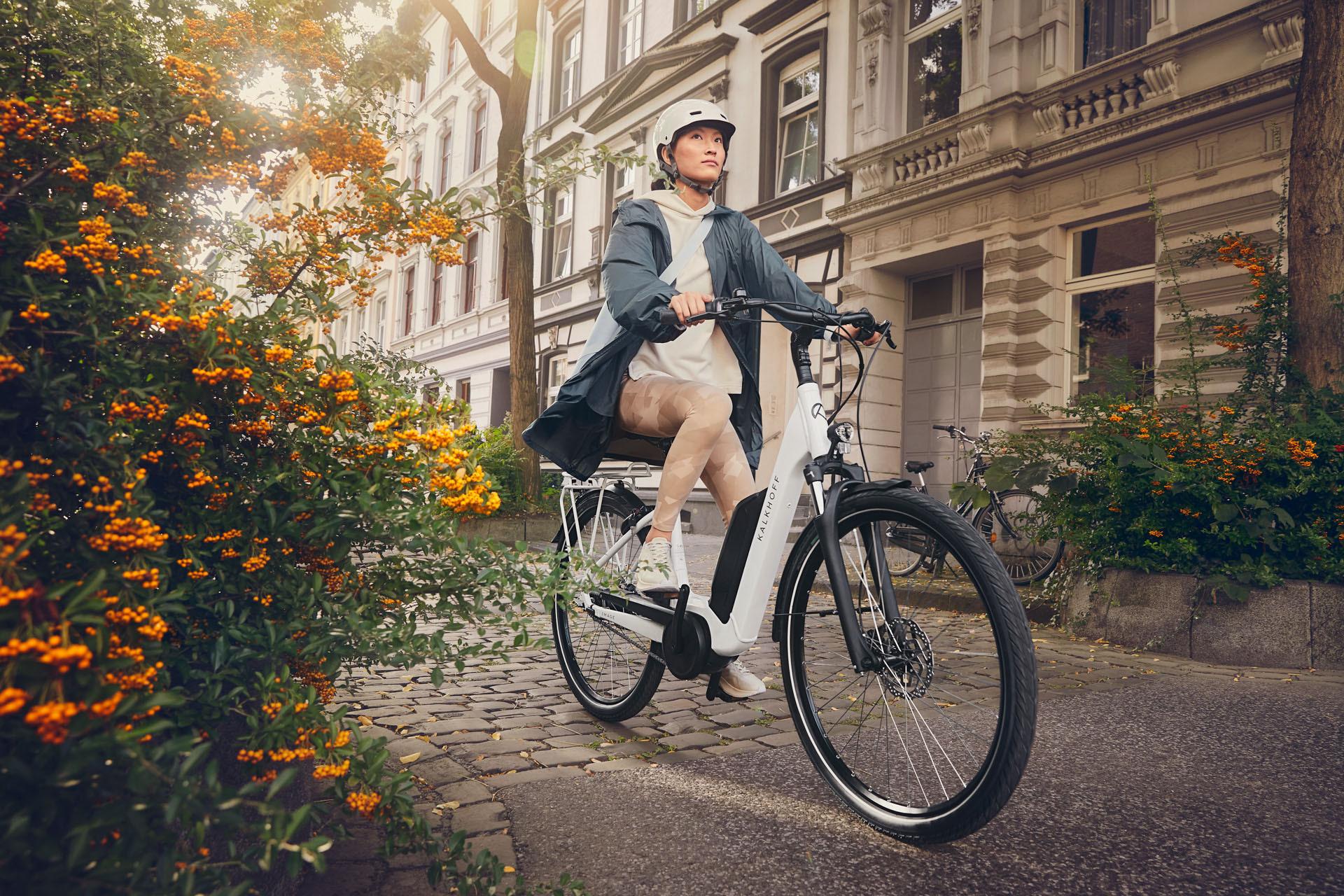 The most comfortable way to get to your destination relaxed and effortlessly.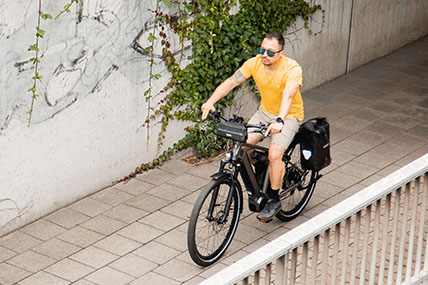 Pure freedom on any terrain, the perfect choice for all cycling adventures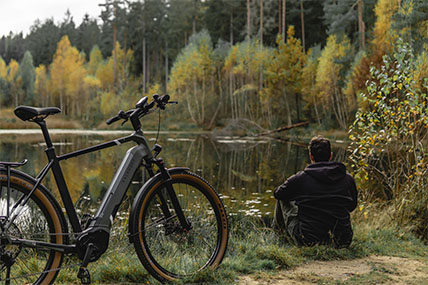 Perfectly tuned for off-road use.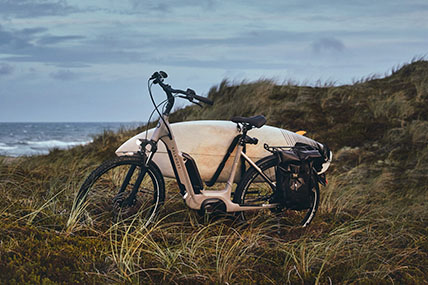 Popular with everyone - the low step-through combines comfort and safe riding characteristics.
Share your Kalkhoff moment:
#kalkhoff
#kalkhoffbikes
Dealer Locator
Our dealer search makes it easy for you to find a Kalkhoff dealer near you. He will help you find the perfect bike for you and your requirements and is your contact for questions and problems.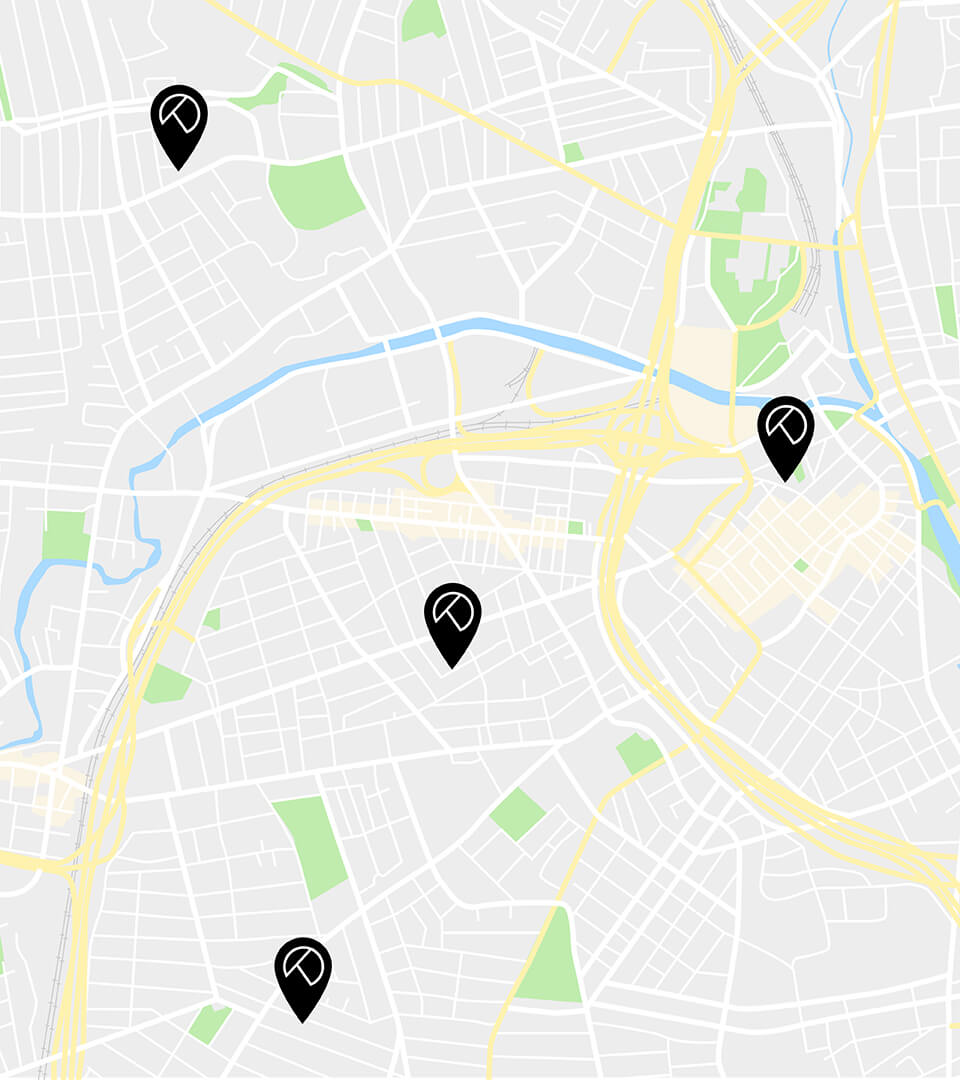 Your security package
Warranty
Our proven quality "Made in Germany" – In addition to the 10-year warranty on all e-bike and S-Pedelec frames, we are offering to extend the 2-year warranty by a further 12 months for all Impulse motors and BMZ power packs manufactured from 2017 onwards and purchased on or after 1 August 2017.
More
Safety
Kalkhoff has one of the most modern and largest test laboratories in Europe. Frames, forks, seat supports, wheels, brakes and other components are tested on 30 machines spread over 40 square metres - up to 2,000 parts a year.
More