 START YOUR WINTER ADVENTURE
Find here your new Kalkhoff bike to get you through the winter!
To the bikes
GET THROUGH WINTER WITH YOUR NEW ENTICE
ROAD TRIP SCANDINAVIA
Two Kalkhoff e-bikes, two travellers, one mission: Hannah and Tommy set off on the adventure of a lifetime this summer – a road trip along the most remote places in Scandinavia, which they want to explore with their Entice bikes. The destination of their tour is Lofoten, a group of islands off the coast of northern Norway.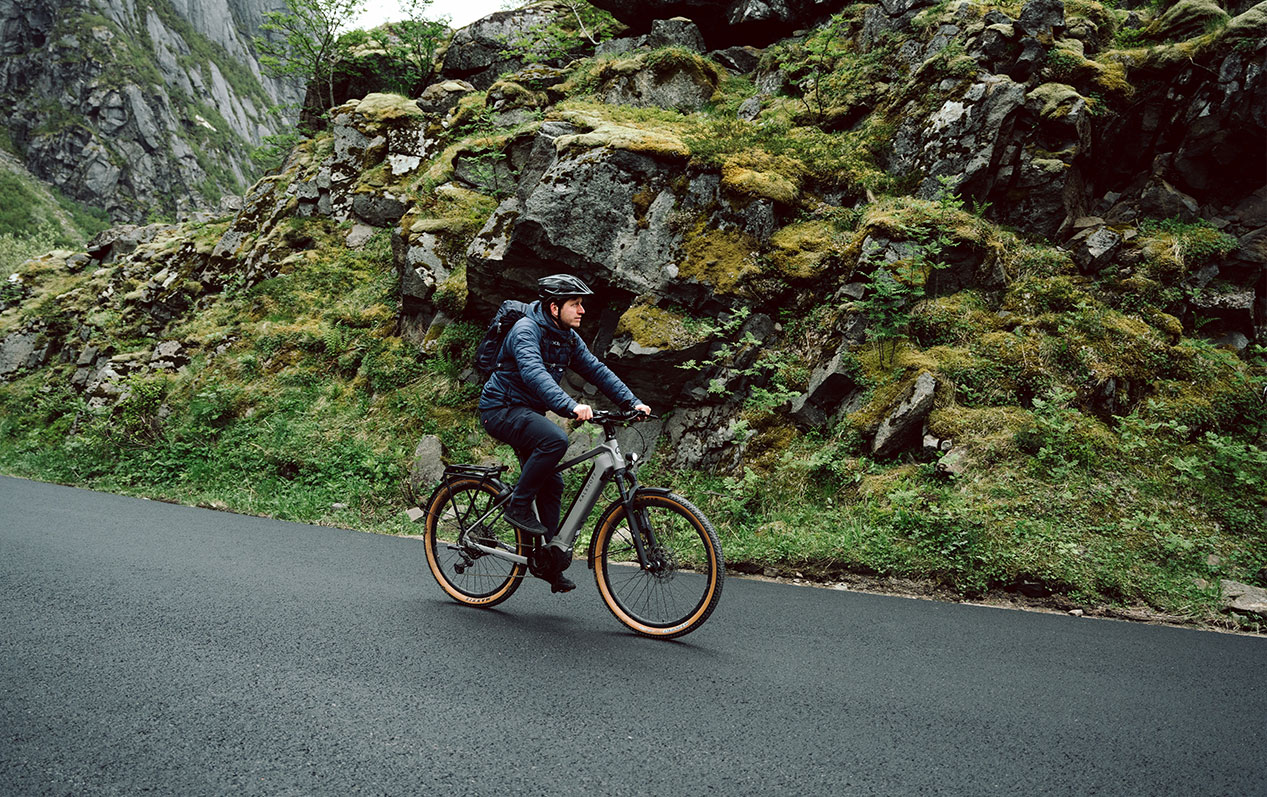 ENTICE 5 ADVANCE+ ABS
Bosch Performance CX smart system drive with 85 Nm
Integrated Bosch PowerTube battery with 625 Watt hour capacity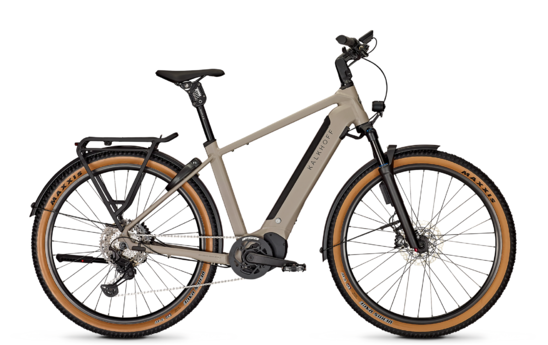 MORE CONTROL - WITH ABS
There are many situations when you need to brake suddenly. To make sure that you can always bring your e-bike safely to a standstill, we've equipped selected premium models with the new Bosch anti-lock braking system.
ABS can prevent the front wheel from locking, making it easier to avoid skidding.
Dealer Locator
Our dealer search makes it easy for you to find a Kalkhoff dealer near you. He will help you find the perfect bike for you and your requirements and is your contact for questions and problems.