FIND AN EVENT NEAR TO YOU
Our promotion trucks are active across Europe and present our new Kalkhoff e-bikes at trade fairs or at a retailer close to you. You can find our next dates below. We look forward to getting to know you!
All Testival dates are also on Facebook: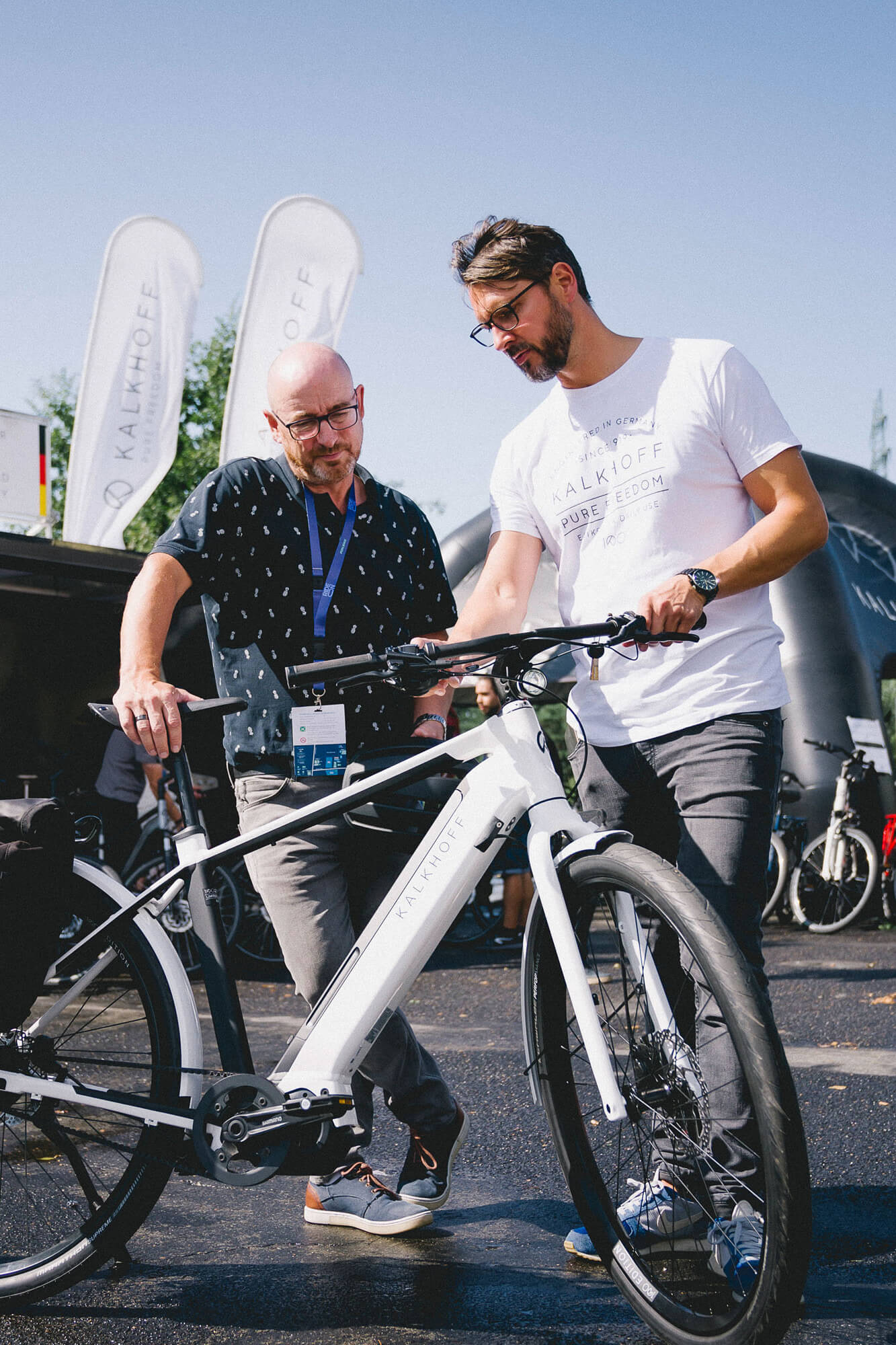 FAQ
What's the difference between a Testival Truck and a Testival Trailer?
Which e-bikes are on the Testival truck?
How does a Testival work?
How does a Testival Trailer event work?
Will there also be XXL bikes?
Can I also test Speed Pedelecs (45km/h)?
Is there an opportunity to test an e-bike with a belt drive?
Can I also test normal bikes?
What does it cost to visit the Testival?
How do I find a local Testival near me?
What do I do if I have no time on the Testival date?