19
From postman to bike specialist. In 1919, the then 16-year-old rural postal worker Heinrich Kalkhoff founds the company we have come to know as Kalkhoff from his parents' house in Cloppenburg. His idea is simple yet brilliant. Inspired by the many mechanical issues he has to contend with on his round, he soon realises there is a high demand for tyres and other bike parts. Business is good – so good that Kalkhoff even starts to produce entire bikes from 1927. The start of a new era.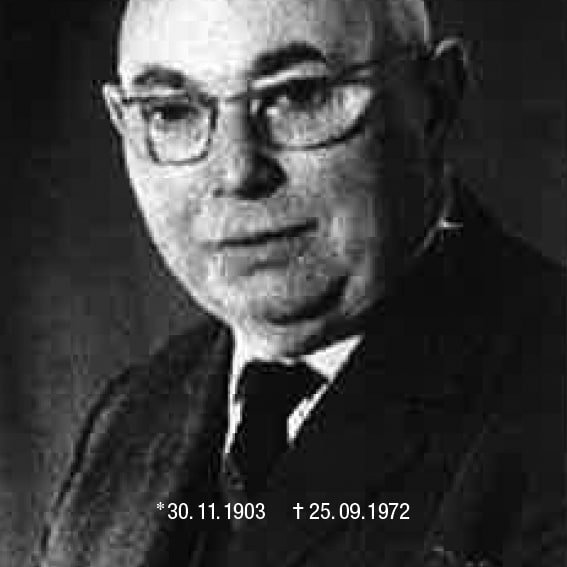 50
Following a short break during the Second World War, bike production picks up again in the 1950s. As cars are rare at the time, there is tremendous demand for transport on two wheels. These are golden years for the company: for a time, 1,200 people are employed at the factory, making up to 5,000 frames a day. Bikes are delivered to 32 different countries, with Kalkhoff's handiwork – made in Germany – even proving competitive in East Asia.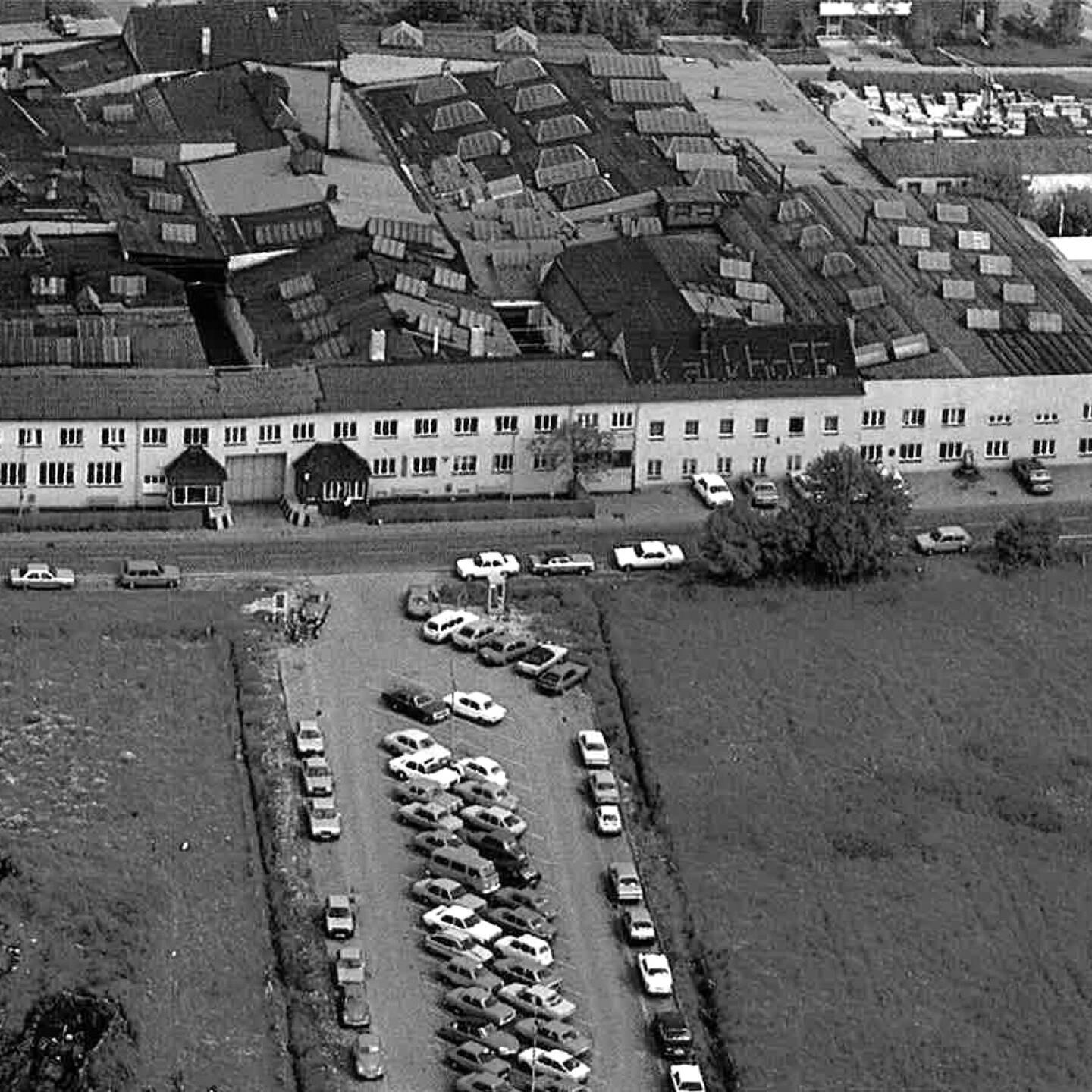 70
Bikes experience something of a renaissance due to the oil crisis and with people becoming more aware of environmental and health issues. Even Uschi Obermaier, the iconic figure from Germany's counterculture, can be seen riding a Kalkhoff. Cycling is cool, and the keep-fit craze sweeping society gives Kalkhoff another tremendous boost around this time – even after the death of founder Heinrich Kalkhoff on 25 September 1972. He leaves the company in good shape, and it continues to develop strongly in the next few years.