QUICK-CHANGE ARTIST: KALKOFF SAHEL COMPACT
ONE FOR ALL
Adaptable design:
Suitable for riders of all sizes and can fit into the tightest storage spaces.
VERBORGEN TALENTEN
Kleine wielen, grootse gaven
De compacte constructie laat ondanks de 20 inch wielen een volwassen rijgedrag zien.
ÉÉN FRAME
Compact – Eén voor iedereen
Compact, maar compromisloos: Torsiebestendig unisex-frame met excellente rijeigenschappen.
ÉÉN AANDRIJVING
Impulse 2.0
Krachtige acceleratie, stabiele ondersteuning en materiaalsparend schakelen dankzij de Shift-Sensor-Technologie kenmerken de tot 70 Nm sterke Impulse 2.0 aandrijving.
ÉÉN UITRUSTINGSNIVEAU
Move
Handige componentenmix: inklapbare pedalen, zonder gereedschap verstelbare stuurpositie, hydraulische velgremmen, naafversnelling met 8 versnellingen, LED-verlichting en efficiënt dempende ballonwielen.
DRIE KLEURCOMBINATIES
De klassieke: Torontogrey/Diamondblack mat
Ontdekken welke fiets het best bij je past?
Een handige keuzehulp is My Bike Selector. Start nu de configuratie.
COMPACT, LIGHTWEIGHT INSIDER'S TIP
Kenmerken van de nieuwe Sahel 3
1

Cuts through any terrain unfazed.

2

Dampens shocks, not your enthusiasm.

3

Can be turned every which way for storage purposes.

4

Suited to every cycling style, from leisurely rides to racing.
Family image-features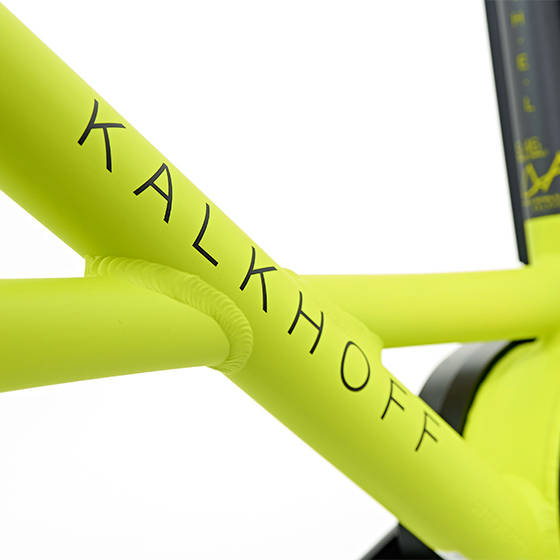 HIGHLY VARIABLE
The handlebar's position can be changed without using a tool: up, down or even lengthwise for storage purposes.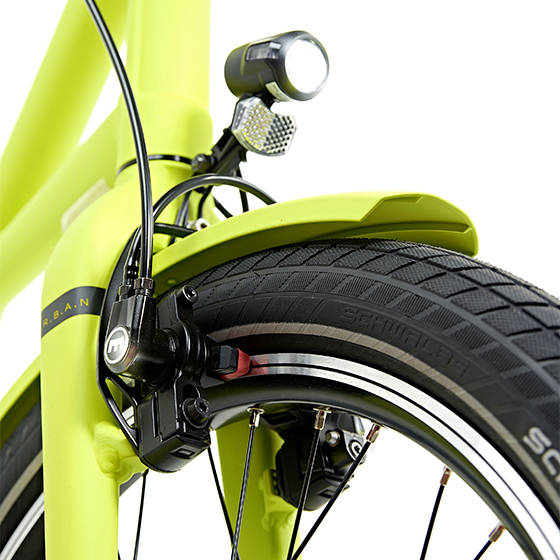 BALLOON TYRES
Greater volume equals greater comfort: the thick tyres run smoothly and absorb small bumps.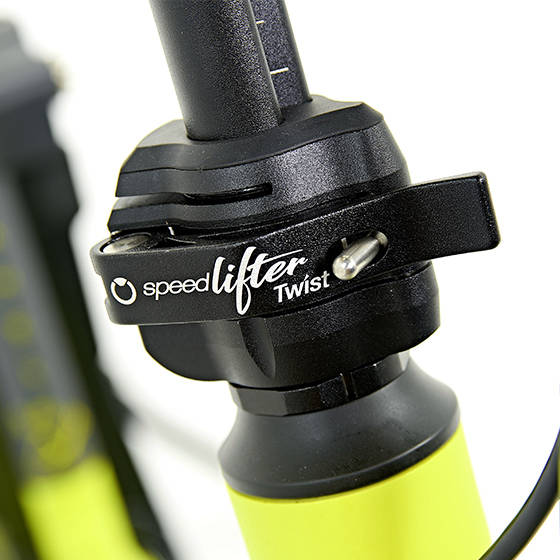 CLEVER CONSTRUCTION
The compact, torsionally-stiff unisex frame shows off its impressive riding properties.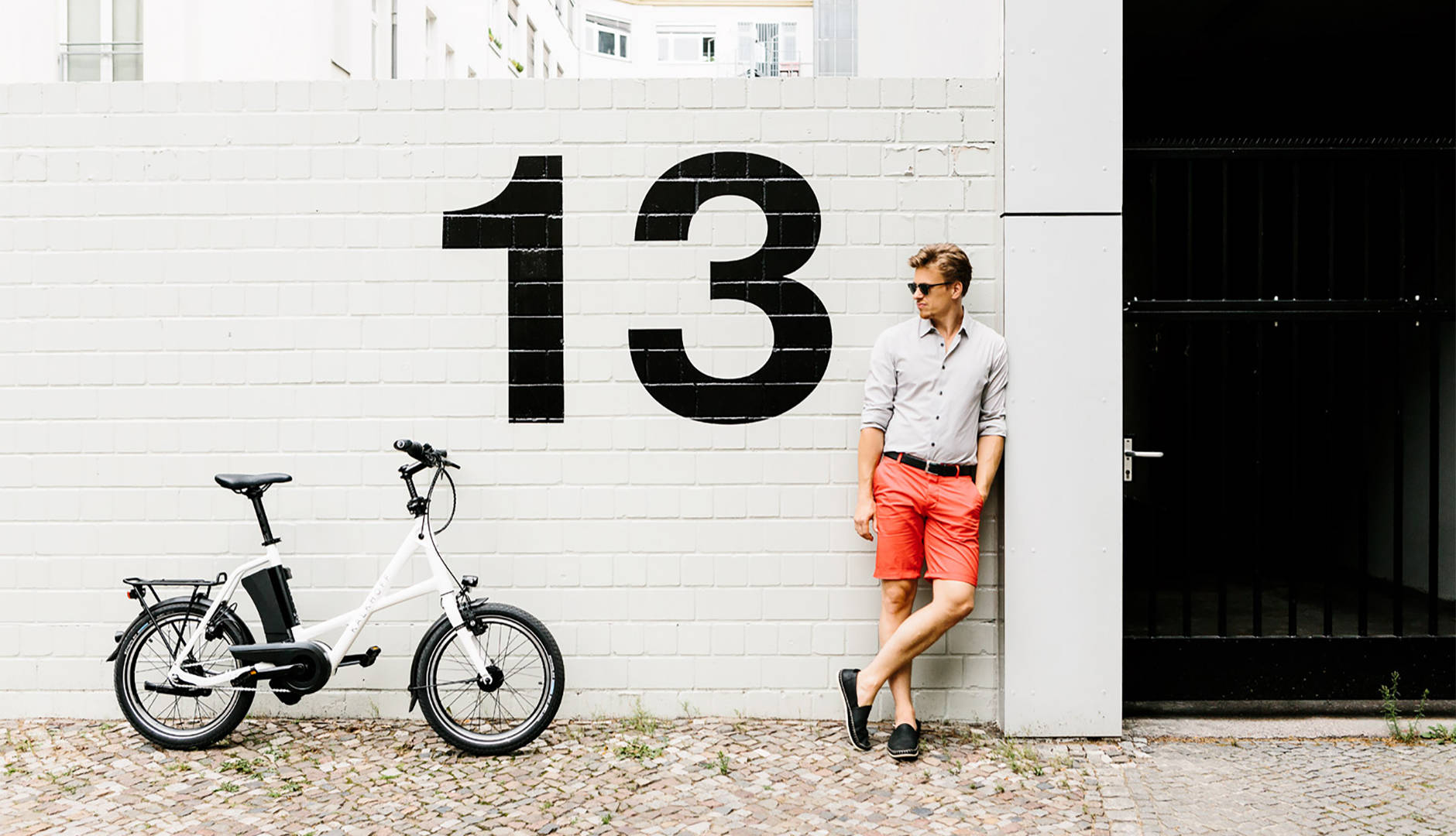 Hulp nodig bij het vinden van jouw fiets?
My Bike Selector helpt je de juiste keuze te maken.