AMBITIOUS CLIMBER: KALKHOFF ENDEAVOUR 3
The entry into the integration
INTEGRATION INCLUDED
Has everything it takes to become a bestseller:
Powerful, attractive and versatile yet reasonably priced.
INSTAP IN DE INTEGRATIE
Op weg naar bestseller.
Het Endeavour 3-concept valt in de smaak: aantrekkelijk design, krachtige motor, doordachte uitrusting – en alles tegen aantrekkelijke voorwaarden.
DRIE FRAMES
Diamant – Ultrastabiel frame
Klassiek herenfietsframe met de optimale combinatie van stabiliteit, lichtgewicht en een sportief design.
ÉÉN AANDRIJVING
Bosch Performance Line
Voor ambitieuze e-bikers biedt de sportieve Performance Line de perfecte aandrijving - fijn uitgebalanceerd en met een maximum koppel van 63 Nm krachtig tegelijk.
ÉÉN UITRUSTING
Move
Beproefde componenten-mix: 8 versnellingen, hydraulische schijfremmen, LED-verlichting, tour-bagagedrager, daarbij volledig geïntegreerde accu.
KEUZE UIT DRIE KLEUREN
De klassieke: Diamondblack mat
Ontdekken welke fiets het best bij je past?
Een handige keuzehulp is My Bike Selector. Start nu de configuratie.
PERFORMANCE SWEET SPOT.
Kenmerken van de nieuwe Endeavour 3
1

Convincing integration.

2

Powerful acceleration.

3

Generous energy storage.

4

Supreme braking system.
Family image-features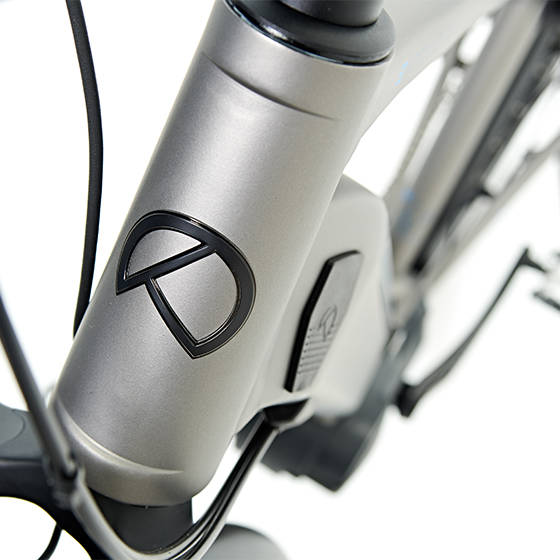 VORM & FUNCTIE
Het Endeavour 3 frame integreert niet alleen de accu, maar ook de gebruiker perfect.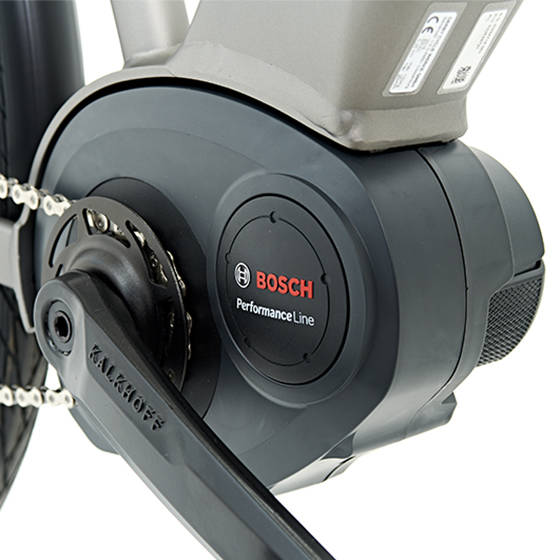 KLEINE ENERGIECENTRALE
De Bosch Performance aandrijving zorgt met een maximum koppel van 63 Nm voor een sterke presentatie.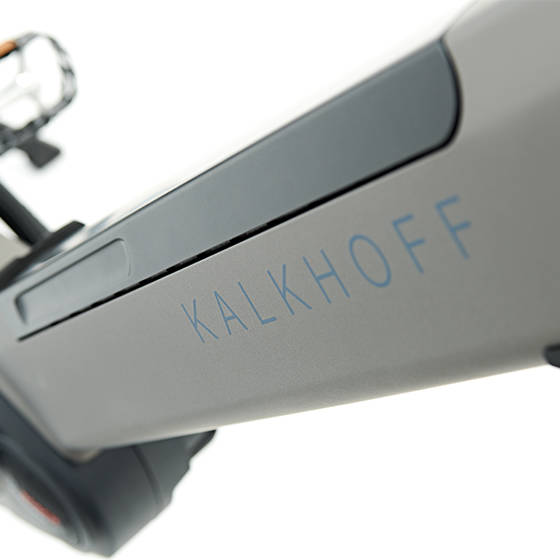 DUURZAAM RIJPLEZIER
Energiereserves voor het extra rondje: de geïntegreerde Bosch Power Tube 500 accu maakt lange tochten mogelijk.