CYCLE WITH ELEGANCE: KALKHOFF IMAGE 5
ENJOYMENT WITH AMBITION
Effortless mobility with cutting-edge design.
Modern frame technology with comfort in mind.
PERFECTE VORMGEVING
Integratief design:
het summum van het E-City-segment.
TWEE FRAMES
Diamant – Ultrastabiel frame
Klassiek herenfietsframe met de optimale combinatie van stabiliteit, lichtgewicht en een sportief design.
KEUZE UIT DRIE AANDRIJVINGEN
Bosch Active Line Plus
De veelzijdige Active Line Plus is de optimale metgezel als er nieuwe plaatsen ontdekt en e-bike-uitstapjes tot ver buiten de stad gemaakt moeten worden.
VIER UITRUSTINGSOPTIES
Rent
Fit voor de verhuur: robuuste uitrusting en eenvoudige, gereedschaploze instelling van zadel- en stuurhoogte.
VIER KLEUREN
De klassieke: Diamondblack mat.
Ontdekken welke fiets het best bij je past?
Een handige keuzehulp is My Bike Selector. Start nu de configuratie.
SAUNTER WITH STYLE.
Kenmerken van de nieuwe Image 5
1

Nothing blocks the view: streamlined front

2

Integration at the highest technical level.

3

Select from three drive systems.

4

Clean solution: optional belt drive.
Family image-features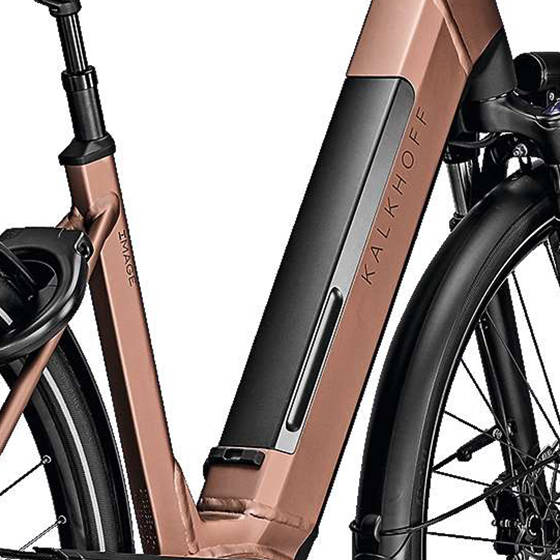 ALLE POWER IN HET MIDDEN.
Middenmotoren van Bosch, Shimano en Impulse voldoen aan alle eisen die aan E-City Bike-aandrijvingen worden gesteld.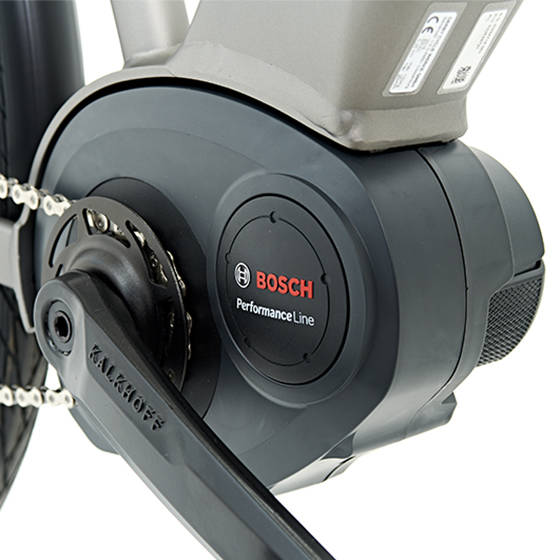 ONDERSCHEIDENDE ONTWIKKELING
Image-frames verbinden elegant design, excellente rijstabiliteit en XXL-geschiktheid.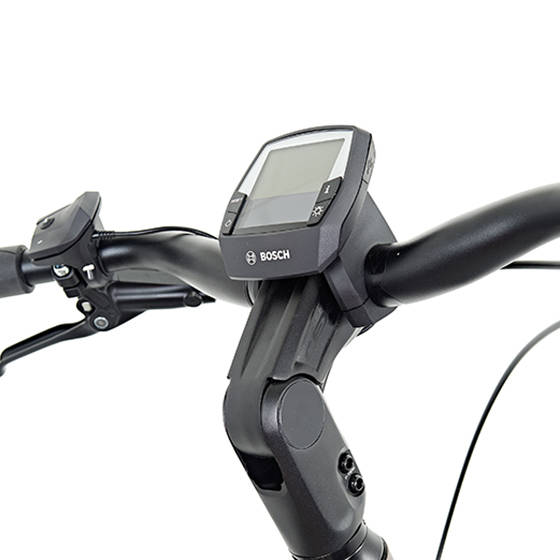 CLEANE COCKPIT
Exclusieve verstelbare voortrein met geïntegreerde geleiding van remleiding en displaykabel.