COMFORT ROYALTY: KALKHOFF AGATTU 3
AN E-BIKE FOR ANY OCCASION
An improvement on what was already good:
The Agattu 3 is the perfect package that brings the feel-good factor.
PURE ONTSPANNING
Comfort op alle niveaus:
Ga lekker zitten, en cruise veilig en vol vertrouwen.
ÉÉN FRAME
Wave – onze evergreen
Alom geliefd – het Wave-frame verenigt comfort en veilige rijeigenschappen.
KEUZE UIT TWEE AANDRIJVINGEN
Bosch Active Line Plus
De veelzijdige Active Line Plus is de optimale metgezel als er nieuwe plaatsen ontdekt en e-bike-uitstapjes tot ver buiten de stad gemaakt moeten worden.
VIJF UITVOERINGSOPTIES
Dynamic
Comfort met een sportief tintje: de versie met 10-versnellingsderailleur en schijfremmen profileert zich als dynamische tourfiets.
DRIE KLEUREN
De klassieke: Diamondblack mat.
Ontdekken welke fiets het best bij je past?
Een handige keuzehulp is My Bike Selector. Start nu de configuratie.
THERE'S COMFORT, AND THEN THERE'S AGATTU 3.
Kenmerken van de nieuwe Agattu 3
1

Effortless mobility as soon as you set off.

2

Go further with a maximum battery capacity of 621 Wh.

3

Able to support up to 170 kg in total.

4

Stop safely thanks to hydraulic brakes.
Family image-features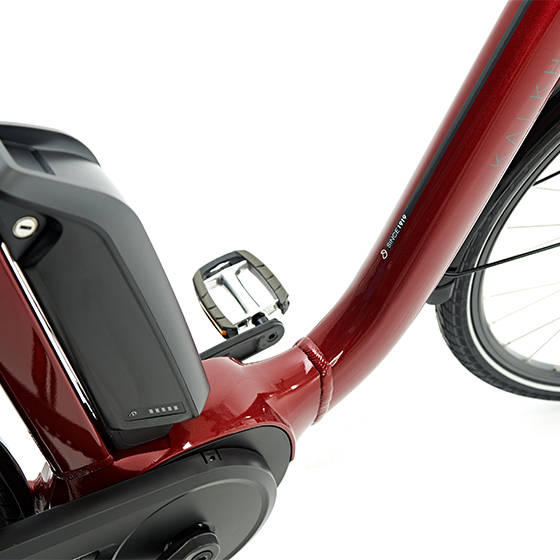 ACCESS MADE SIMPLE
The particularly low and wide step-through provides you with effortless mobility as soon as you set off.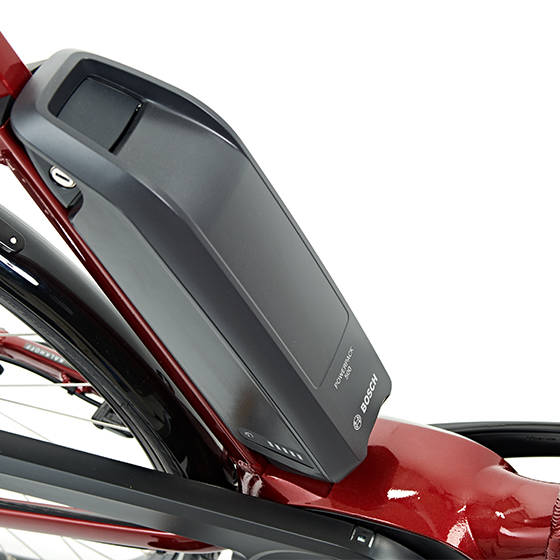 STRONG BATTERIES
Batteries with a maximum capacity of 621 Wh that allow you to go further are placed centrally on the bike so as not to adversely affect it's centre of gravity.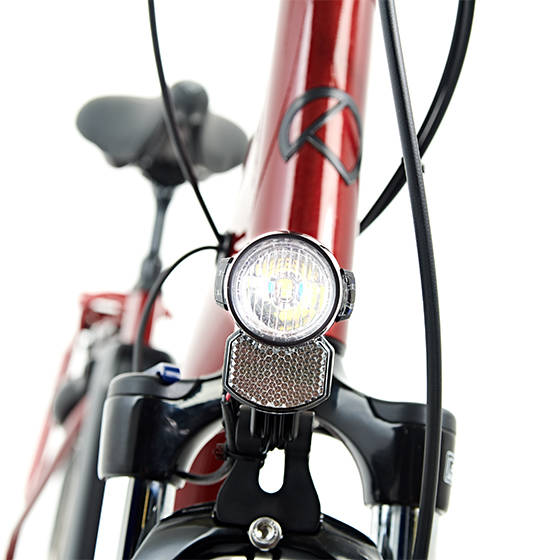 AN EYE-CATCHER
High-quality LED lighting ensures safe and relaxing cycling, even at night.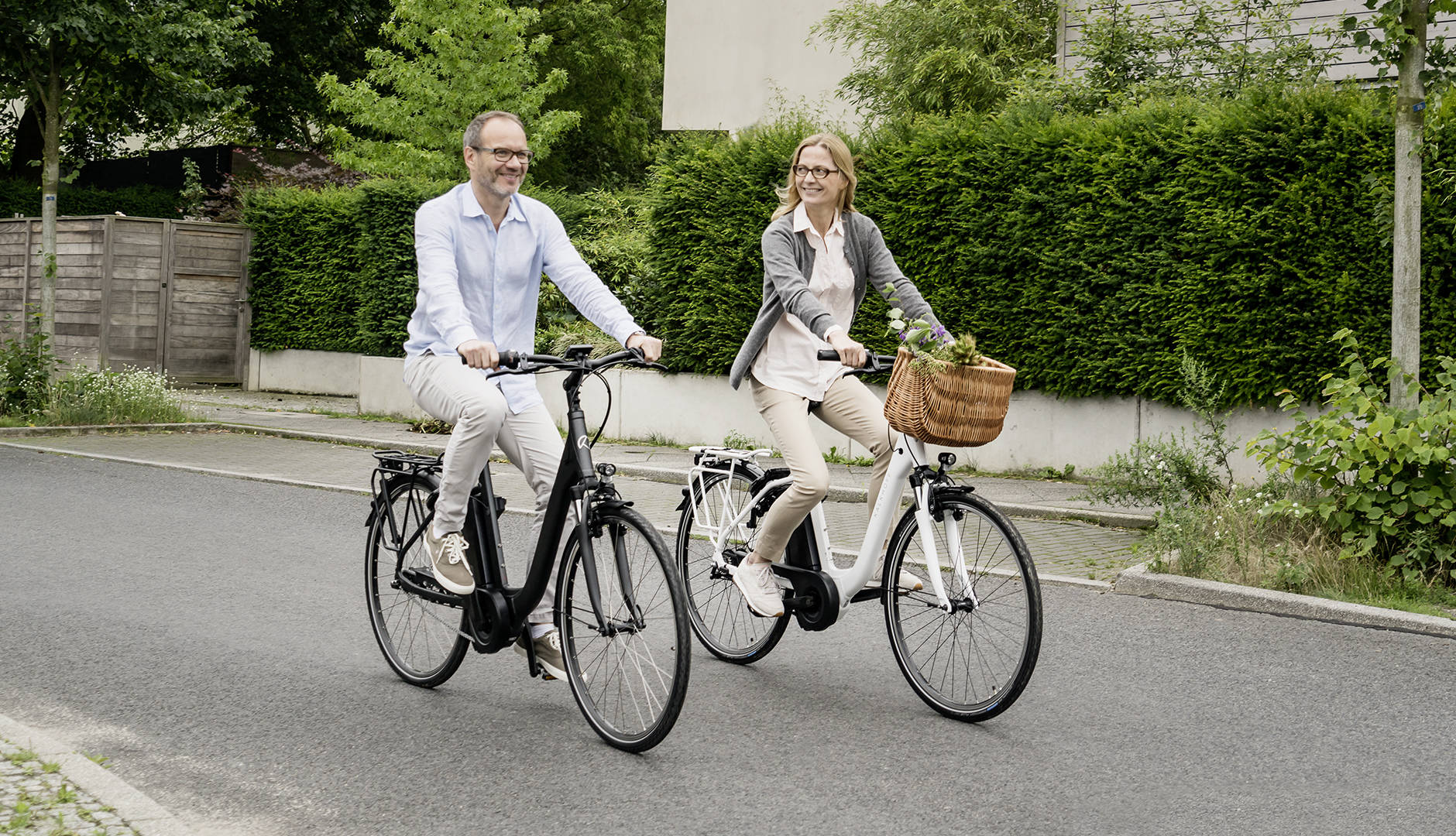 Hulp nodig bij het vinden van jouw fiets?
My Bike Selector helpt je de juiste keuze te maken.