A TRUSTED CLASSIC: KALKHOFF AGATTU 1
ENTER THE COMFORT CLASS
Probably the most successful family of e-bikes:
Over a decade old, and still going strong.
VANOUDS GOED
Zoals bekend:
Lage instap en een hoge rijstabiliteit
ÉÉN FRAME
Wave – onze evergreen
Alom geliefd – het Wave-frame verenigt comfort en veilige rijeigenschappen.
KEUZE UIT TWEE AANDRIJVINGEN
Bosch Active Line
De veelzijdige Active Line is de optimale metgezel als er nieuwe plaatsen ontdekt en e-bike-uitstapjes tot ver buiten de stad gemaakt moeten worden.
DRIE UITVOERINGSOPTIES
XXL
Comfort met royale reserves: De XXL-uitvoering van de Agattu 3-familie is ontworpen voor een totaal gewicht tot 170 kg.
DRIE KLEUREN
De klassieke: Atlasgrey mat.
Ontdekken welke fiets het best bij je past?
Een handige keuzehulp is My Bike Selector. Start nu de configuratie.
EXCELLENT, FROM EXPERIENCE.
Kenmerken van de nieuwe Agattu 1
1

Energy reserves for longer journeys.

2

Easy to handle from the get-go.

3

Powerful support comes as standard.

4

The lighting is also an eye-catcher.
Family image-features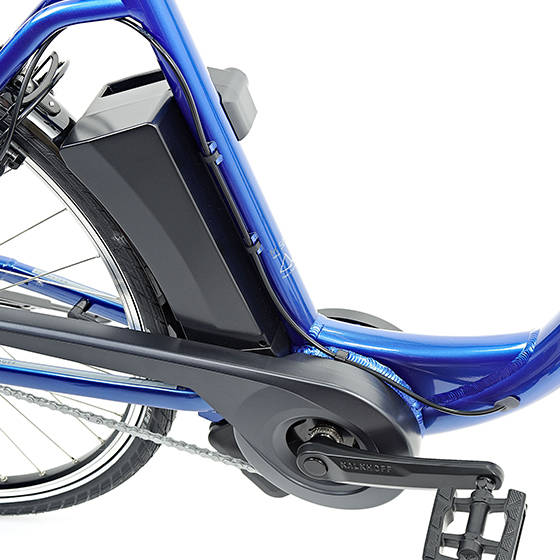 RIDE LIKE THE WIND
Cent er drives supplied by Bosch and Impulse provide seamless support.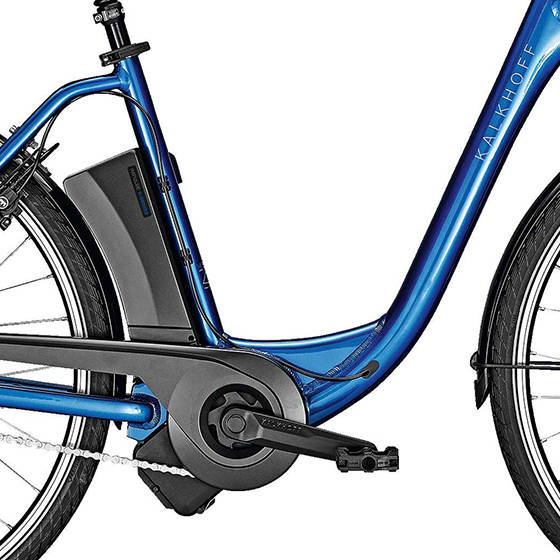 SIMPLE STEP-THROUGH
Every Agattu 1 model is equipped with a frame that has a low, wide crossbar.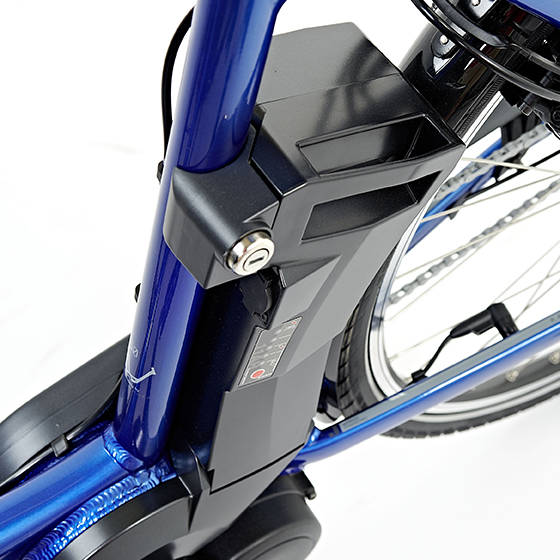 A BATTERY WITH STAMINA
The sightseeing doesn't have to end thanks to the long-range batteries with a maximum capacity of 603 Wh.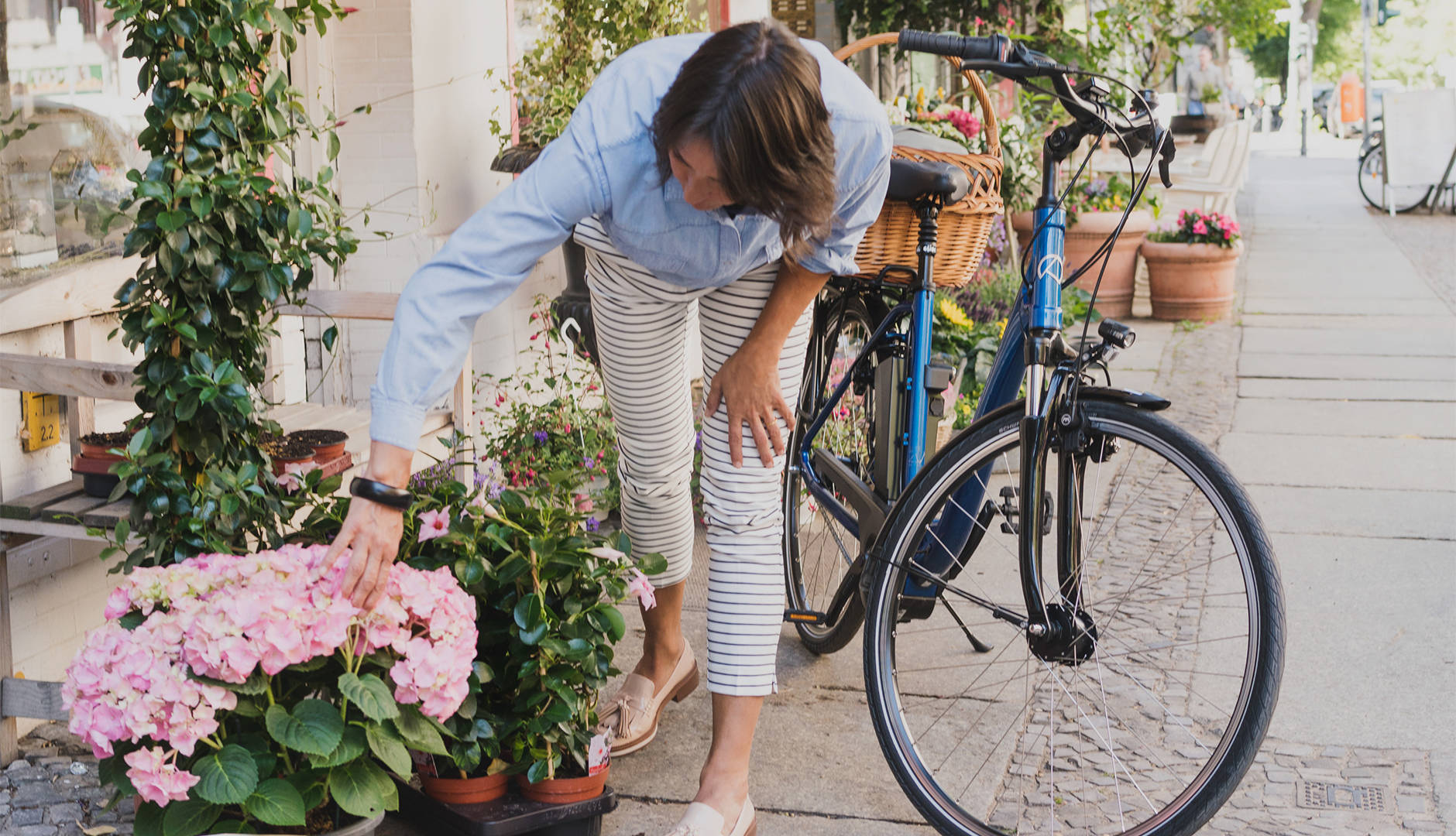 Hulp nodig bij het vinden van jouw fiets?
My Bike Selector helpt je de juiste keuze te maken.