HET NIEUWE GEMAK
De Bike voor het stadstoneel.
De Scent combineert stijl, dynamiek, gebruiksvriendelijkheid en lichtgewicht.
ÉÉN FRAME
Mixte – elegant dubbelbuisframe
Een fiets die meteen opvalt: het nieuwe Retro-sportframe maakt indruk met zijn dubbele bovenbuis die geleidelijk uitloopt naar het uitvaleinde.
ZES KLEUREN
De elegante: Pecanbrown glossy (alleen Scent Carry)
ONTDEKKEN WELKE FIETS HET BEST BIJ JE PAST?
ONTDEKKEN WELKE FIETS HET BEST BIJ JE PAST?
Een handige keuzehulp is My Bike Selector. Start nu de configuratie.
Family image-features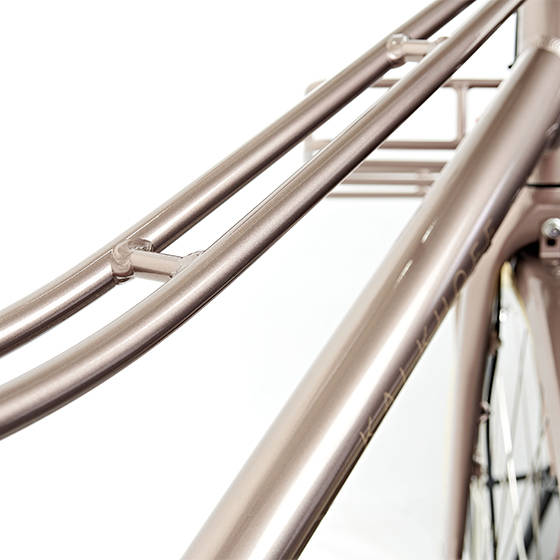 TIMELESS ELEGANCE
Retro sport frames with classic mixte lines. Technically state of the art.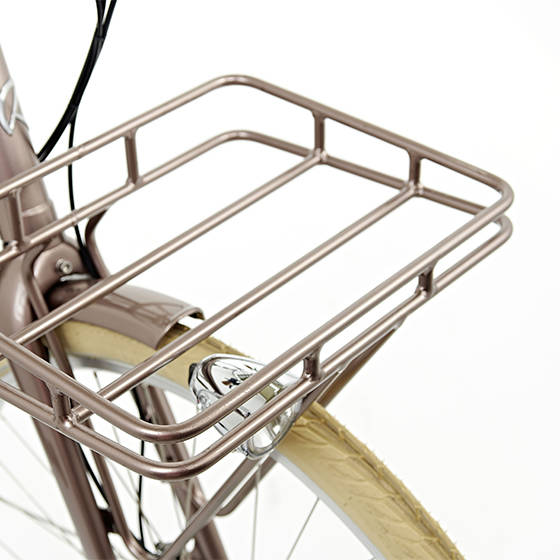 CASH AND CARRY
Practical and stylish front pannier rack: keep your valuables and shopping in view at all times.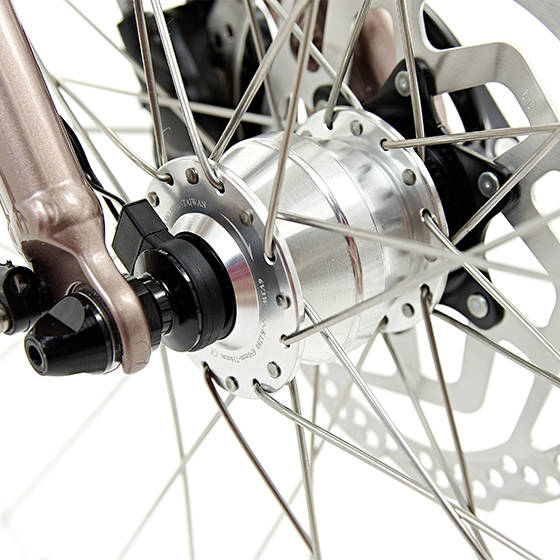 FASHIONABLE COLOURS
The colour scheme follows the latest trends in fashion, with polished or black parts providing nice points of contrast.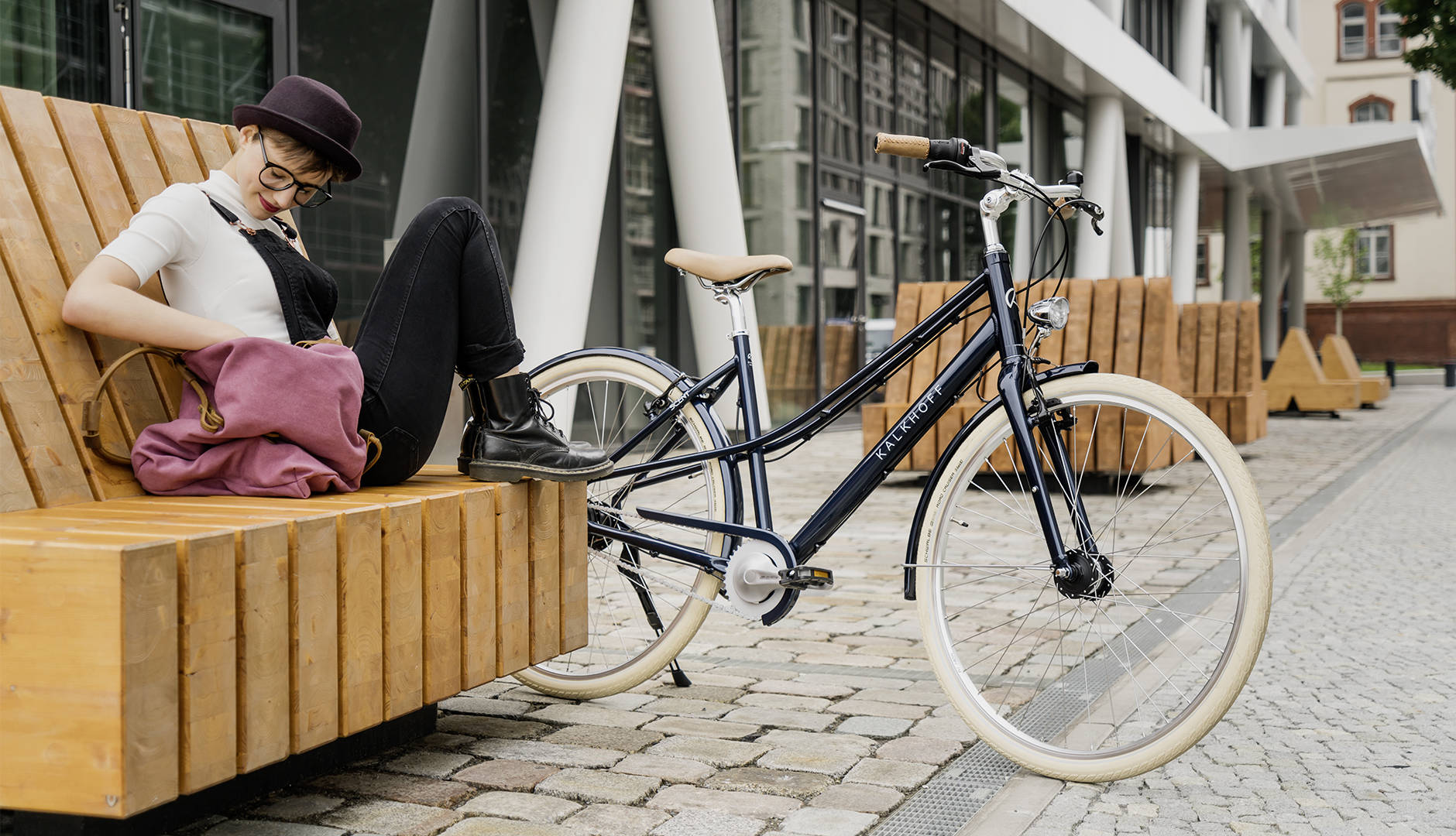 Hulp nodig bij het vinden van jouw fiets?
My Bike Selector helpt je de juiste keuze te maken.