CROSSOVER CONCEPT
BOULEVARD EN LANDWEG.
De weg hoeft niet per se gemakkelijk te zijn – de Entice combineert bruikbaarheid voor alledag met een vleugje avontuur.
ÉÉN FRAME
Diamant – Ultrastabiel frame
Klassiek herenfietsframe met de optimale combinatie van stabiliteit, lichtgewicht en een sportief design.
VIER KLEUREN
De klassieke: Seablue mat (alleen Entice 27).
ONTDEKKEN WELKE FIETS HET BEST BIJ JE PAST?
Een handige keuzehulp is My Bike Selector. Start nu de configuratie.
Family image-features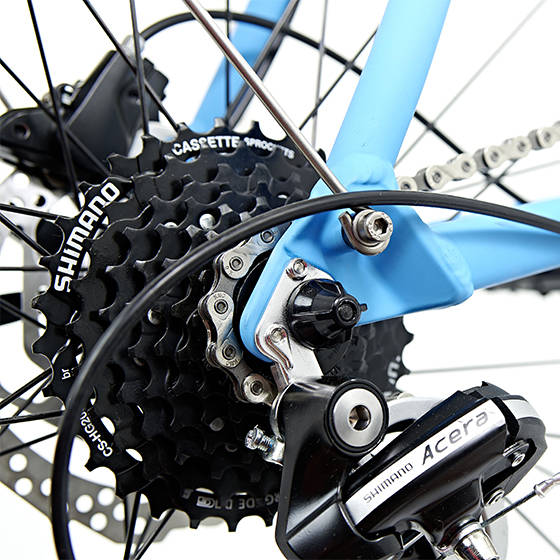 ROBUST GEAR SHIFTS
Tried and tested in mountain bikes: up to 27 gears, to ensure you're prepared for any eventuality.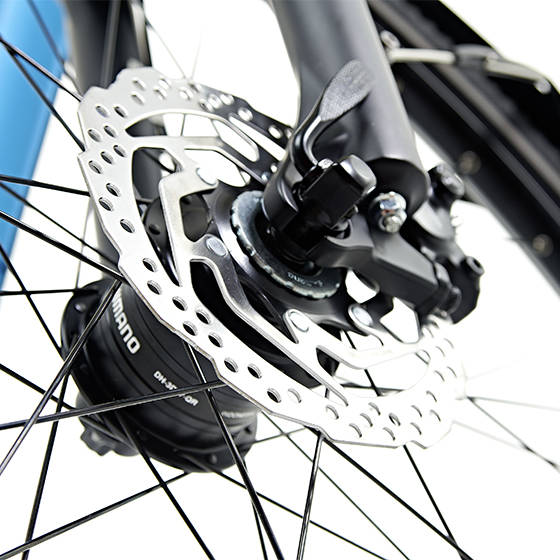 NO COMPROMISES
Hydraulic disc brakes as standard: high braking power with minimal activation force.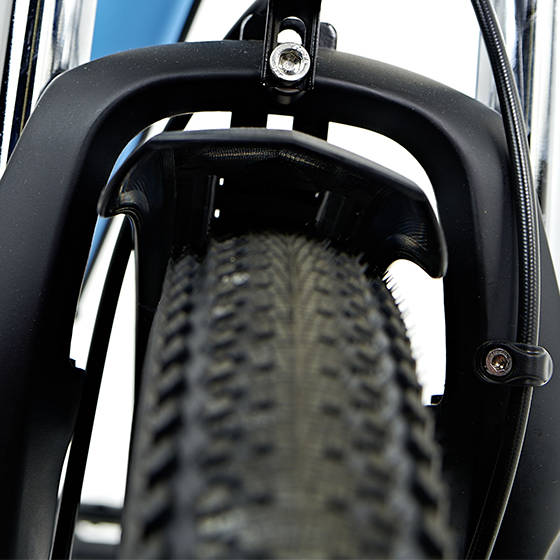 FULL TRACTION
Both on and off-road. Easy-rolling tyres with grippy shoulder lugs and puncture belt.
Hulp nodig bij het vinden van jouw fiets?
My Bike Selector helpt je de juiste keuze te maken.