OP VOLLE SNELHEID
TECHNOLOGIE-UPDATE VOOR DE TESTWINNAAR
'Rijdt het beste', verklaarde de Stiftung Warentest vol lof over de voorganger.
TWEE FRAMES
Diamant – Ultrastabiel frame
Klassiek herenfietsframe met de optimale combinatie van stabiliteit, lichtgewicht en een sportief design.
ELF KLEUREN
De klassieke: Magicblack mat
ONTDEKKEN WELKE FIETS HET BEST BIJ JE PAST?
Een handige keuzehulp is My Bike Selector. Start nu de configuratie.
Family image-features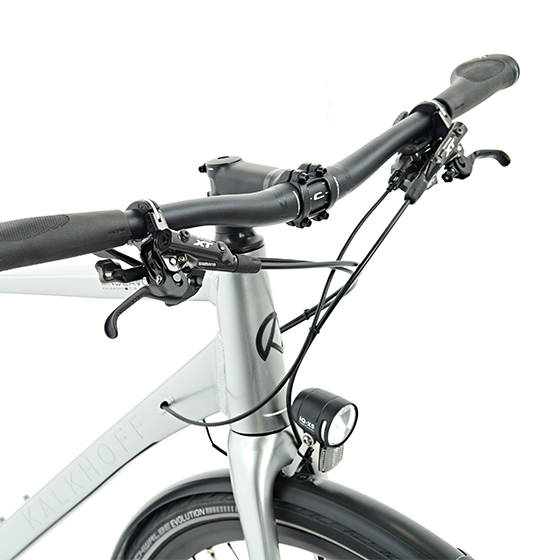 NEW DEVELOPMENT
The new Endeavour frame is as agile as it is comfortable and shines over both short and long distances.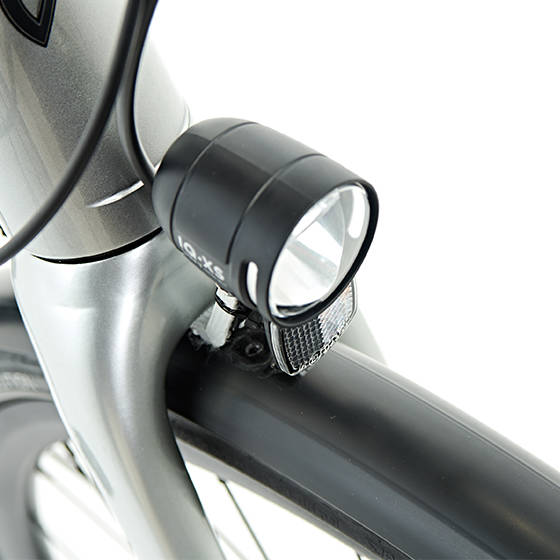 FLOODLIGHT
Be safe even at high speed thanks to LED headlights with illumination of up to 70 lux.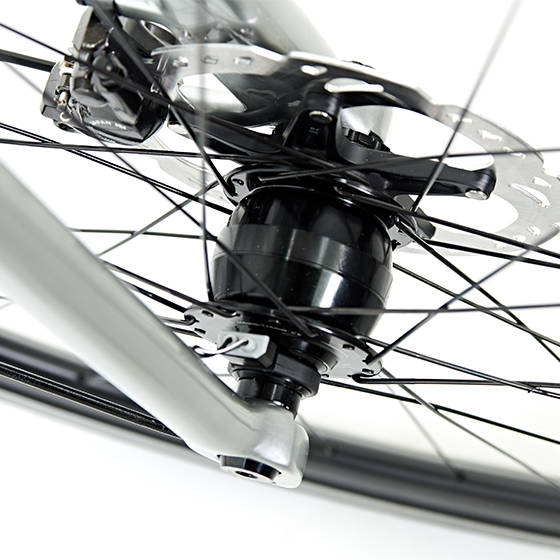 LIGHTWEIGHT
Three Endeavour Lite models with rigid forks promise maximum fun.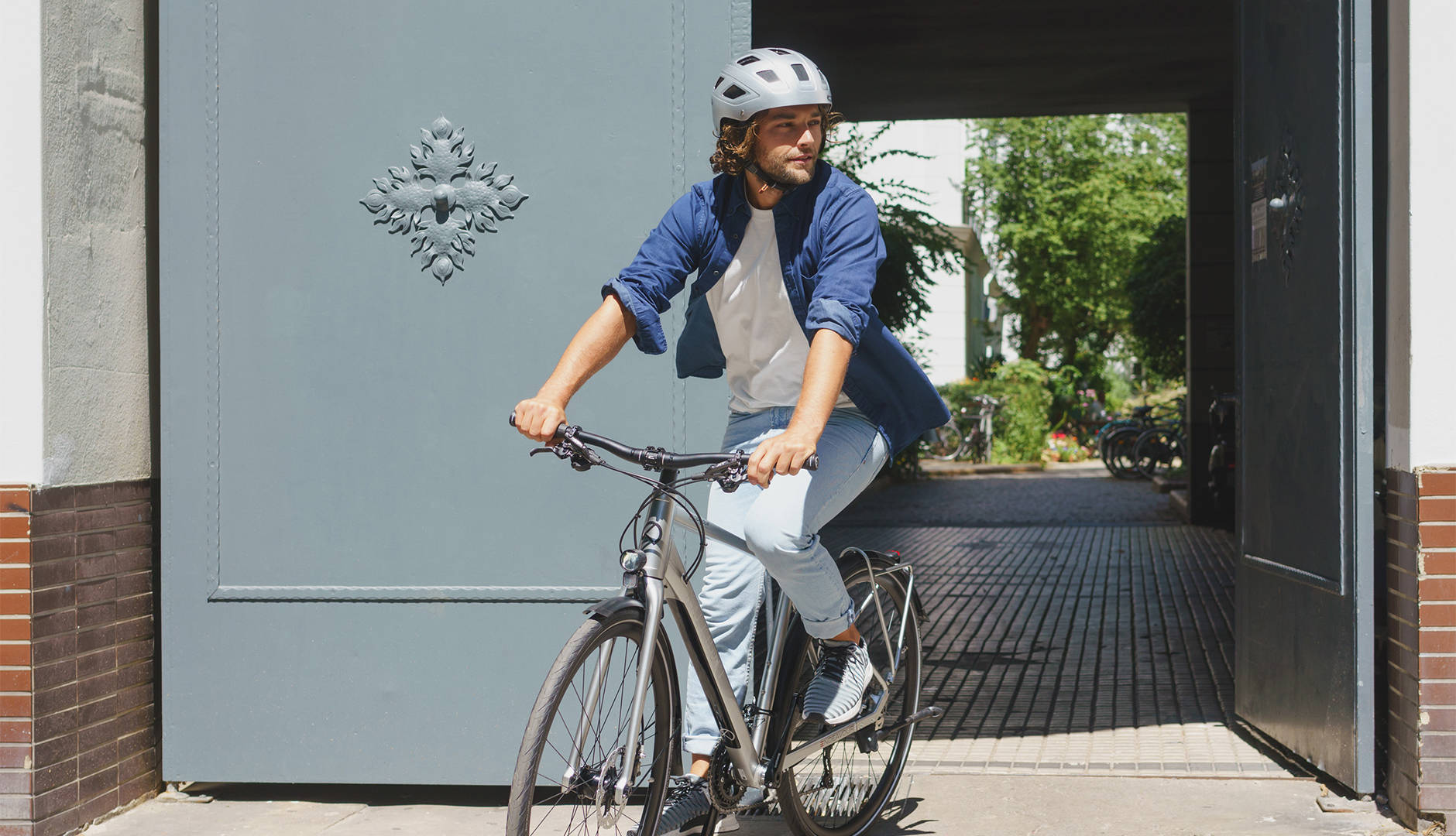 Hulp nodig bij het vinden van jouw fiets?
My Bike Selector helpt je de juiste keuze te maken.