CYCLE WITH ELEGANCE: KALKHOFF IMAGE 5
ENJOYMENT WITH AMBITION
Effortless mobility with cutting-edge design.
Modern frame technology with comfort in mind.
SAUNTER WITH STYLE.
Kenmerken van de nieuwe Image 5
1

Nothing blocks the view: streamlined front

2

Integration at the highest technical level.

3

Select from three drive systems.

4

Clean solution: optional belt drive.
Family image-features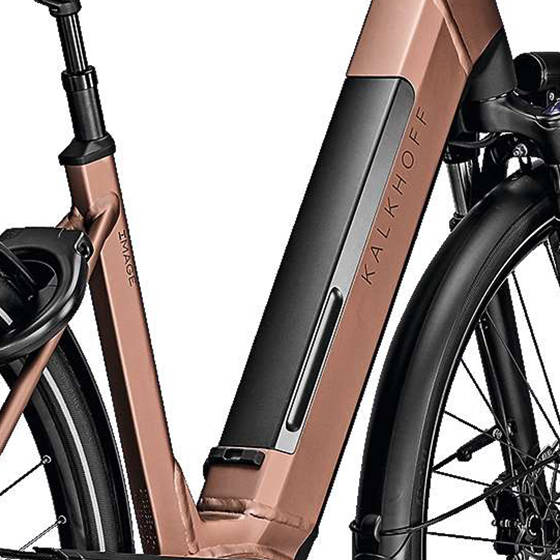 ALLE POWER IN HET MIDDEN.
Middenmotoren van Bosch, Shimano en Impulse voldoen aan alle eisen die aan E-City Bike-aandrijvingen worden gesteld.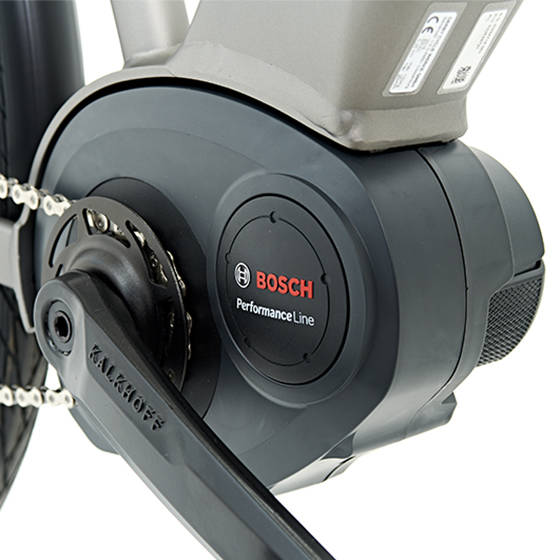 ONDERSCHEIDENDE ONTWIKKELING
Image-frames verbinden elegant design, excellente rijstabiliteit en XXL-geschiktheid.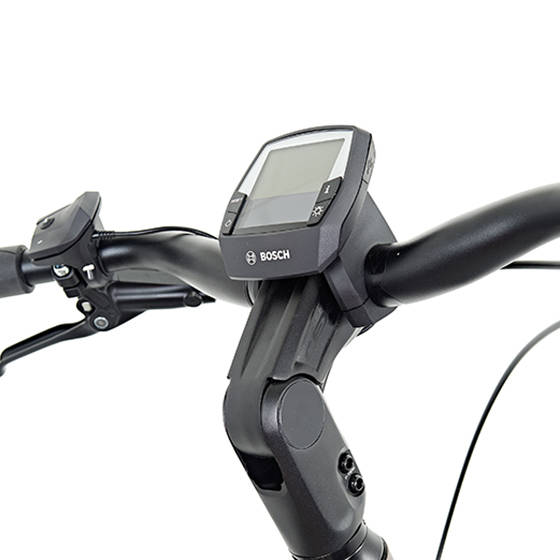 CLEANE COCKPIT
Exclusieve verstelbare voortrein met geïntegreerde geleiding van remleiding en displaykabel.