ROAM WITH STYLE: KALKHOFF ENDEAVOUR 5
IN TOP FORM
The perfect e-bike for avenues, mountains and valleys.
Discover new paths. Endeavour sets you in motion as you set new targets.
OFF THE SHELF WAS YESTERDAY'S NEWS
Kenmerken van de nieuwe Endeavour 5
1

Comprehensive system integration

2

XXL included: 170 kg maximum weight.

3

Motors that meet every requirement.

4

Fully integrated batteries.
Family image-features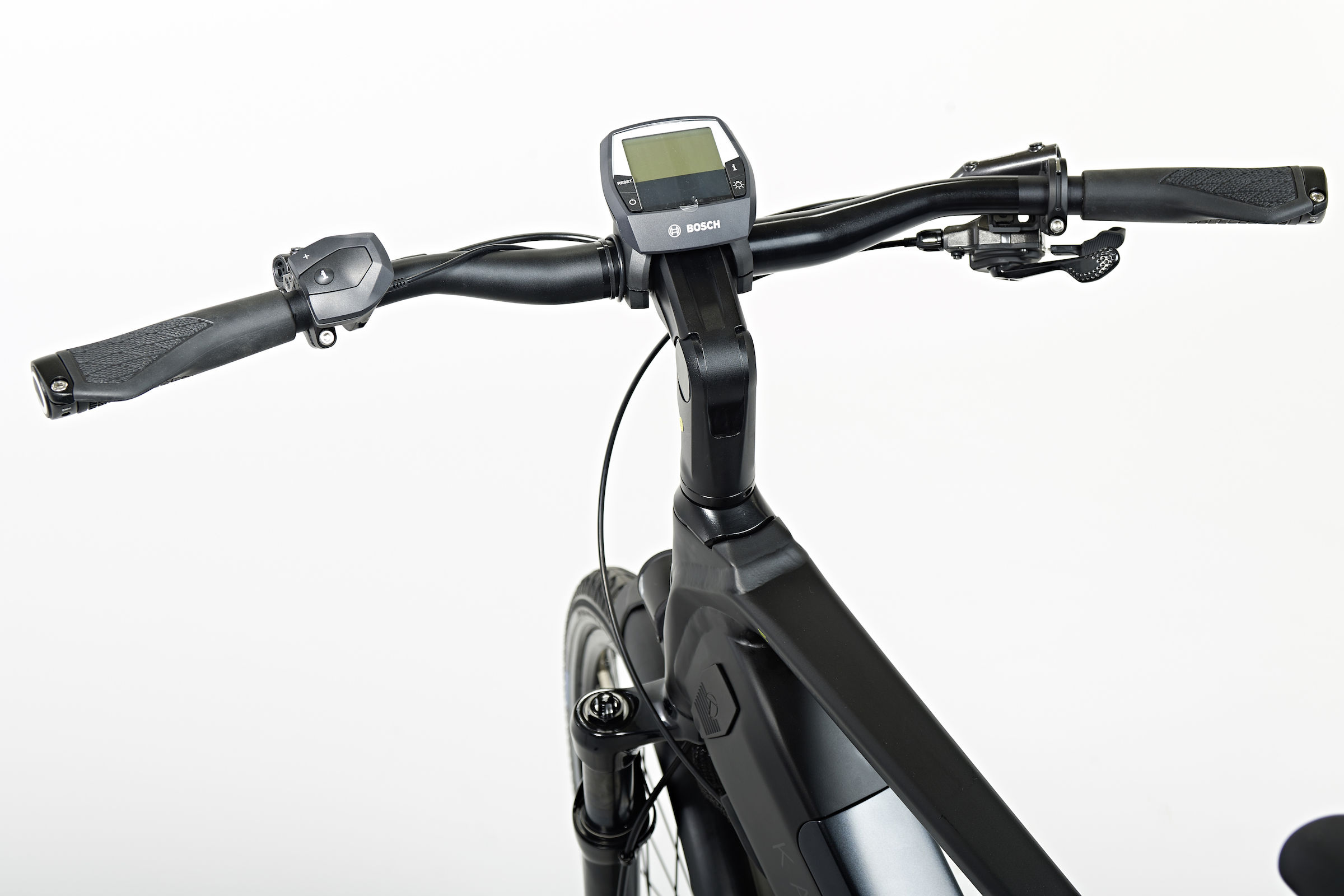 CLEAN CONCEPT
Integratie keer twee: De accu verdwijnt in het frame, remleidingen in de exclusieve verstelbare voortrein.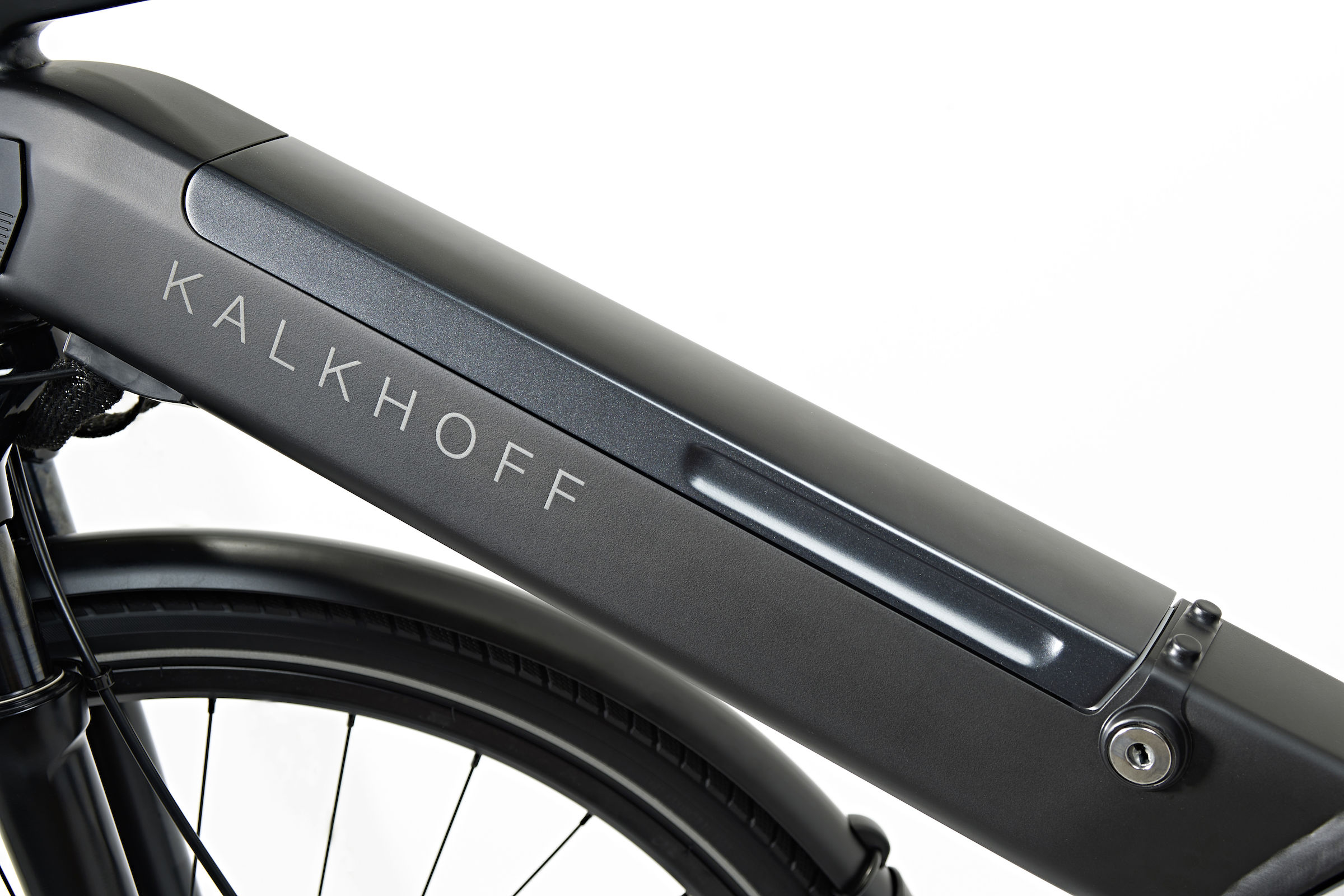 STERKE MOTOREN
Krachtige motoren van Bosch, Impulse, Neodrives of Shimano voldoen aan uiteenlopende eisen. Rijplezier is altijd gegarandeerd.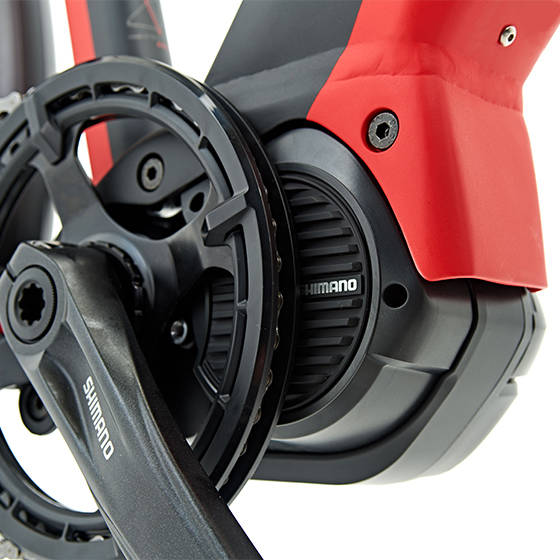 HOOG BELASTBAAR
Ondanks de geïntegreerde accu zijn alle Endeavour 5 frames, inclusief Wave, XXL-proof en getest op een totaalgewicht van 170 kg.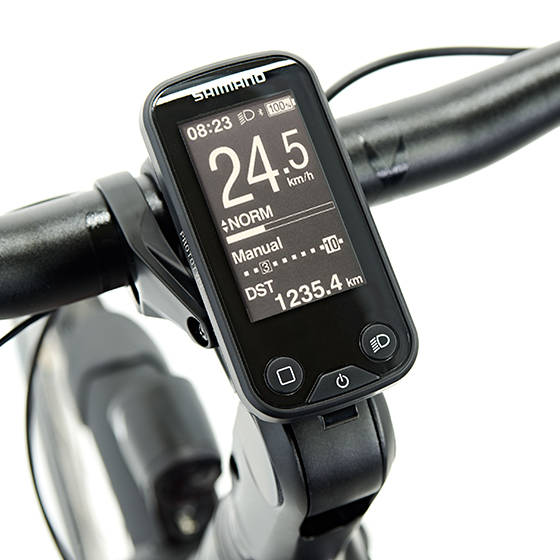 ACCU'S MET EEN LANGE LEVENSDUUR
Compleet geïntegreerde accu's met een capaciteit tot 540 Wh. Verwijderbaar en ook in ingebouwde toestand op te laden.