COMFORT ROYALTY: KALKHOFF AGATTU 3
AN E-BIKE FOR ANY OCCASION
An improvement on what was already good:
The Agattu 3 is the perfect package that brings the feel-good factor.
THERE'S COMFORT, AND THEN THERE'S AGATTU 3.
Kenmerken van de nieuwe Agattu 3
1

Effortless mobility as soon as you set off.

2

Go further with a maximum battery capacity of 621 Wh.

3

Able to support up to 170 kg in total.

4

Stop safely thanks to hydraulic brakes.
Family image-features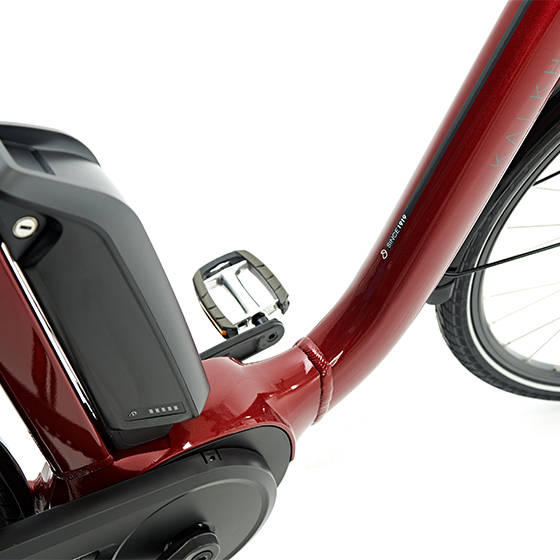 GEMAKKELIJK GEMAAKT
De extra lage en brede instap betekent moeiteloze mobiliteit vanaf de eerste meter.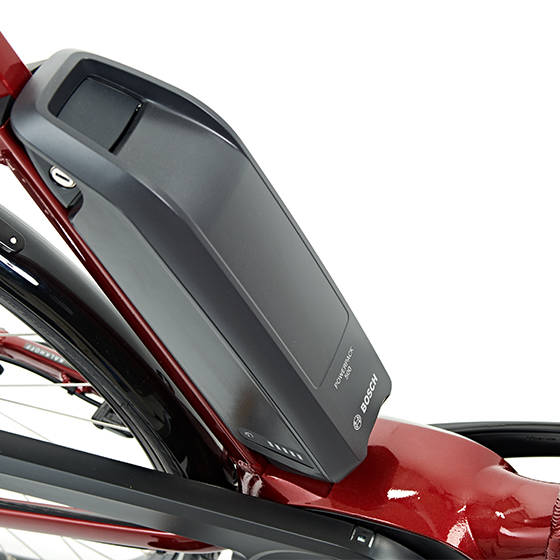 STERKE ACCU'S
Qua zwaartepunt gunstig in het midden van de fiets geplaatste accu's bieden een capaciteit tot 621 Wh voor extra actieradius.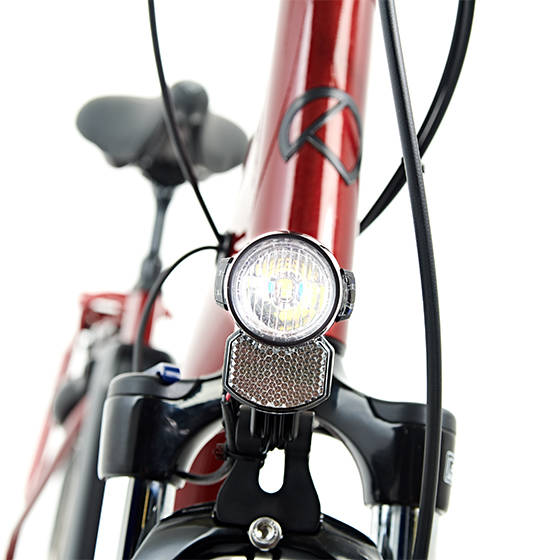 LICHTPUNT
Hoogwaardige LED-verlichting zorgt voor veilig en ontspannen rijden ook in het donker.