AMBITIOUS CLIMBER: KALKHOFF ENDEAVOUR 3
The entry into the integration
INTEGRATION INCLUDED
Has everything it takes to become a bestseller:
Powerful, attractive and versatile yet reasonably priced.
ACCÈS À L'INTÉGRATION
Sur la voie du best-seller.
Le concept de l'Endeavour 3 séduit : design attrayant, moteur puissant, équipement bien pensé - et le tout à des conditions intéressantes.
TROIS CADRES
Diamant – Cadre offrant une stabilité maximale
Cadre homme classique alliant à la perfection stabilité, poids réduit et esthétique sportive.
UN MOTEUR
Bosch Performance Line
Le moteur sportif Performance Line offre aux cyclistes ambitieux une propulsion parfaite - à la fois subtilement équilibrée et puissante de par son couple maximal de 63 Nm.
UN PACK D'ÉQUIPEMENTS
Move
Combinaison de composants qui a fait ses preuves : dérailleur 8 vitesses, freins à disques hydrauliques, éclairage LED, porte-bagages Tour, complétés par une batterie entièrement intégrée.
TROIS COULEURS AU CHOIX
Classique : Diamondblack matt
Prêt(e) à prendre une décision ?
My Bike Selector est l'outil idéal pour bien choisir votre vélo. Démarrez sa configuration.
PERFORMANCE SWEET SPOT.
Caractéristiques du nouveau Endeavour 3
1

Convincing integration.

2

Powerful acceleration.

3

Generous energy storage.

4

Supreme braking system.
Caractéristiques d'images famille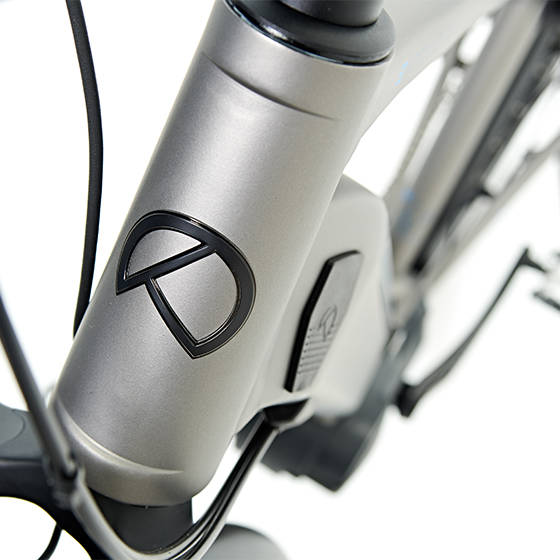 FORM & FUNCTIONALITY
The frame of the Endeavour 3 perfectly integrates both the battery and the cyclist.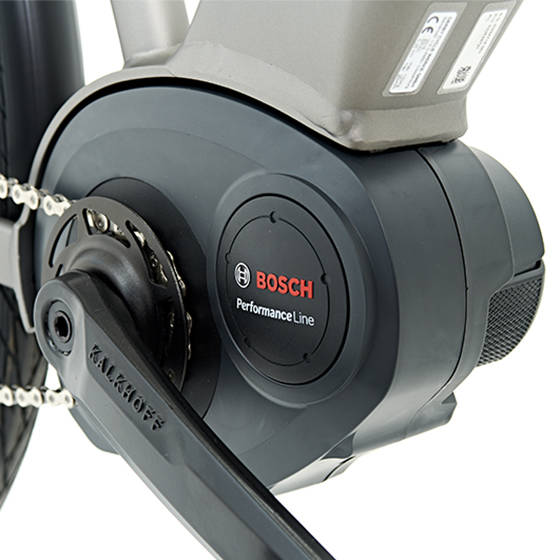 COMPACT POWER PLANT
With its maximum torque of 63 Nm, the Bosch Performance drive ensures strong performance.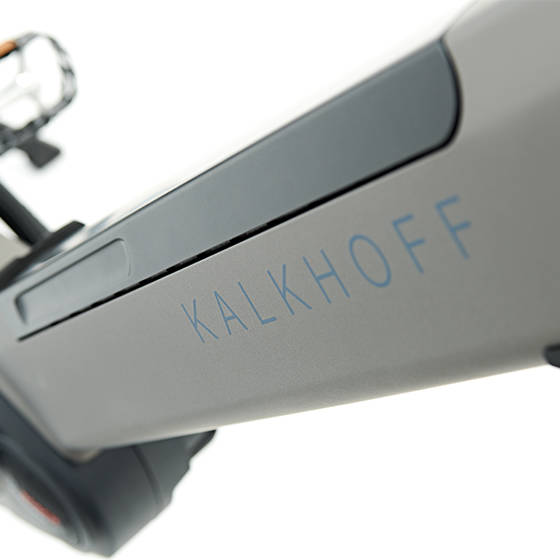 LONG-LASTING CYCLING FUN
Energy reserves to go another lap: the integrated Bosch PowerTube 500 battery enables you to go on longer journeys.