SPORTY ALL-ROUNDER: KALKHOFF ENDEAVOUR 1
HONED OVER TIME
Universal e-bikes for leisure and everyday life:
High performance and range.
RÉPUTÉ DEPUIS DES ANNÉES
Tout simplement bon.
Le pack fonctionnel Endeavour 1 est convaincant : la Stiftung Warentest l'a jugé BON (1,7).
QUATRE CADRES
Diamant – Cadre offrant une stabilité maximale
Cadre homme classique alliant à la perfection stabilité, poids réduit et esthétique sportive.
DEUX MOTORISATIONS AU CHOIX
Bosch Performance Line
Le moteur sportif Performance Line offre aux cyclistes ambitieux une propulsion parfaite - à la fois subtilement équilibrée et puissante de par son couple maximal de 63 Nm.
Jusqu'à 150 km
Jusqu'à 205 km
UN PACK D'ÉQUIPEMENTS
Move
Des composants éprouvés : Dérailleur 8 vitesses, freins à disques hydrauliques, éclairage LED, porte-bagages Tour, batteries de diverses capacités.
DEUX COULEURS AU CHOIX
Classique : Magicblack matt
Prêt(e) à prendre une décision ?
My Bike Selector est l'outil idéal pour bien choisir votre vélo. Démarrez sa configuration.
FOR JOURNEYS LONG AND SHORT.
Caractéristiques du nouveau Endeavour 1
1

Sporty and suitable for everyday cycling.

2

Powerful disc brakes.

3

Full support.

4

Endurance, even on long trips.
Caractéristiques d'images famille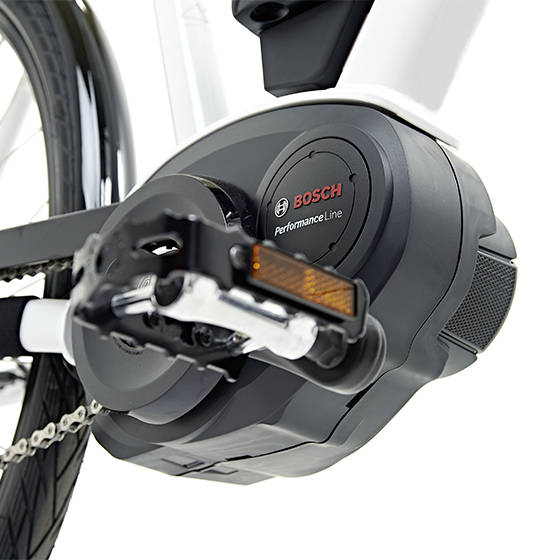 SPORTY DESIGN
Centre drives from Bosch and Impulse that provide powerful acceleration put enjoyable cycling in the limelight.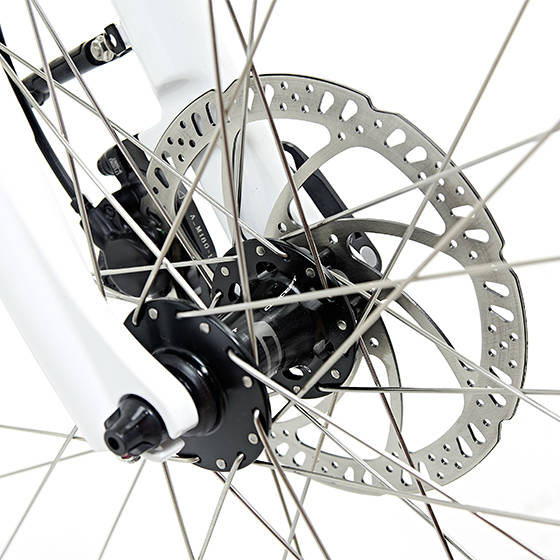 ACTIVE SAFETY
Even when the bike is carrying its total permitted weight, hydraulic disc brakes have easily got what it takes.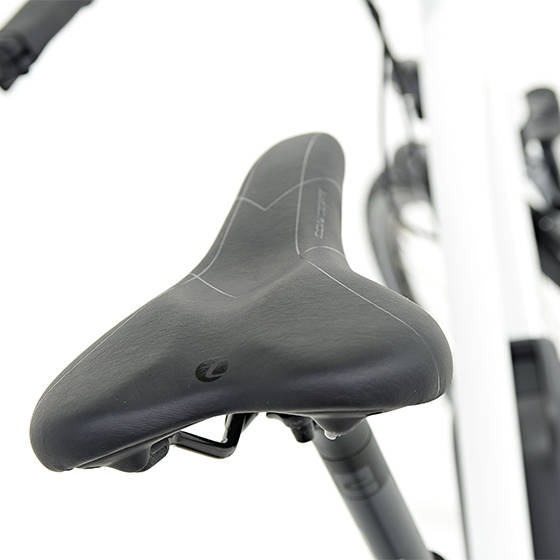 EVERYDAY ATHLETE
Balanced ergonomics: The frames of the Endeavour 1 are designed with a comfortable sitting position in mind.