A TRUSTED CLASSIC: KALKHOFF AGATTU 1
ENTER THE COMFORT CLASS
Probably the most successful family of e-bikes:
Over a decade old, and still going strong.
LE BON CÔTÉ DE LA TRADITION
Savoir-faire :
Barre transversale basse et grande stabilité de conduite
UN CADRE
Wave – notre best-seller
Apprécié de tous – le cadre Wave associe confort et un comportement de conduite sûr.
DEUX MOTORISATIONS AU CHOIX
Bosch Active Line
Le moteur polyvalent Active Line est le coéquipier optimal pour découvrir de nouvelles destinations en VAE et partir en excursion au-delà des limites de la ville.
Jusqu'à 150 km
Jusqu'à 205 km
TROIS PACKS D'ÉQUIPEMENTS
XXL
Confort allié à des réserves optimales : la version XXL de la gamme Agattu 3 est conçue pour porter jusqu'à 170 kg.
TROIS COULEURS
Classique : Atlasgrey matt.
Prêt(e) à prendre une décision ?
My Bike Selector est l'outil idéal pour bien choisir votre vélo. Démarrez sa configuration.
EXCELLENT, FROM EXPERIENCE.
Caractéristiques du nouveau Agattu 1
1

Energy reserves for longer journeys.

2

Easy to handle from the get-go.

3

Powerful support comes as standard.

4

The lighting is also an eye-catcher.
Caractéristiques d'images famille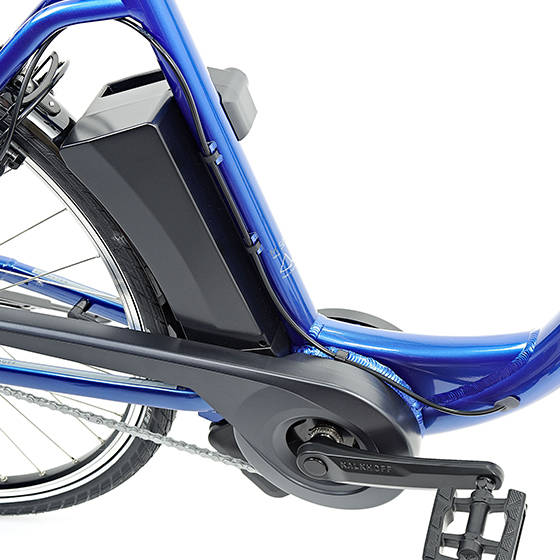 RIDE LIKE THE WIND
Cent er drives supplied by Bosch and Impulse provide seamless support.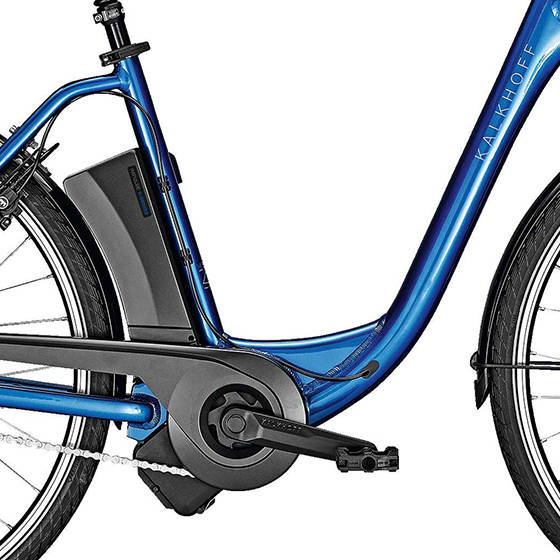 SIMPLE STEP-THROUGH
Every Agattu 1 model is equipped with a frame that has a low, wide crossbar.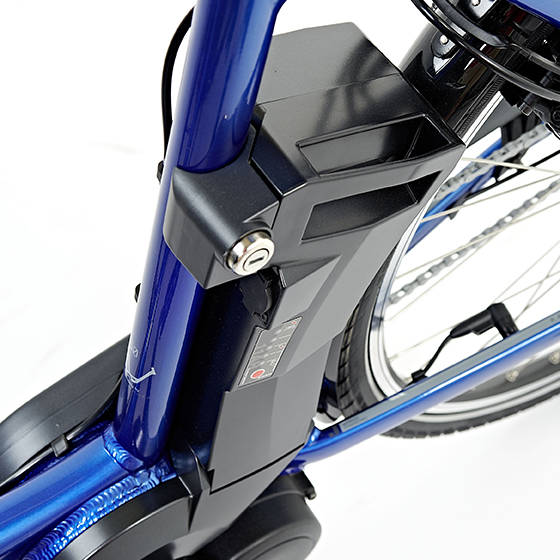 A BATTERY WITH STAMINA
The sightseeing doesn't have to end thanks to the long-range batteries with a maximum capacity of 603 Wh.