LA NOUVELLE LÉGÈRETÉ
Le vélo fait pour la ville.
Le Scent allie style, dynamique, facilité d'utilisation et poids réduit.
UN CADRE
Un vélo mixte sublimé par son double tube supérieur
Un vélo qui ne passe pas inaperçu : il se distingue grâce à son nouveau cadre sport rétro doté d'un double tube supérieur, qui descend en douceur vers la patte.
SIX COULEURS
Élégante : Pecanbrown glossy (uniquement Scent Carry)
PRÊT(E) À PRENDRE UNE DÉCISION ?
PRÊT(E) À PRENDRE UNE DÉCISION ?
My Bike Selector est l'outil idéal pour bien choisir votre vélo. Démarrez sa configuration.
Caractéristiques d'images famille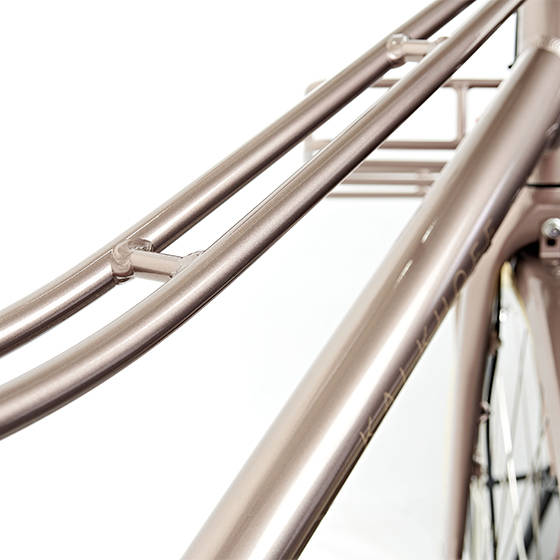 TIMELESS ELEGANCE
Retro sport frames with classic mixte lines. Technically state of the art.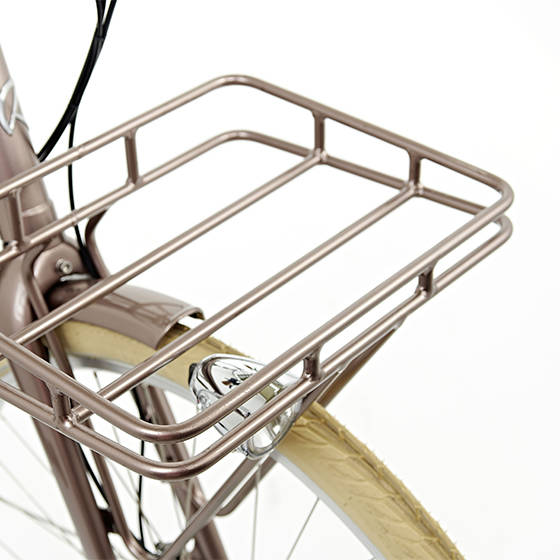 CASH AND CARRY
Practical and stylish front pannier rack: keep your valuables and shopping in view at all times.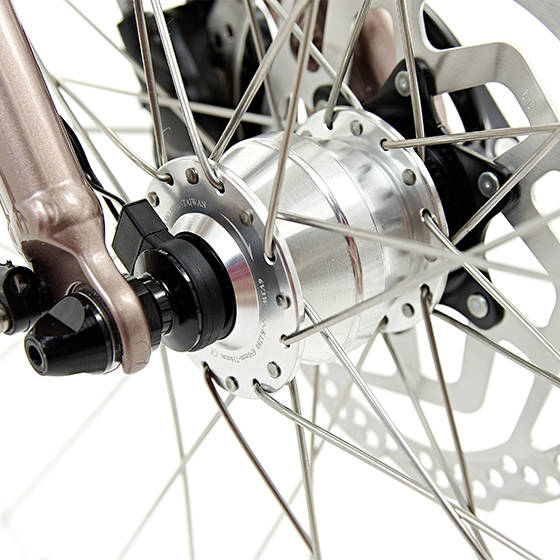 FASHIONABLE COLOURS
The colour scheme follows the latest trends in fashion, with polished or black parts providing nice points of contrast.