À FOND
POINT SUR LA TECHNOLOGIE DU VAINQUEUR DU TEST
L'association allemande de consommateurs Stiftung Warentest décrivait son prédécesseur comme « le meilleur vélo de trekking ».
DEUX CADRES
Diamant – Cadre offrant une stabilité maximale
Cadre homme classique alliant à la perfection stabilité, poids réduit et esthétique sportive.
ONZE COULEURS
Classique : Magicblack matt
PRÊT(E) À PRENDRE UNE DÉCISION ?
My Bike Selector est l'outil idéal pour bien choisir votre vélo. Démarrez sa configuration.
Caractéristiques d'images famille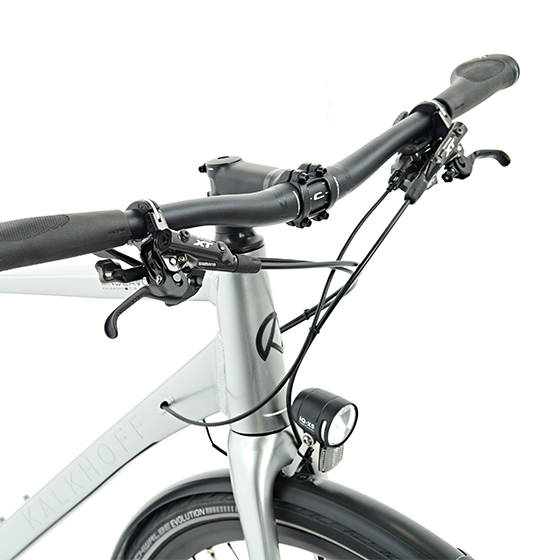 NEW DEVELOPMENT
The new Endeavour frame is as agile as it is comfortable and shines over both short and long distances.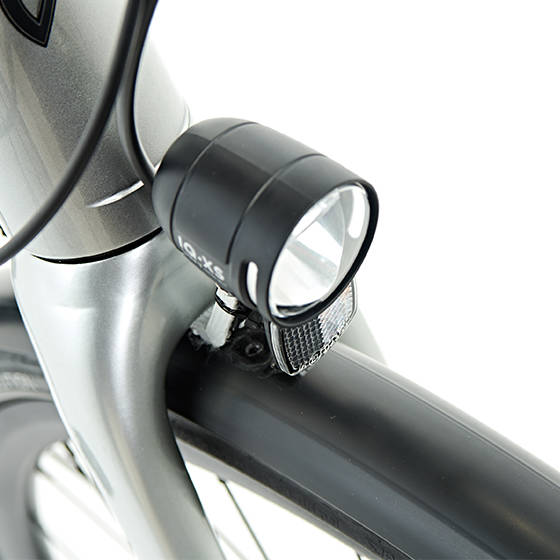 FLOODLIGHT
Be safe even at high speed thanks to LED headlights with illumination of up to 70 lux.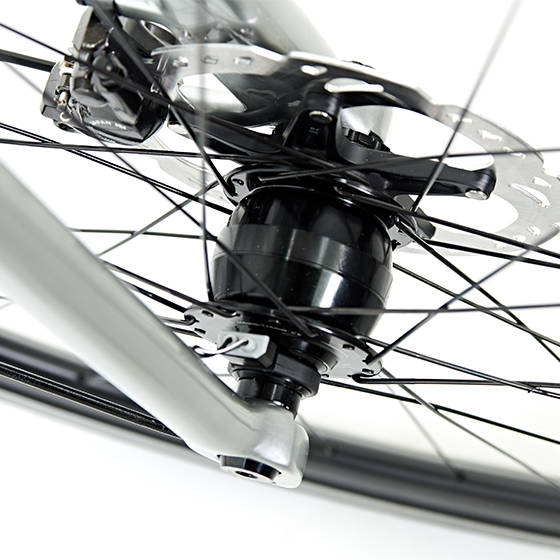 LIGHTWEIGHT
Three Endeavour Lite models with rigid forks promise maximum fun.