RETRO-CRUISER
PURE NOSTALGIE
Le City Classic-Glider est le nouvel accessoire tendance des femmes jeunes sur le papier comme dans leur façon de penser.
DEUX CADRES
Un classique élégant au look rétro
C'est plus particulièrement en ville, où les montées et descentes du vélo sont plus fréquentes, que le tube supérieur abaissé et incurvé vers le bas facilite véritablement le mouvement.
SIX COULEURS
Élégante : Steelgrey glossy (uniquement City Glider 7).
PRÊT(E) À PRENDRE UNE DÉCISION ?
My Bike Selector est l'outil idéal pour bien choisir votre vélo. Démarrez sa configuration.
Caractéristiques d'images famille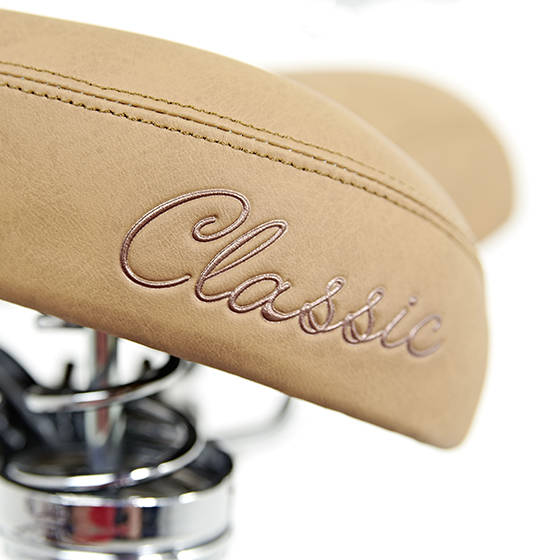 ULTRA COMFORTABLE
More sofa than saddle: broad seat with chrome-plated spring support.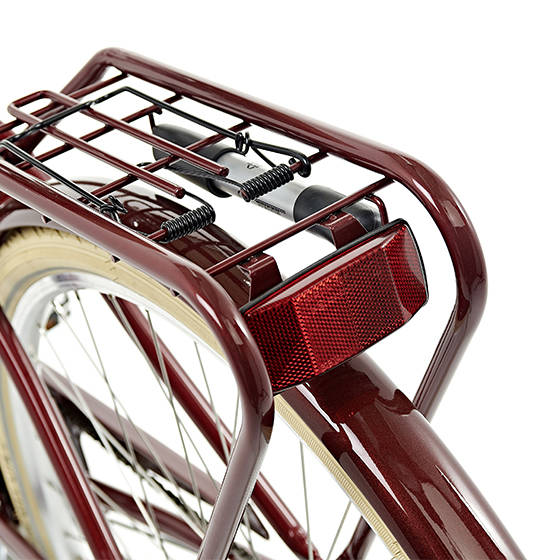 PURE HARMONY
An extravagant look: mudguards, chain guard and pannier rack are painted to match frame colour.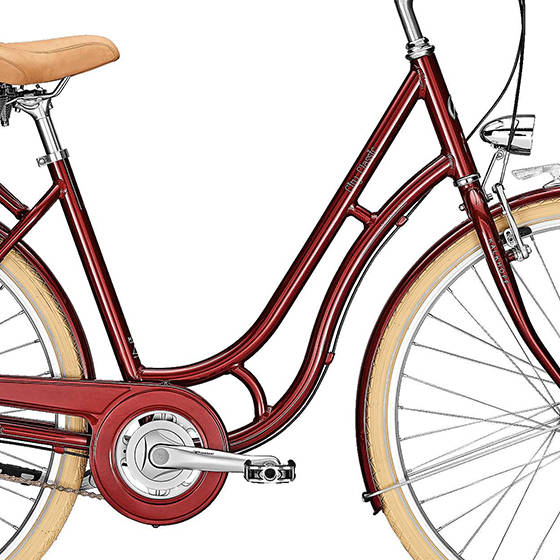 A HINT OF NOSTALGIA
The swan neck frame is a true evergreen design, finished in a contemporary aluminium look.