EVERYDAYS DARLING: KALKHOFF AGATTU
STÄNDIGER BEGLEITER.
Entwickelt für alle, die ständig unterwegs sind.
Komfort, Zuverlässigkeit und clevere Features inklusive.
LA DÉTENTE À L'ÉTAT PUR
Du confort à tous les niveaux:
Assise confortable, plaisir de balades en toute sécurité.
TROIS CADRES
Diamant – Cadre offrant une stabilité maximale
Cadre homme classique alliant à la perfection stabilité, poids réduit et esthétique sportive.
DIX COULEURS
Classique : Shadowgrey matt (uniquement Agattu XXL 8R, Agattu 8R HS)
PRÊT(E) À PRENDRE UNE DÉCISION ?
My Bike Selector est l'outil idéal pour bien choisir votre vélo. Démarrez sa configuration.
VOLLER EINSATZ IM DIENST DER MOBILITÄT
Caractéristiques du nouveau Agattu
1

Wartungsarmer Antrieb für jedes Wetter.

2

Kraftvoll und zuverlässig zubeißend.

3

Verlangt nur minimale Aufmerksamkeit.
Caractéristiques d'images famille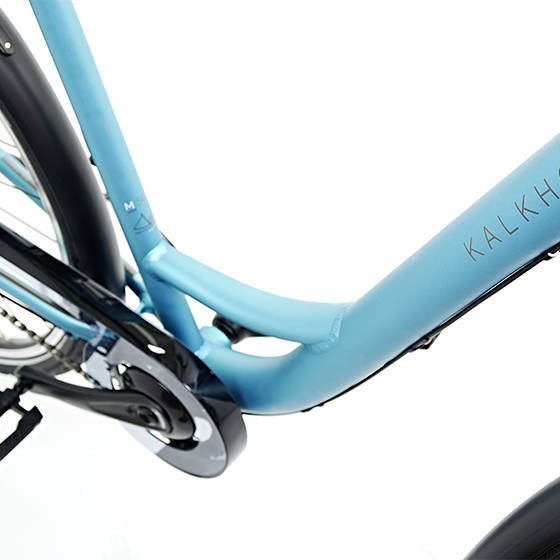 A SOLID FOUNDATION
Powder-coated frame with a shift cable that is easy to maintain, thanks to it being laid in a continuous line.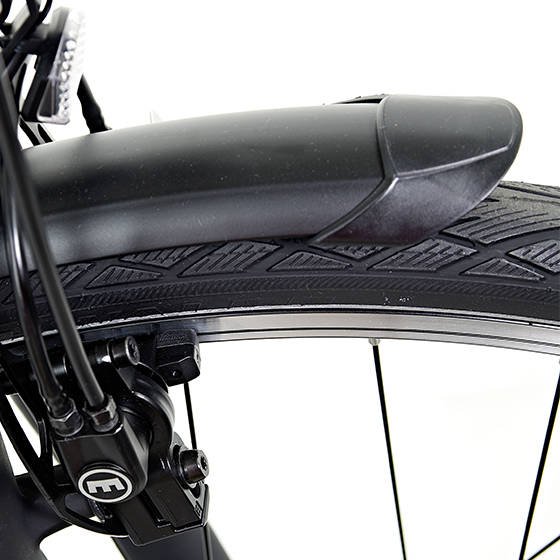 RELIABLE DECELERATION
Hydraulic disc brakes: simultaneously powerful, reliable and low maintenance.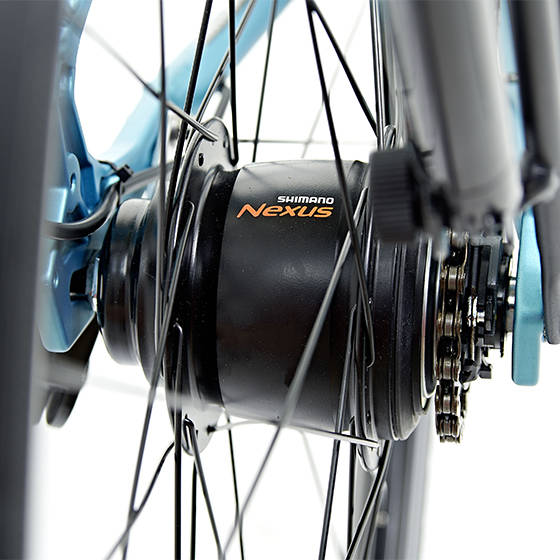 SEALED GEARBOX
Hubs with seven or eight gears require very little maintenance.