COMFORT ROYALTY: KALKHOFF AGATTU 3
AN E-BIKE FOR ANY OCCASION
An improvement on what was already good:
The Agattu 3 is the perfect package that brings the feel-good factor.
THERE'S COMFORT, AND THEN THERE'S AGATTU 3.
Caractéristiques du nouveau Agattu 3
1

Effortless mobility as soon as you set off.

2

Go further with a maximum battery capacity of 621 Wh.

3

Able to support up to 170 kg in total.

4

Stop safely thanks to hydraulic brakes.
Caractéristiques d'images famille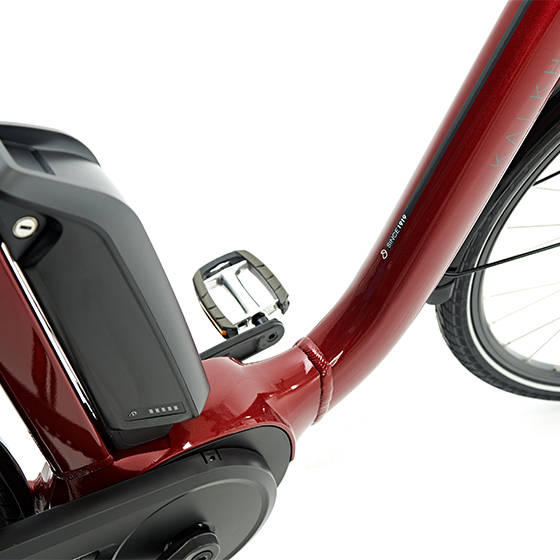 UTILISATION SIMPLIFIÉE
L'enjambement particulièrement bas et large autorise une mobilité sans peine dès le démarrage.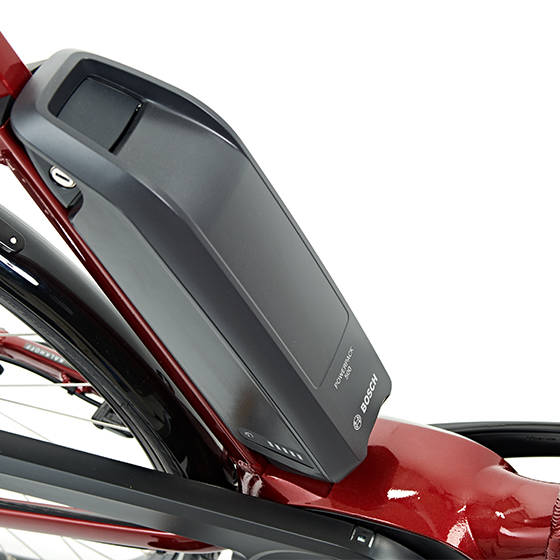 BATTERIES ROBUSTES
Placées judicieusement au centre de gravité du véhicule, les batteries offrent jusqu'à 621 Wh pour une autonomie maximale.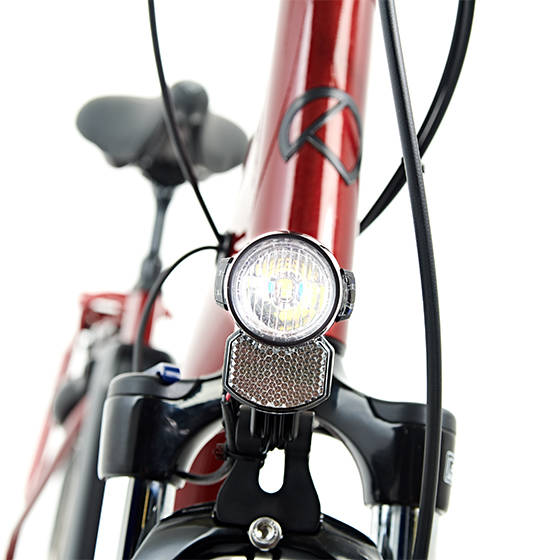 POINT LUMINEUX
L'éclairage LED haut de gamme contribue à sécuriser la conduite, même de nuit.