ELECTRIFYING EYECATCHER: KALKHOFF BERLEEN 5
PURE MOBILITY
Hipster chic on two wheels:
Beguiles the senses of urban street surfers and quickens their pulses.
LA NOUVELLE LÉGÈRETÉ
Le VAE fait pour la ville.
Le Berleen 5 allie style, dynamique, facilité d'utilisation et poids réduit.
DEUX CADRES
Diamant – Cadre offrant une stabilité maximale
Cadre homme classique alliant à la perfection stabilité, poids réduit et esthétique sportive.
UN MOTEUR
Groove Next
Le système Groove Next, avec son moteur monté à l'arrière et sa batterie légère de 20 cellules complètement intégrée, incarne le plaisir de conduite, rend les VAE « transportables » et dispose d'une autonomie couvrant largement les déplacements quotidiens en ville.
QUATRE PACKS D'ÉQUIPEMENTS
Edition
La laque tendance en deux tons marque la différence par rapport au pack Advance. Le tableau de bord, l'éclairage, le dérailleur, le porte-bagages et les garde-boue sont identiques.
SIX COULEURS
Classique : Magicblack matt (Advance, Pure).
Prêt(e) à prendre une décision ?
My Bike Selector est l'outil idéal pour bien choisir votre vélo. Démarrez sa configuration.
CLEVER AND COOL.
Caractéristiques du nouveau Berleen 5
1

Cleverly integrated LED headlight.

2

Bluetooth module and Display app come as standard.

3

More than enough power for a day in the big city.

4

Award-winning design captivates even when stationary.
Caractéristiques d'images famille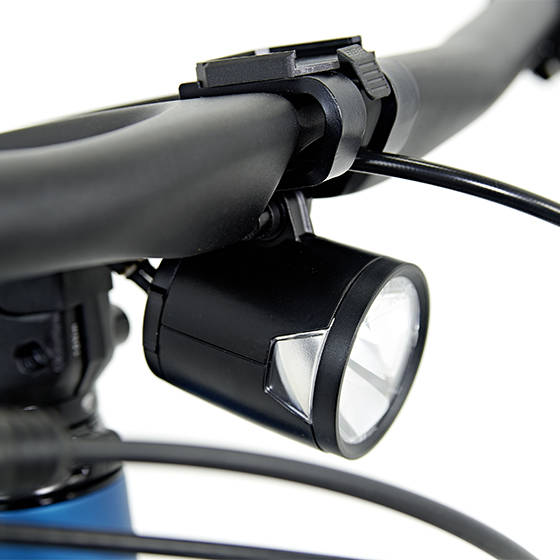 TABLEAU DE BORD SYNOPTIQUE
L'ensemble monobloc guidon-potence intègre habilement le phare 60 lux.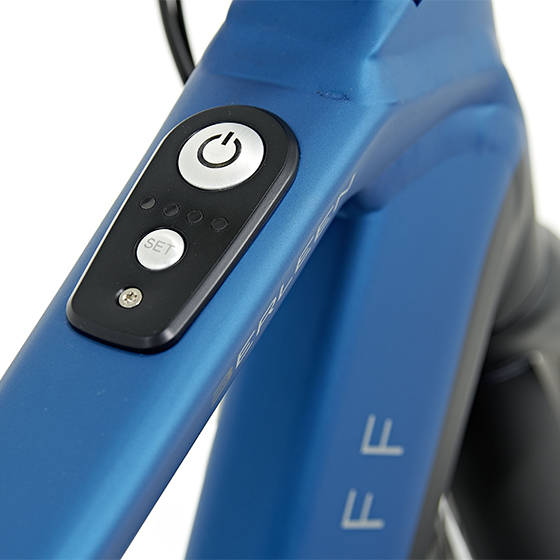 SIMPLE D'UTILISATION
Console de commande à portée de main sur le tube supérieur. Module Bluetooth et appli d'affichage inclus de série.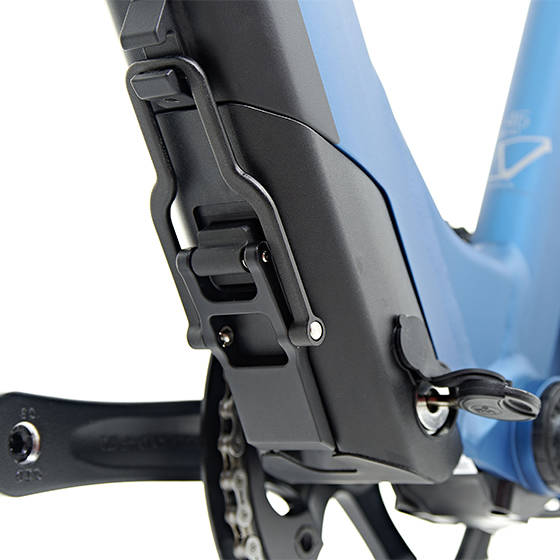 ENTIÈREMENT INTÉGRÉ
Batterie légère à 20 cellules facile à déposer et à verrouiller. Autonomie couvrant largement les déplacements quotidiens en ville.