ROAM WITH STYLE: KALKHOFF ENDEAVOUR 5
IN TOP FORM
The perfect e-bike for avenues, mountains and valleys.
Discover new paths. Endeavour sets you in motion as you set new targets.
PLATEFORME PARFAITE
Caractère et intégration.
Un design résolument innovant, un maximum d'intégration et les nombreuses options rendent la gamme Endeavour 5 unique.
TROIS CADRES
Diamant – Cadre offrant une stabilité maximale
Cadre homme classique alliant à la perfection stabilité, poids réduit et esthétique sportive.
HUIT MOTORISATIONS AU CHOIX
Bosch Performance Line CX
Le moteur CX, qui délivre un couple de 75 Nm à plein régime, est le must pour les cyclistes exigeants : une assistance parfaitement dosée alliée à une dynamique incroyable.
SEPT PACKS D'ÉQUIPEMENTS
Excite45
Équipement Speed Pedelec de pointe : dérailleur 11 vitesses et autres composants plus haut de gamme que dans la variante Move45 : (freins à disques hydrauliques 4 pistons, fourche à suspension, tige de selle à ressorts, selle).
DIX COULEURS
Classique : Magicblack matt (tous modèles)
Prêt(e) à prendre une décision ?
My Bike Selector est l'outil idéal pour bien choisir votre vélo. Démarrez sa configuration.
OFF THE SHELF WAS YESTERDAY'S NEWS
Caractéristiques du nouveau Endeavour 5
1

Comprehensive system integration

2

XXL included: 170 kg maximum weight.

3

Motors that meet every requirement.

4

Fully integrated batteries.
Caractéristiques d'images famille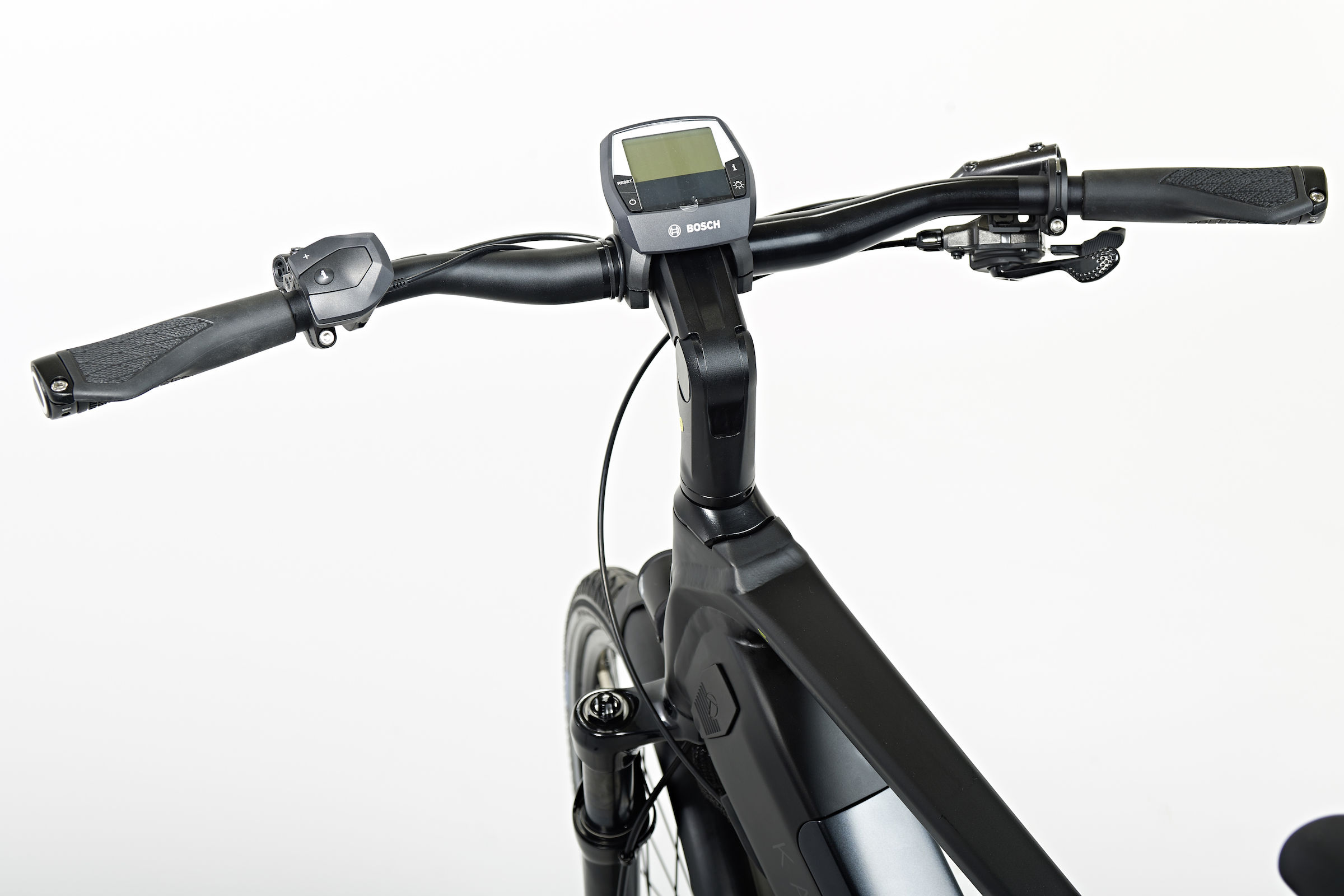 CONCEPT PROPRE
Double intégration : la batterie est dissimulée dans le cadre, les conduites de freins dans la potence réglable exclusive.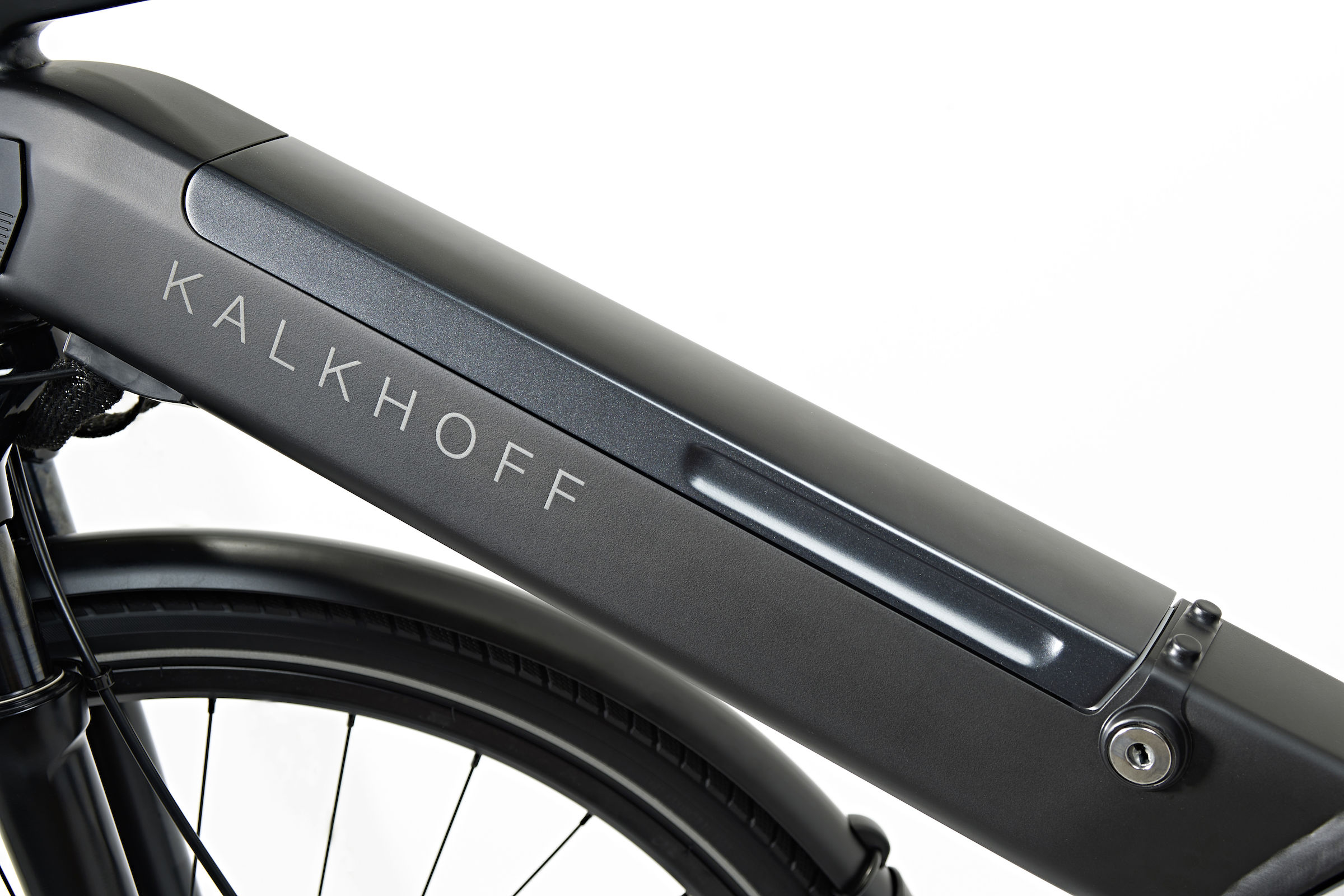 MOTEURS PUISSANTS
Les moteurs puissants de Bosch, Impulse, Neodrives ou Shimano répondent aux exigences les plus diverses. Le plaisir de conduite est toujours garanti.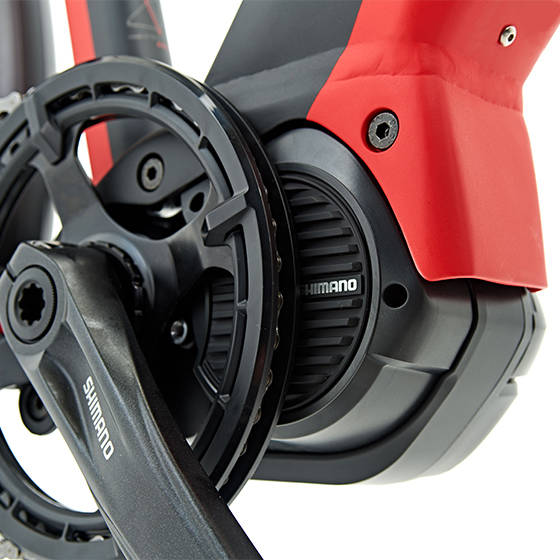 CAPACITÉ DE CHARGE IMPORTANTE
Bien que la batterie soit intégrée, tous les cadres de l'Endeavour 5, y compris Wave, existent en version XXL et ont été testés pour supporter un poids total de 170 kg.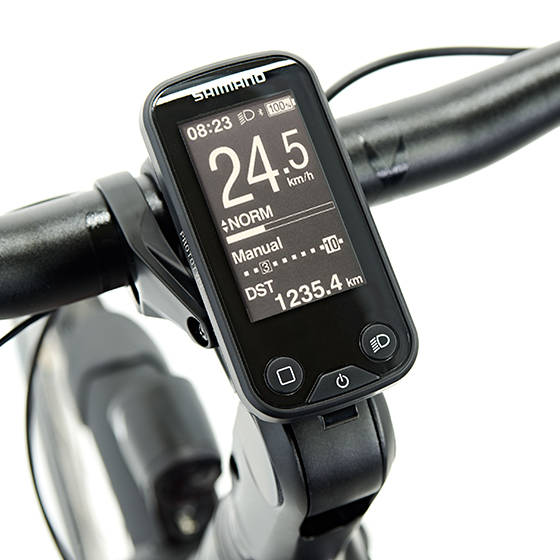 BATTERIE INFATIGABLE
Batterie entièrement intégrée d'une capacité allant jusqu'à 540 Wh. Amovible et rechargeable même lorsqu'elle est montée.