AMBITIOUS CLIMBER: KALKHOFF ENDEAVOUR 3
The entry into the integration
INTEGRATION INCLUDED
Has everything it takes to become a bestseller:
Powerful, attractive and versatile yet reasonably priced.
ACCÈS À L'INTÉGRATION
Sur la voie du best-seller.
Le concept de l'Endeavour 3 séduit : design attrayant, moteur puissant, équipement bien pensé - et le tout à des conditions intéressantes.
TROIS CADRES
Diamant – Cadre offrant une stabilité maximale
Cadre homme classique alliant à la perfection stabilité, poids réduit et esthétique sportive.
UN MOTEUR
Bosch Performance Line
Le moteur sportif Performance Line offre aux cyclistes ambitieux une propulsion parfaite - à la fois subtilement équilibrée et puissante de par son couple maximal de 63 Nm.
UN PACK D'ÉQUIPEMENTS
Move
Combinaison de composants qui a fait ses preuves : dérailleur 8 vitesses, freins à disques hydrauliques, éclairage LED, porte-bagages Tour, complétés par une batterie entièrement intégrée.
TROIS COULEURS AU CHOIX
Classique : Diamondblack matt
Prêt(e) à prendre une décision ?
My Bike Selector est l'outil idéal pour bien choisir votre vélo. Démarrez sa configuration.
PERFORMANCE SWEET SPOT.
Caractéristiques du nouveau Endeavour 3
1

Convincing integration.

2

Powerful acceleration.

3

Generous energy storage.

4

Supreme braking system.
Caractéristiques d'images famille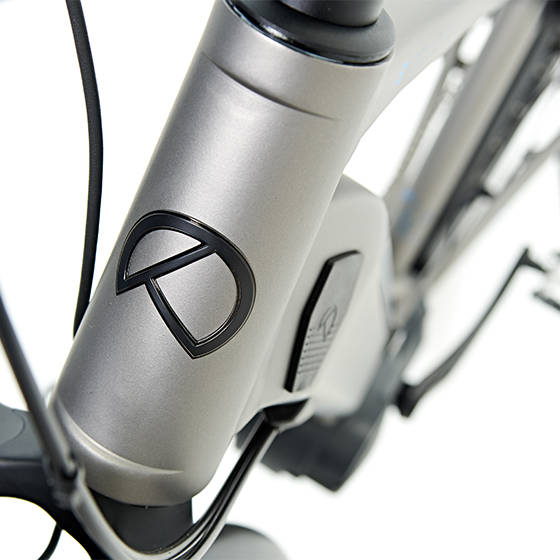 FORME ET FONCTION
Le cadre de l'Endeavour 3 intègre parfaitement non seulement la batterie, mais également le cycliste.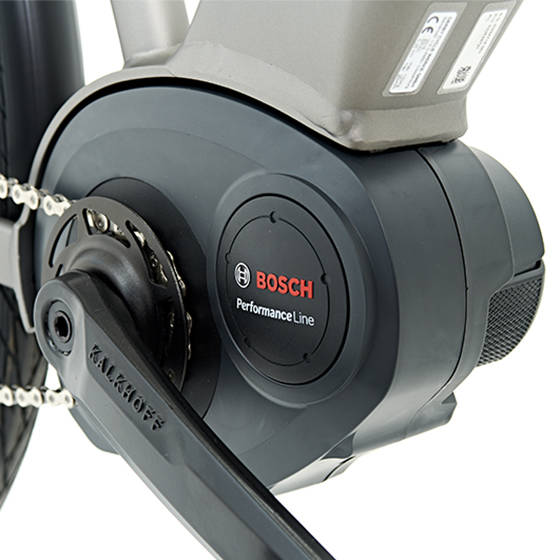 UNE PETITE CENTRALE D'ÉNERGIE
Avec le moteur Bosch Performance délivrant un couple maximal de 63 Nm, ce VAE ne passera pas inaperçu.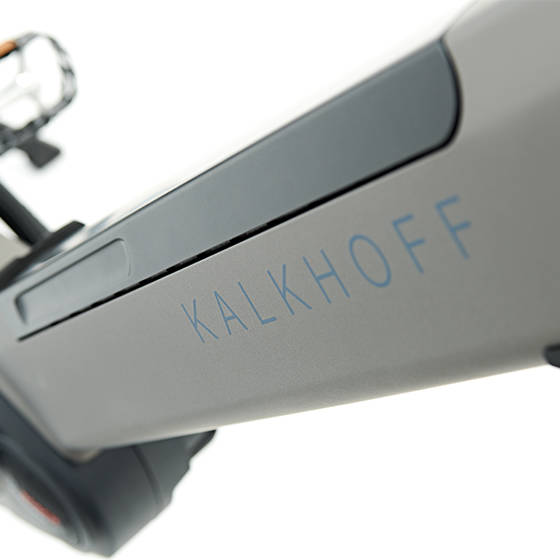 PLAISIR DE CONDUITE DURABLE
Des réserves d'énergie pour de longues randonnées : la batterie intégrée Bosch PowerTube 500 permet de parcourir de longues distances.