SPORTY ALL-ROUNDER: KALKHOFF ENDEAVOUR 1
HONED OVER TIME
Universal e-bikes for leisure and everyday life:
High performance and range.
RÉPUTÉ DEPUIS DES ANNÉES
Tout simplement bon.
Le pack fonctionnel Endeavour 1 est convaincant : la Stiftung Warentest l'a jugé BON (1,7).
QUATRE CADRES
Diamant – Cadre offrant une stabilité maximale
Cadre homme classique alliant à la perfection stabilité, poids réduit et esthétique sportive.
DEUX MOTORISATIONS AU CHOIX
Bosch Performance Line
Le moteur sportif Performance Line offre aux cyclistes ambitieux une propulsion parfaite - à la fois subtilement équilibrée et puissante de par son couple maximal de 63 Nm.
Jusqu'à 150 km
Jusqu'à 205 km
UN PACK D'ÉQUIPEMENTS
Move
Des composants éprouvés : Dérailleur 8 vitesses, freins à disques hydrauliques, éclairage LED, porte-bagages Tour, batteries de diverses capacités.
DEUX COULEURS AU CHOIX
Classique : Magicblack matt
Prêt(e) à prendre une décision ?
My Bike Selector est l'outil idéal pour bien choisir votre vélo. Démarrez sa configuration.
FOR JOURNEYS LONG AND SHORT.
Caractéristiques du nouveau Endeavour 1
1

Sporty and suitable for everyday cycling.

2

Powerful disc brakes.

3

Full support.

4

Endurance, even on long trips.
Caractéristiques d'images famille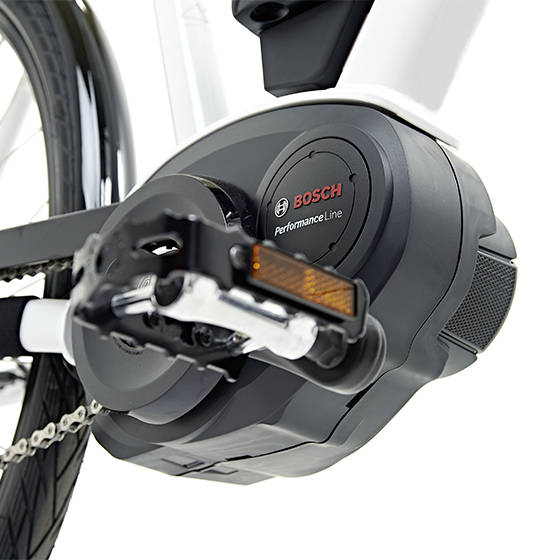 CONCEPTION SPORTIVE
L'accélération puissante des moteurs centraux Bosch et Impulse offre une sensation grisante.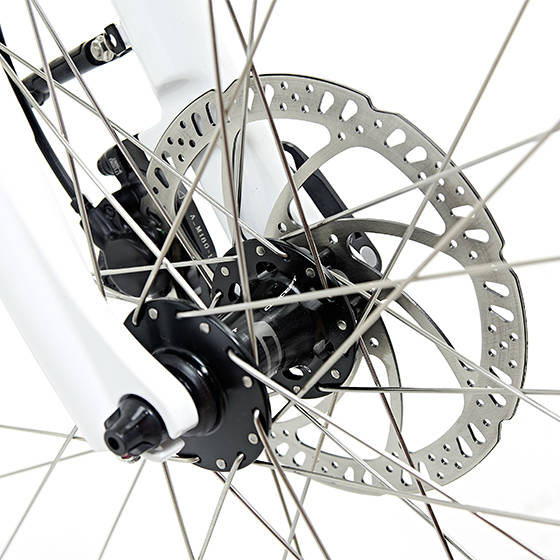 SÉCURITÉ ACTIVE
Les freins à disques hydrauliques tiennent leurs promesses même en cas d'utilisation du poids maximal autorisé.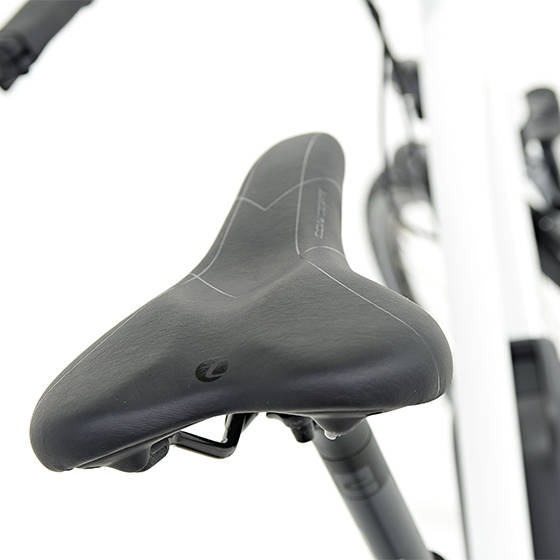 SPORTIF AU QUOTIDIEN
Ergonomie équilibrée : les cadres de l'Endeavour 1 sont conçus pour assurer une position assise agréable.