CYCLE WITH ELEGANCE: KALKHOFF IMAGE 5
ENJOYMENT WITH AMBITION
Effortless mobility with cutting-edge design.
Modern frame technology with comfort in mind.
UNE FORME SOIGNÉE
Design intégré :
Le summum du segment E-City.
DEUX CADRES
Diamant – Cadre offrant une stabilité maximale
Cadre homme classique alliant à la perfection stabilité, poids réduit et esthétique sportive.
TROIS MOTORISATIONS AU CHOIX
Bosch Active Line Plus
Le moteur polyvalent Active Line Plus est le coéquipier optimal pour découvrir de nouvelles destinations en VAE et partir en excursion au-delà des limites de la ville.
QUATRE PACKS D'ÉQUIPEMENTS
Rent
Adapté à la location : conception robuste et réglage simple en hauteur de la selle et du guidon sans outil.
QUATRE COULEURS
Classique : Diamondblack matt.
Prêt(e) à prendre une décision ?
My Bike Selector est l'outil idéal pour bien choisir votre vélo. Démarrez sa configuration.
SAUNTER WITH STYLE.
Caractéristiques du nouveau Image 5
1

Nothing blocks the view: streamlined front

2

Integration at the highest technical level.

3

Select from three drive systems.

4

Clean solution: optional belt drive.
Caractéristiques d'images famille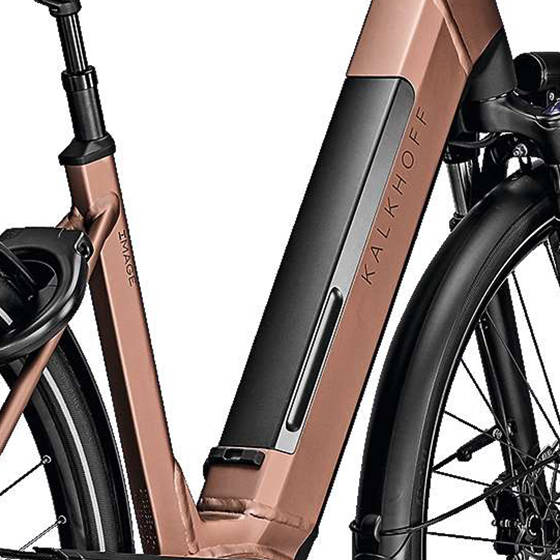 LA PUISSANCE EST AU CENTRE.
Les moteurs centraux de Bosch, Shimano et Impulse couvrent toutes les exigences auxquelles est soumis un moteur de VAE E-City.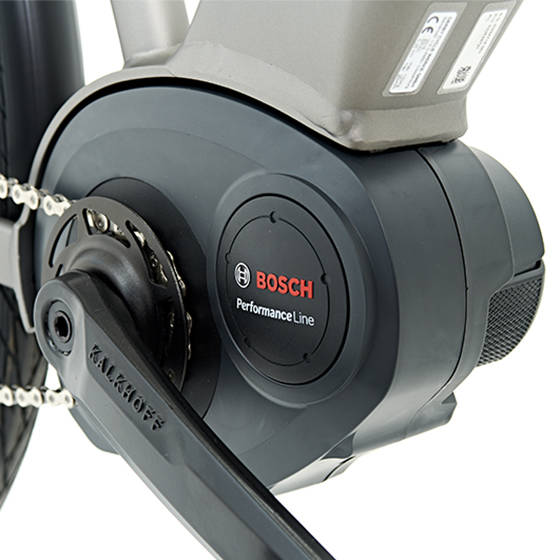 CONCEPTION CONVAINCANTE
Les cadres Image allient élégance du design, excellente stabilité de conduite et capacité XXL.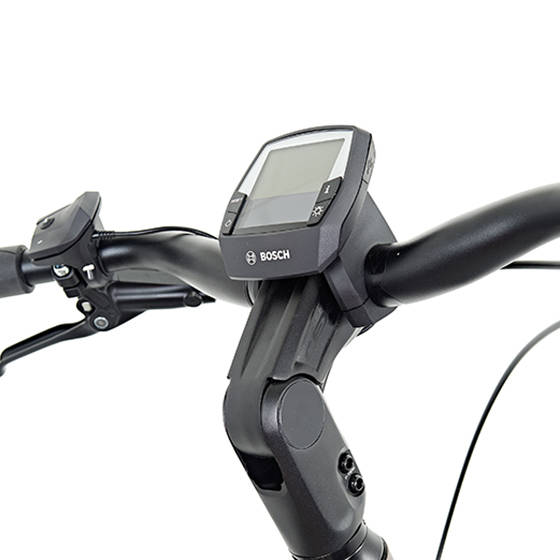 TABLEAU DE BORD SYNOPTIQUE
Potence réglable exclusive avec conduite de frein et câble d'écran d'affichage intégrés.