COMFORT ROYALTY: KALKHOFF AGATTU 3
AN E-BIKE FOR ANY OCCASION
An improvement on what was already good:
The Agattu 3 is the perfect package that brings the feel-good factor.
LA DÉTENTE À L'ÉTAT PUR
Du confort à tous les niveaux :
Assise confortable, plaisir de balades en toute sécurité.
UN CADRE
Wave – notre best-seller
Apprécié de tous – le cadre Wave associe confort et un comportement de conduite sûr.
DEUX MOTORISATIONS AU CHOIX
Bosch Active Line Plus
Le moteur polyvalent Active Line Plus est le coéquipier optimal pour découvrir de nouvelles destinations en VAE et partir en excursion au-delà des limites de la ville.
Jusqu'à 150 km
Jusqu'à 205 km
CINQ PACKS D'ÉQUIPEMENTS
Dynamic
Confort combiné au côté sportif : la version à dérailleur 10 vitesses et freins à disque est conçue pour des randonnées dynamiques.
TROIS COULEURS
Classique : Diamondblack matt.
Prêt(e) à prendre une décision ?
My Bike Selector est l'outil idéal pour bien choisir votre vélo. Démarrez sa configuration.
THERE'S COMFORT, AND THEN THERE'S AGATTU 3.
Caractéristiques du nouveau Agattu 3
1

Effortless mobility as soon as you set off.

2

Go further with a maximum battery capacity of 621 Wh.

3

Able to support up to 170 kg in total.

4

Stop safely thanks to hydraulic brakes.
Caractéristiques d'images famille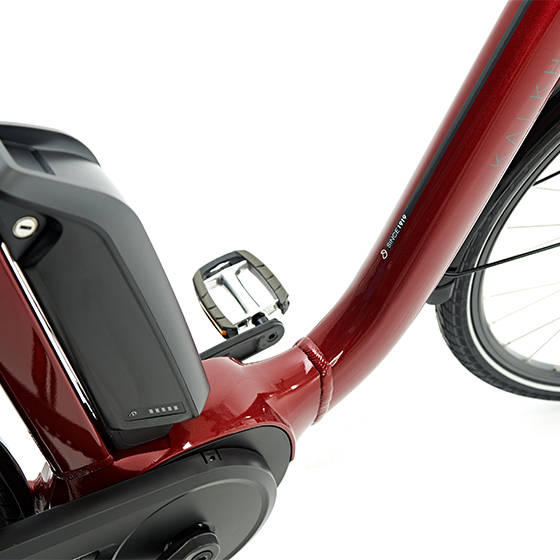 UTILISATION SIMPLIFIÉE
L'enjambement particulièrement bas et large autorise une mobilité sans peine dès le démarrage.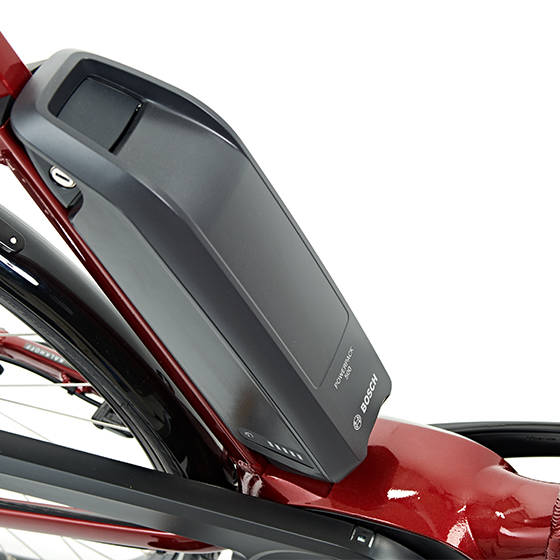 BATTERIES ROBUSTES
Placées judicieusement au centre de gravité du véhicule, les batteries offrent jusqu'à 621 Wh pour une autonomie maximale.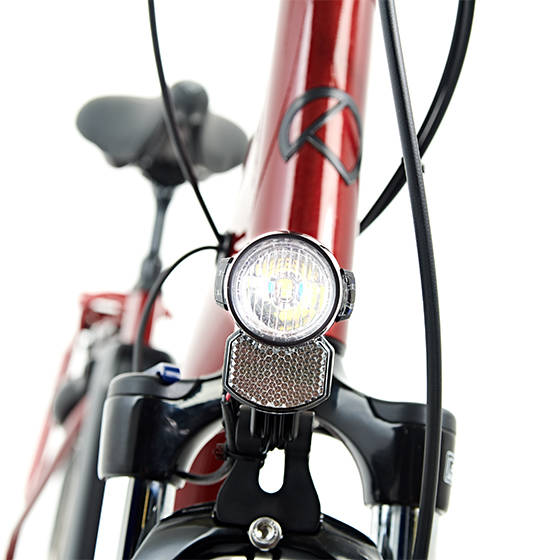 POINT LUMINEUX
L'éclairage LED haut de gamme contribue à sécuriser la conduite, même de nuit.