QUICK-CHANGE ARTIST: KALKOFF SAHEL COMPACT
ONE FOR ALL
Adaptable design:
Suitable for riders of all sizes and can fit into the tightest storage spaces.
COMPACT, LIGHTWEIGHT INSIDER'S TIP
Caractéristiques du nouveau Sahel 3
1

Cuts through any terrain unfazed.

2

Dampens shocks, not your enthusiasm.

3

Can be turned every which way for storage purposes.

4

Suited to every cycling style, from leisurely rides to racing.
Caractéristiques d'images famille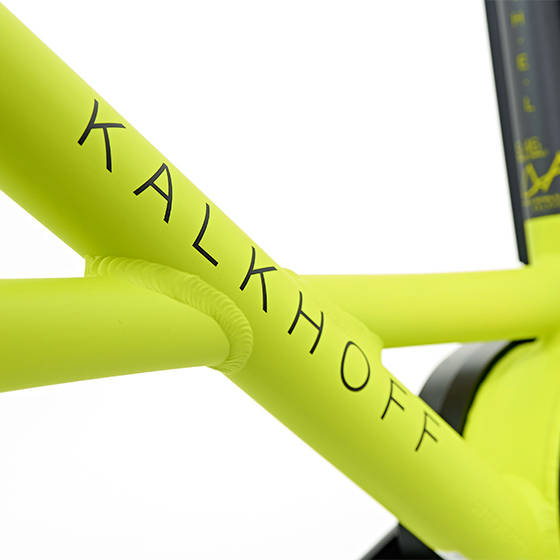 EXTRÊMEMENT VARIABLE
La position du guidon est réglable sans outil : en hauteur mais également en largeur pour le rangement.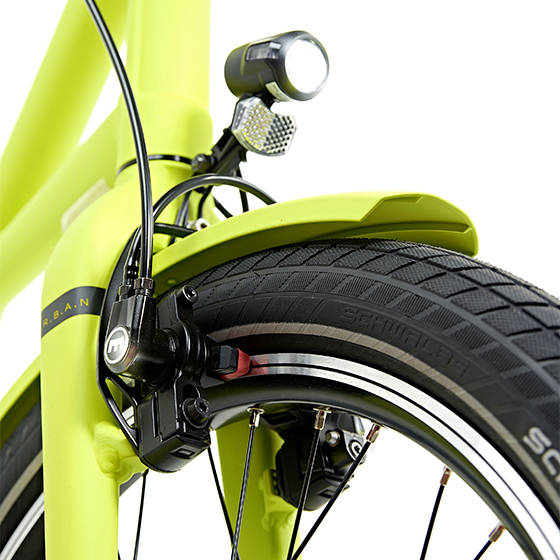 PNEUS BALLONS
Plus de volume pour plus de confort : Les pneus surdimensionnés donnent une agréable impression de roulage en douceur et amortissent les petites irrégularités du terrain.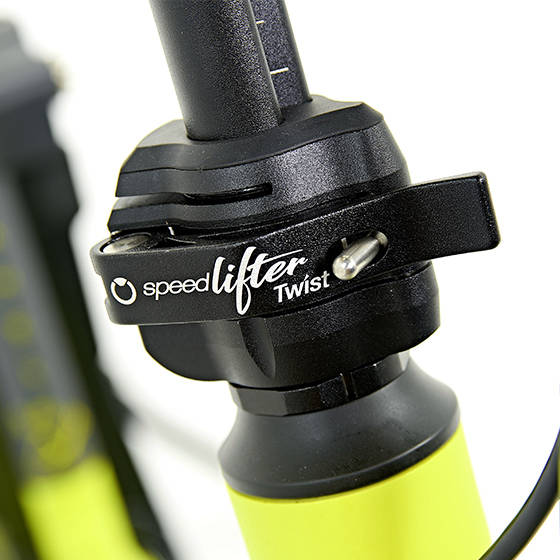 CONSTRUCTION ASTUCIEUSE
Le cadre rigide et compact unisexe présente des caractéristiques de conduite convaincantes.