CYCLE WITH ELEGANCE: KALKHOFF IMAGE 5
ENJOYMENT WITH AMBITION
Effortless mobility with cutting-edge design.
Modern frame technology with comfort in mind.
SAUNTER WITH STYLE.
Caractéristiques du nouveau Image 5
1

Nothing blocks the view: streamlined front

2

Integration at the highest technical level.

3

Select from three drive systems.

4

Clean solution: optional belt drive.
Caractéristiques d'images famille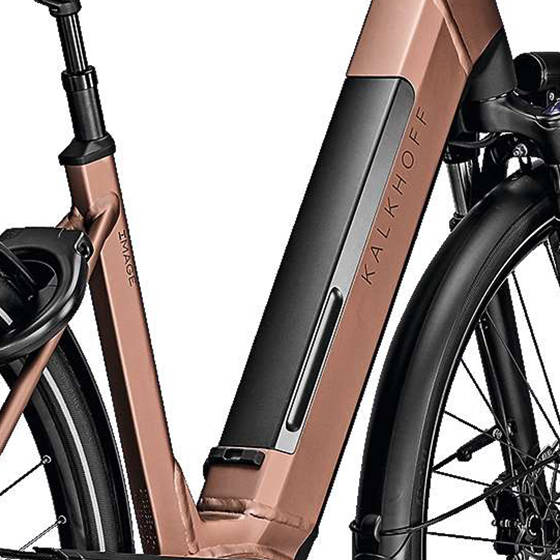 LA PUISSANCE EST AU CENTRE.
Les moteurs centraux de Bosch, Shimano et Impulse couvrent toutes les exigences auxquelles est soumis un moteur de VAE E-City.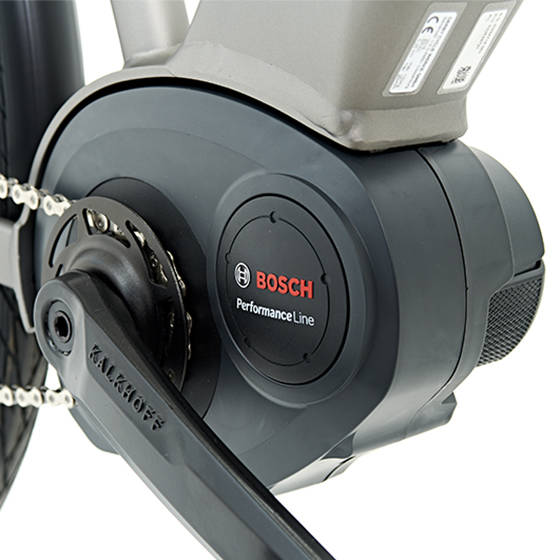 CONCEPTION CONVAINCANTE
Les cadres Image allient élégance du design, excellente stabilité de conduite et capacité XXL.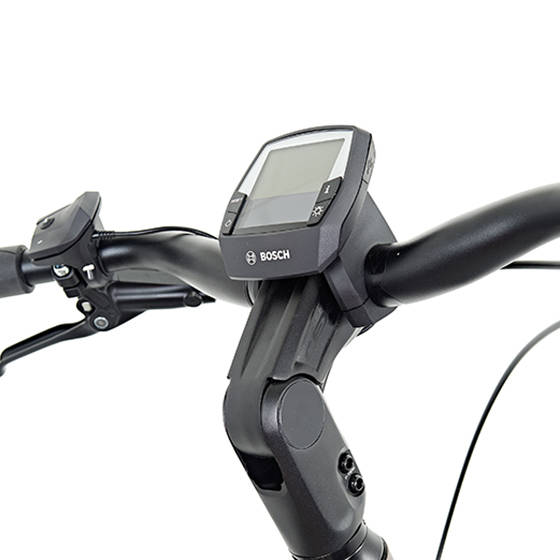 TABLEAU DE BORD SYNOPTIQUE
Potence réglable exclusive avec conduite de frein et câble d'écran d'affichage intégrés.