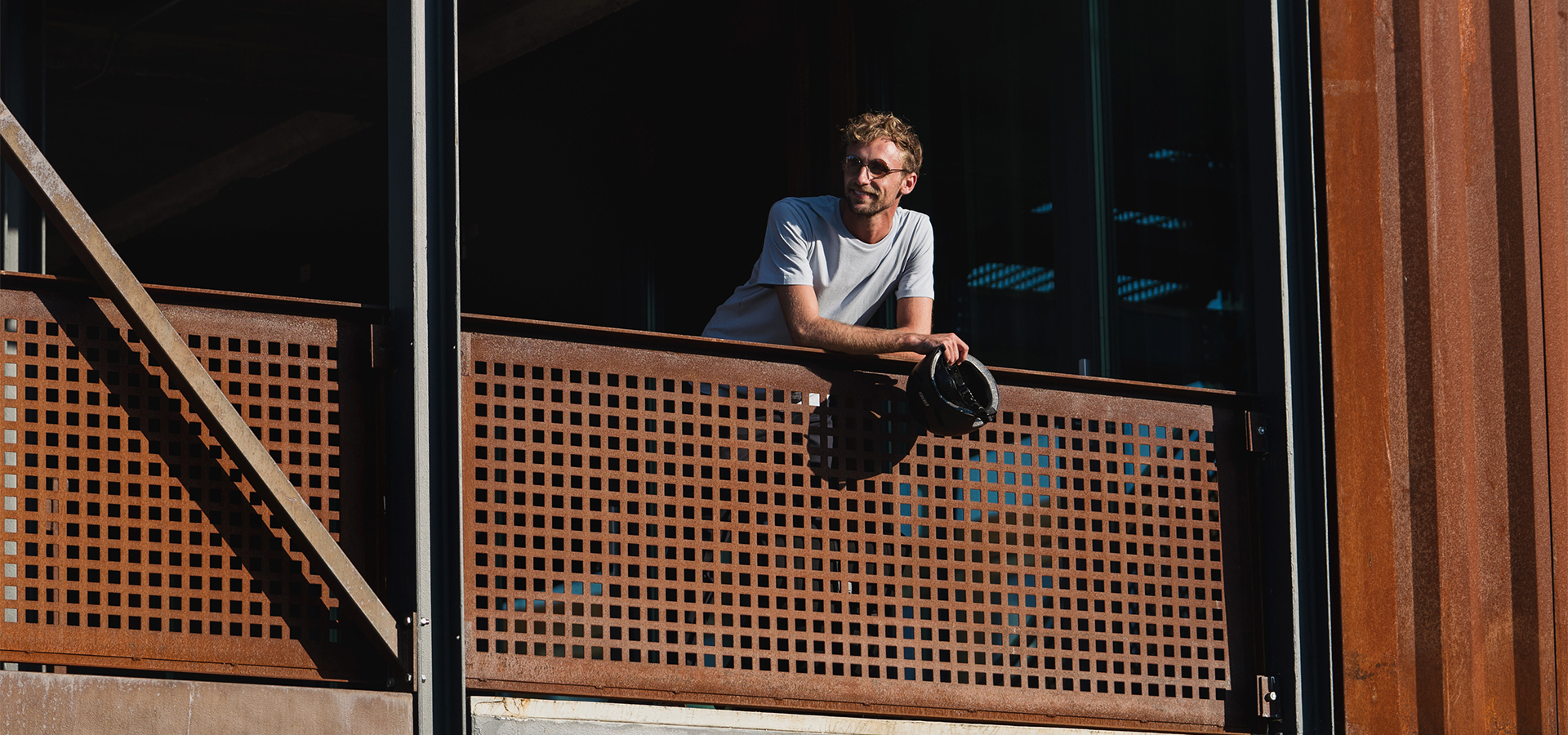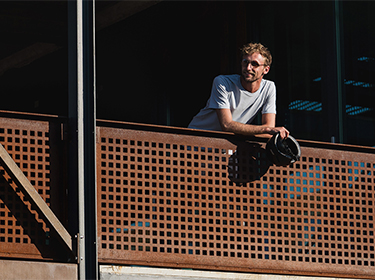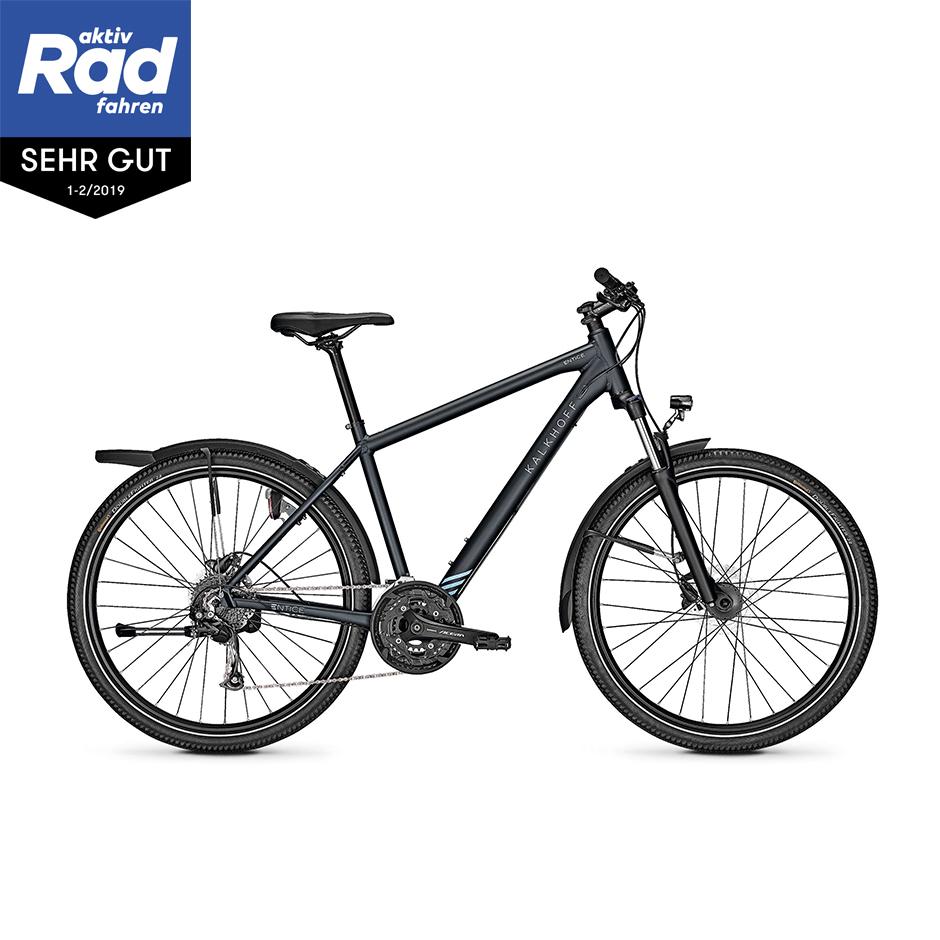 Entice 27 gets top rating
The potent all-round Touring Bike convinced through agility and performance. Relaxed rides on asphalt or in light terrain are no problems thanks to the Semislickprofile. Due to the large air volume and the well working suspension fork potholes are getting defused, which provides a decent riding experience. Especially while downhill rides the Entice 27 shows a smooth running performance. Even in fast successive curves the Crossbike sits perfect on the road. Plus: the high-grade workmanship due to the internal gear cables.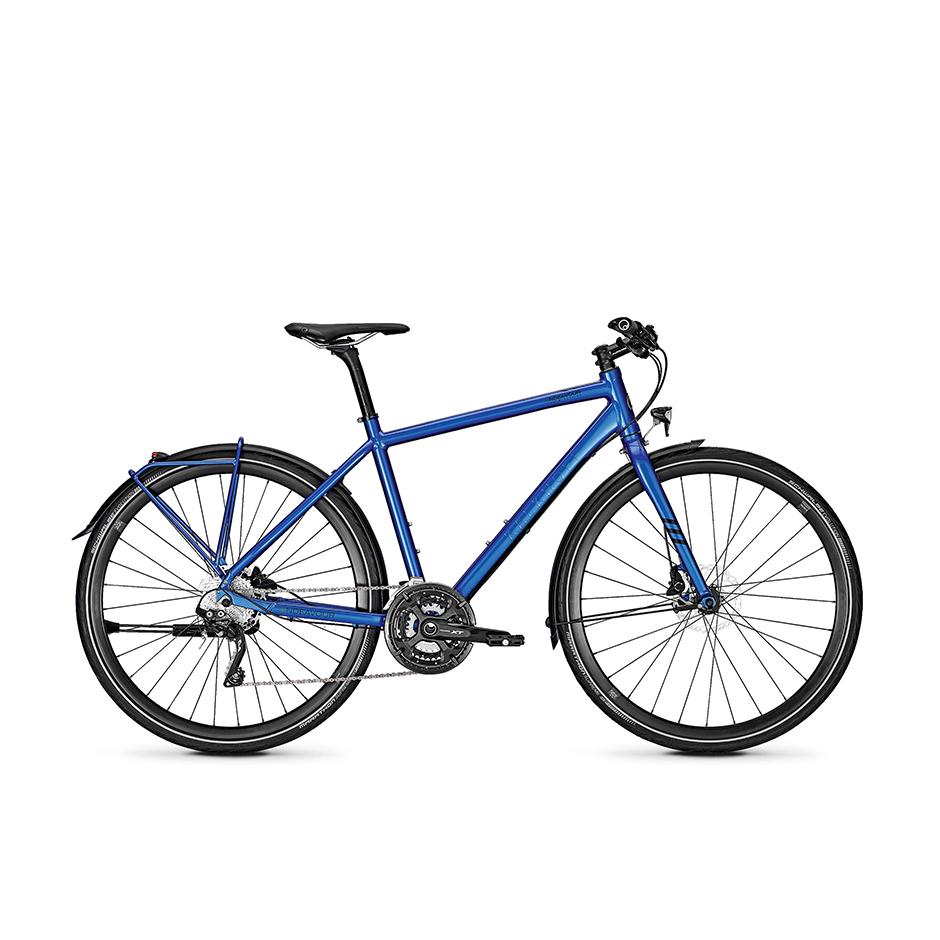 Endeavour Lite scores 1.7
"My Bike" is impressed! The Endeavour Lite has been improved yet again. The bike is comfortable due to its more streamlined fork and its saddle with much better cushioning. It steers accurately and is a smooth ride with handling that is also very convincing. The trekking bike offers a highly balanced ride with a pleasantly relaxed yet sporty sitting position. Score: 1.7! The Kalkhoff bike stood out ahead of six other brands when it came to comfort.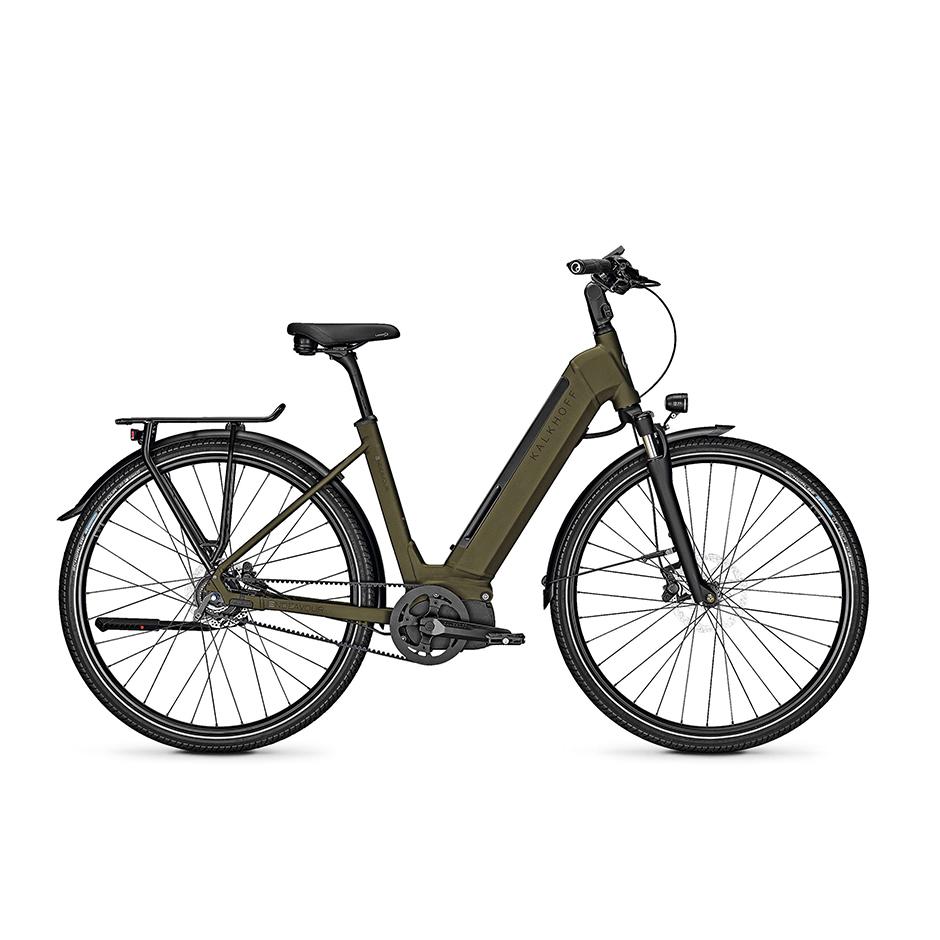 Impulse Evo RS offers promise
"My Bike" tested the Impulse Evo RS and rated it as GOOD. Particular praise was reserved for the thrust that increases in proportion to the power exerted on the pedals, no matter how fast the crank arm is turning. That means that the motor will provide comparatively little power to accompany a cyclist who is not pedalling hard. Great for making you work to stay fit! The energy-saving motor offers a maximum total range of 155 km.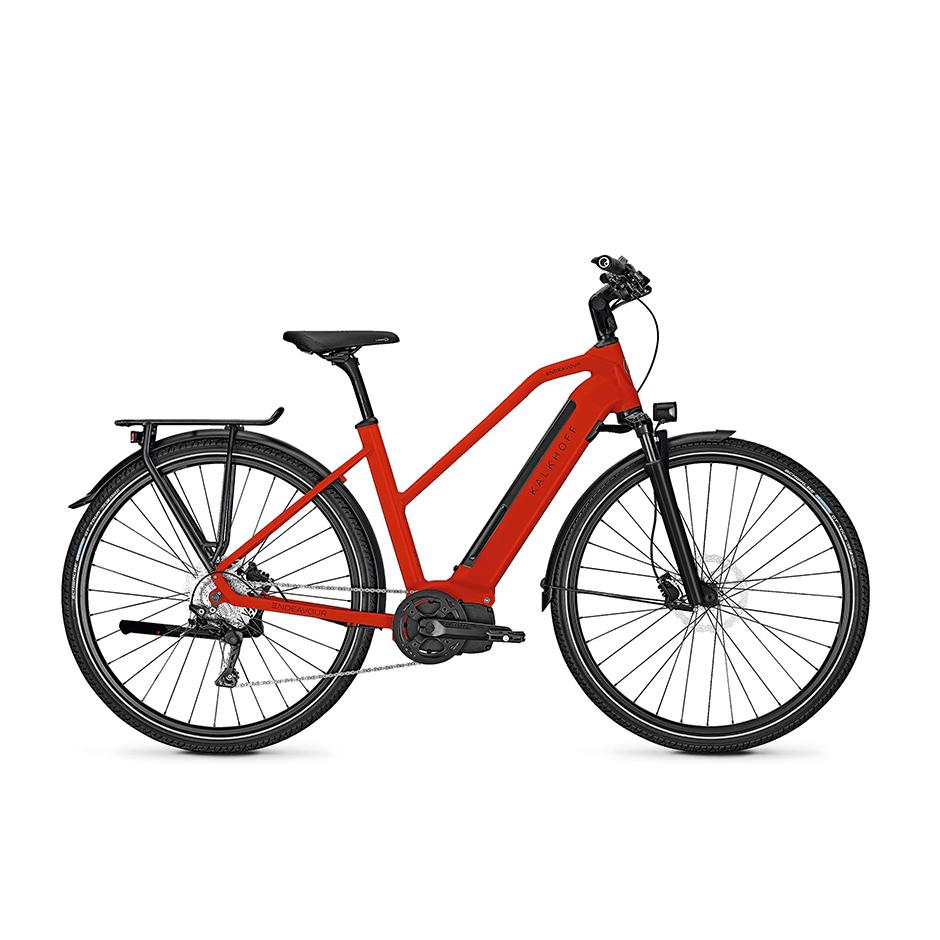 Elektrorad magazine raves about Kalkhoff Endeavour Excite i11
"The motor makes cycling fun as soon as you set off!" Especially in the RS version of Kalkhoff's electric touring bike, the Endeavour Excite, the powerful propulsion system of the Impulse Evo motor and its adjustability continued to impress, in particular. Even during climbs and on the lowest setting, the Evo ES provides respectable thrust. The Sport support level copes well with steeper ascents. The fourth support level, Ultra, is only needed when riding up in the mountains with a lot of luggage. Another highlight: The gear shift intervals protect the drive train!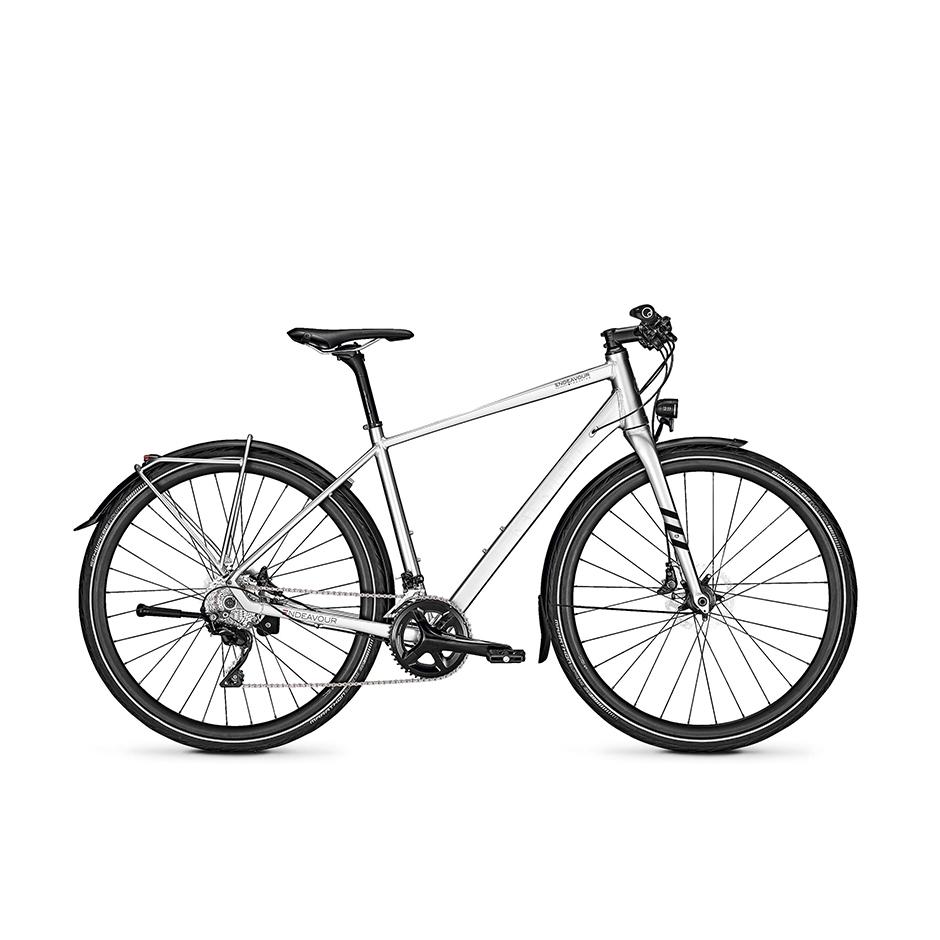 Endeavour Lite 22 is the highlight of the trekking segment
The Endeavour Lite is "aktiv Radfahren" magazine's pick, which it describes as a sporty, lightweight, and fast premium trekking bike with a rigid fork. With its optimised shape, it is streamlined to offer greater seating comfort and agility and is therefore far more enjoyable to ride during long and short stretches alike.