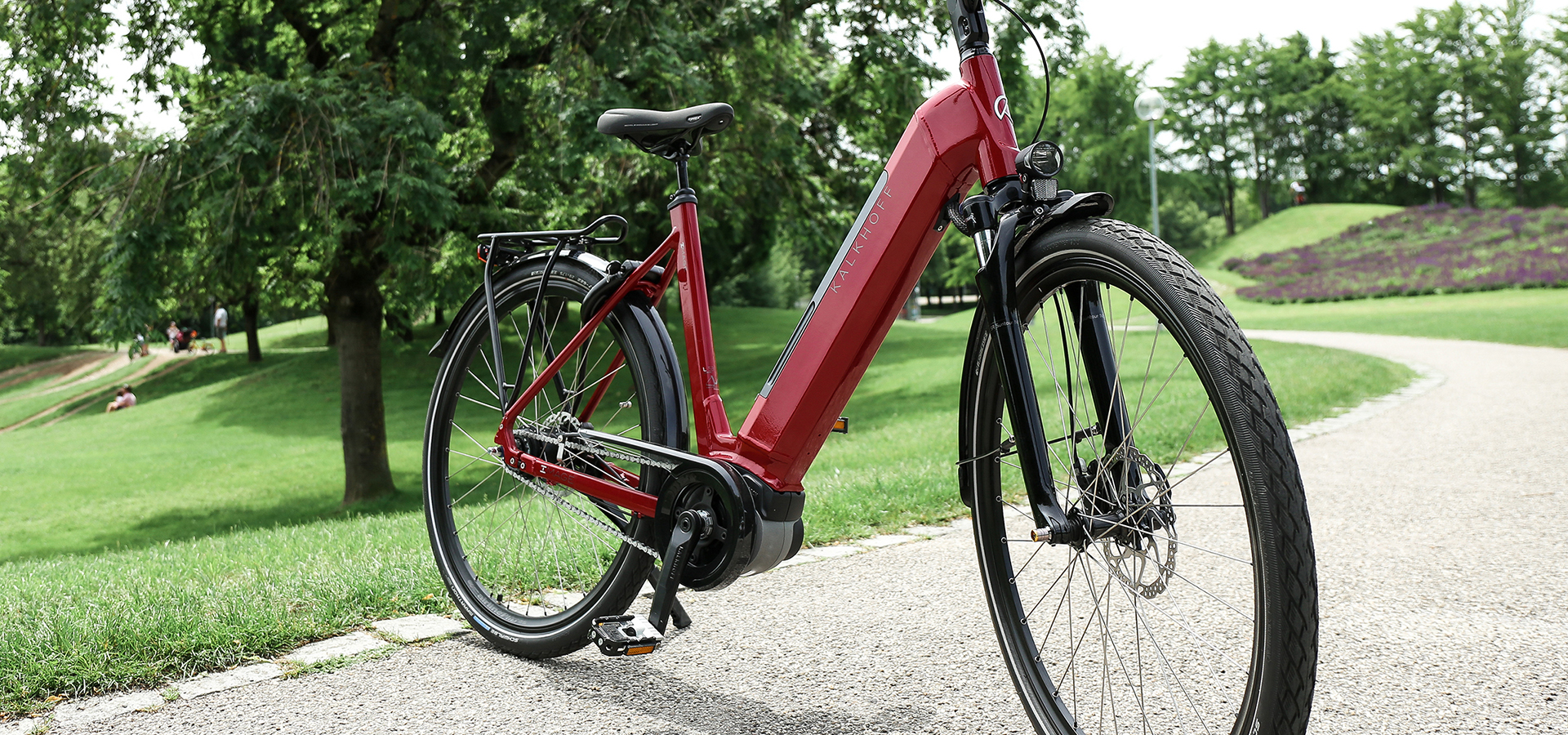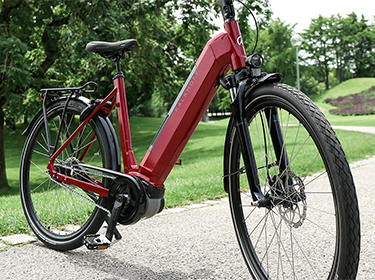 Your choice – our frames
The easiest first step you'll take: find the frame to suit you – from the classic to particularly sporty or comfortable types. State-of-the-art technology meets perfect form.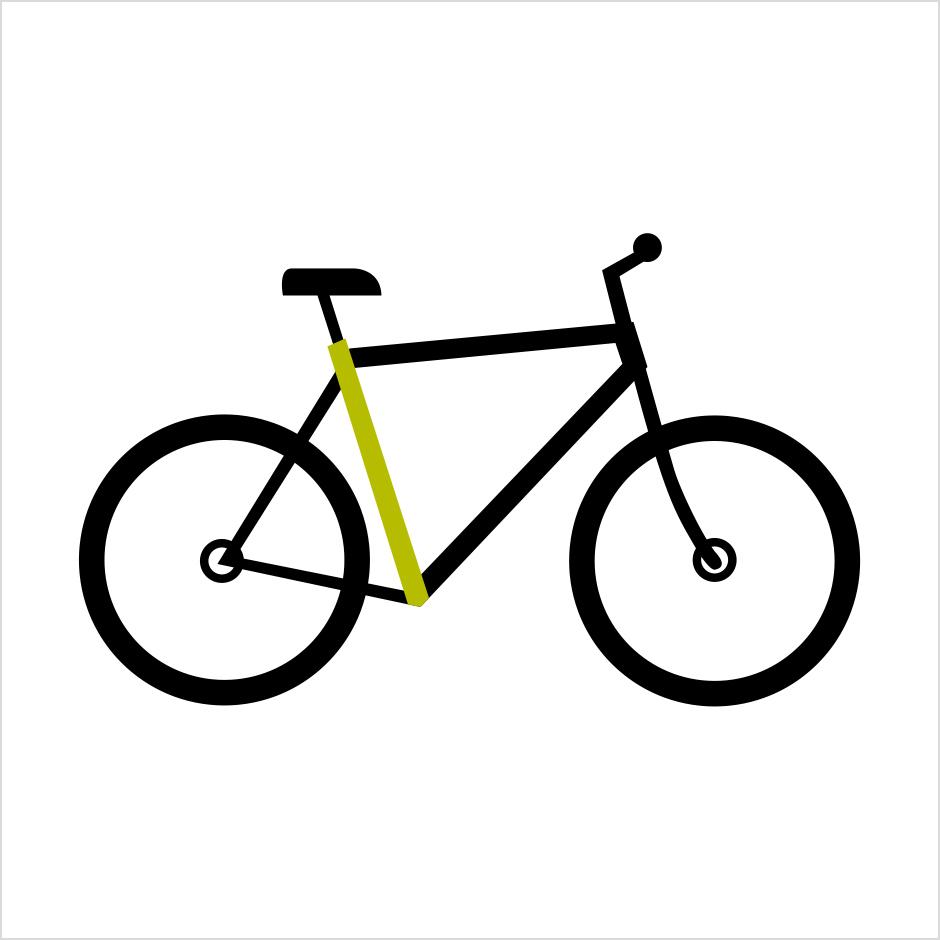 Find out the right frame size
The correct frame height directly influences your sitting position and thereby the ride quality and comfort. Here it is not just body size that plays a role, but this can serve as the starting point for finding the correct frame height.
Likewise, your individual ratios of upper body, arm and leg length are decisive in choosing the correct frame size.
Ideally you should seek advice from a specialist dealer and have yourself measured. This will help you work out your sizes and adjust your bike or the handlebar and saddle positions to fit you perfectly.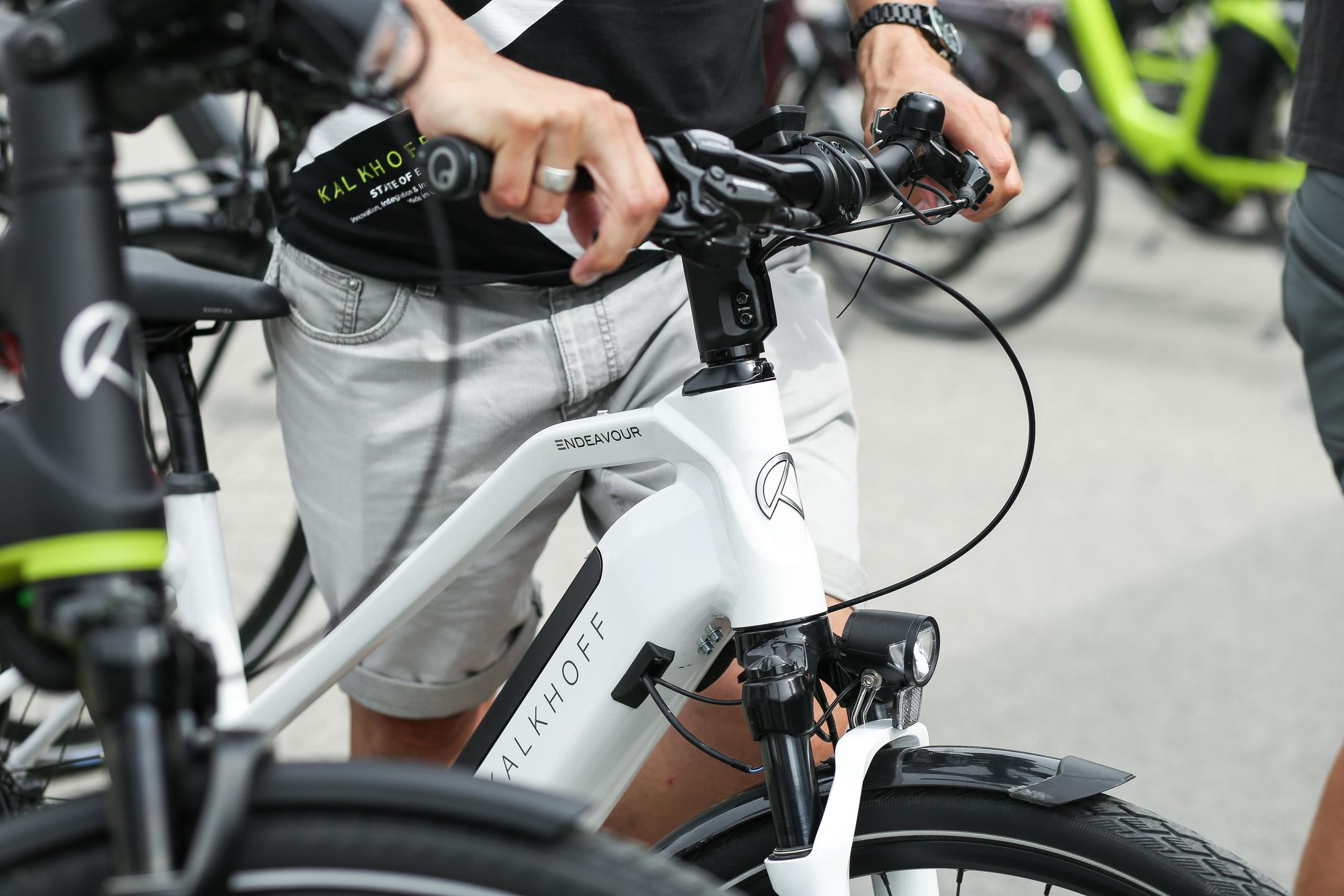 Test drive now!
Current dates:
Dilsen-Stokkem – Friday, April 10, 2020

*CANCELED APPOINTMENT* (Kelnic BVBA)

Übach-Palenberg – Saturday, April 11, 2020

*ABGESAGTER TERMIN* (Sport- & Radwelt Scherer)

Speyer – Saturday, April 11, 2020

*ABGESAGTER TERMIN* (Fahrrad Weindel)