QUICK-CHANGE ARTIST: KALKOFF SAHEL COMPACT
ONE FOR ALL
Adaptable design:
Suitable for riders of all sizes and can fit into the tightest storage spaces.
HIDDEN QUALITIES
Small wheels, huge talent.
Compact design with 20-inch tyres belies its mature handling.
ONE FRAME
Compact – One for all
Compact but without compromise: the torsionally-stiff unisex frame with excellent ride characteristics.
ONE DRIVE
Impulse 2.0
Powerful acceleration, seamless support and low-wear gear shifting thanks to shift sensor technology are notable features of the Impulse 2.0 drive, which has a maximum torque of 70 Nm.
ONE CONFIGURATION
Move
Practical blend of components: foldable pedals, handlebar position that can be adjusted without a tool, hydraulic rim brakes, 8-speed hub, LED lighting and balloon tyres that provide good cushioning.
THREE COLOUR COMBINATIONS
Classic: torontogrey/diamondblack matt
Are you ready to make a decision?
"My Bike Selector" is the best decision-making tool. Start the configuration process now.
COMPACT, LIGHTWEIGHT INSIDER'S TIP
Features of the new Sahel 3
1

Cuts through any terrain unfazed.

2

Dampens shocks, not your enthusiasm.

3

Can be turned every which way for storage purposes.

4

Suited to every cycling style, from leisurely rides to racing.
Family image-features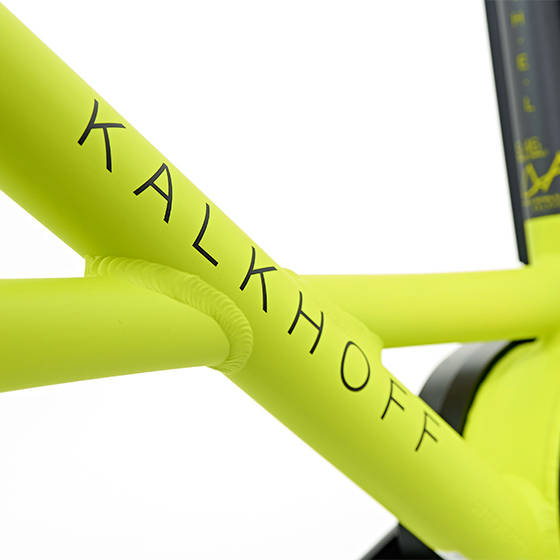 HIGHLY VARIABLE
The handlebar's position can be changed without using a tool: up, down or even lengthwise for storage purposes.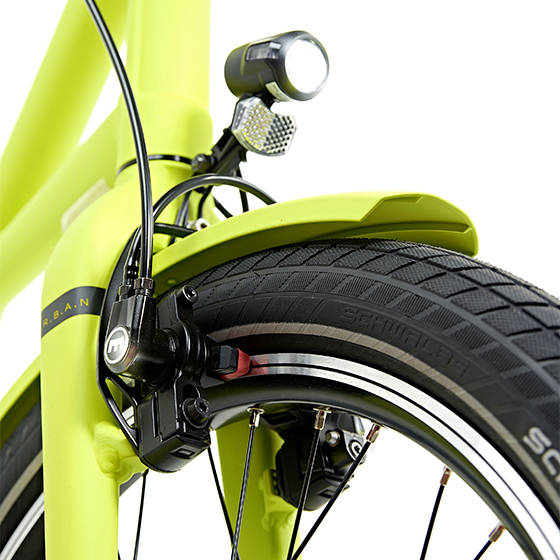 BALLOON TYRES
Greater volume equals greater comfort: the thick tyres run smoothly and absorb small bumps.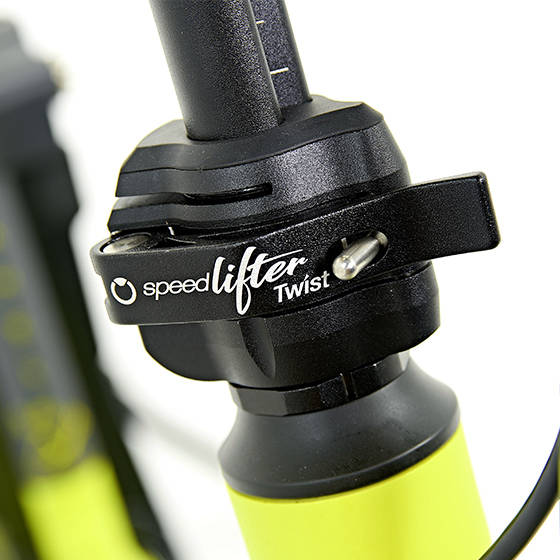 CLEVER CONSTRUCTION
The compact, torsionally-stiff unisex frame shows off its impressive riding properties.