URBAN FASHION: KALKHOFF SCENT
MOBILITY MAKES FASHION
Retro flair with a sporty touch: seduction in Scent format.
Suitable for everyday life and yet anything but everyday.
NEW LIGHT CONSTRUCTION
The bike for the urban catwalk.
The Scent combines style, dynamics, simple handling and low weight.
ONE FRAME
Mixte – elegant double-tube frames
A bike that immediately draws the eye: the new retro sport frames make quite an impression with their double upper tubes, running in a graceful curve toward the dropouts.
SIX COLOURS
Elegant: pecanbrown glossy (exclusive to Scent Carry)
ARE YOU READY TO MAKE A DECISION?
ARE YOU READY TO MAKE A DECISION?
"My Bike Selector" is the best decision-making tool. Start the configuration process now.
AND ETERNALLY LOCKS THE BIKE.
Features of the new Scent
1

In modern design.

2

Valuables and purchases in view.

3

Polished components as contrast points.
Family image-features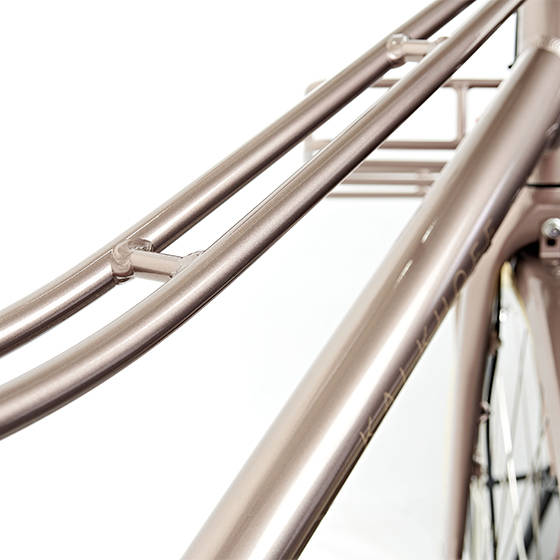 TIMELESS ELEGANCE
Retro sport frames with classic mixte lines. Technically state of the art.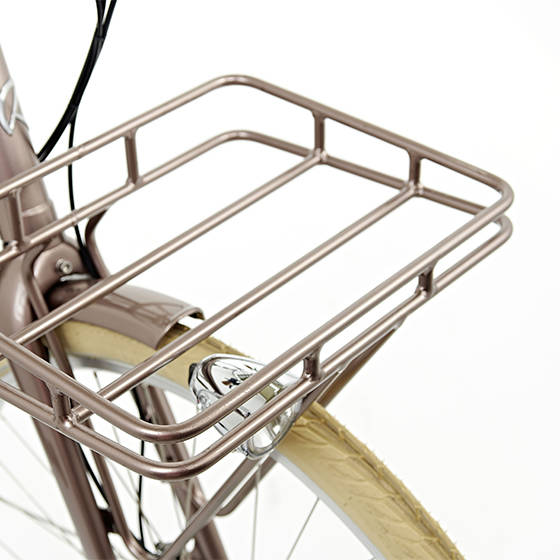 CASH AND CARRY
Practical and stylish front pannier rack: keep your valuables and shopping in view at all times.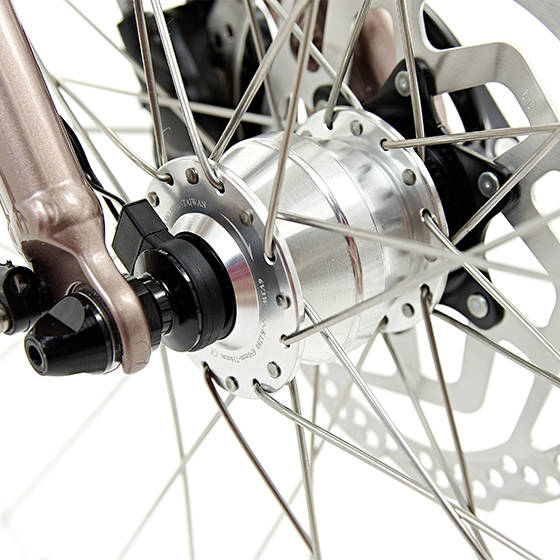 FASHIONABLE COLOURS
The colour scheme follows the latest trends in fashion, with polished or black parts providing nice points of contrast.