RETRO-CRUISER: CITY CLASSIC & GLIDER
ENJOY.
Fashion colors and ergonomic components for relaxed enjoyment.
The comfort cosmos for the trend-conscious woman.
RETRO-CRUISER
THE MOST BEAUTIFUL FORM OF NOSTALGIA
The City Classic Glider is the favourite of fashion-conscious young women and those who are young at heart.
TWO FRAMES
Classic – elegance in a retro style
Even in the city, where riders have to hop on and off their bike relatively frequently, the lowered upper tube, bent downward, ensures easy mounting and dismounting.
SIX COLOURS
Elegant: steelgrey glossy (exclusive to City Glider 7)
ARE YOU READY TO MAKE A DECISION?
"My Bike Selector" is the best decision-making tool. Start the configuration process now.
EVERYTHING FOR THE EYE.
Features of the new City Classic-Glider
1

But in contemporary aluminum form.

2

Mudguards, chain guard and luggage rack in frame color.

3

Wide touring saddle with chrome sparkling spring frame.
Family image-features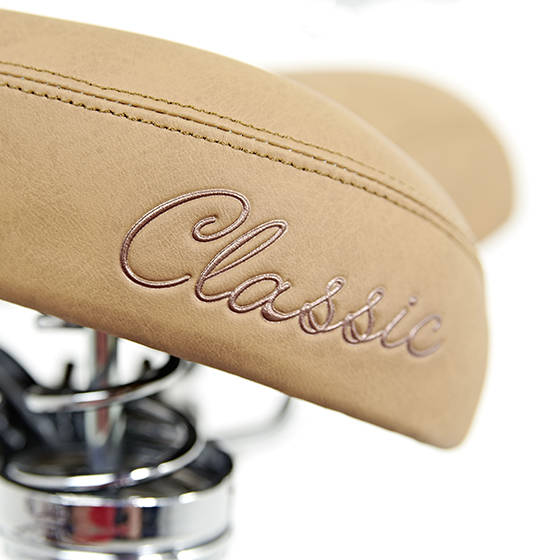 ULTRA COMFORTABLE
More sofa than saddle: broad seat with chrome-plated spring support.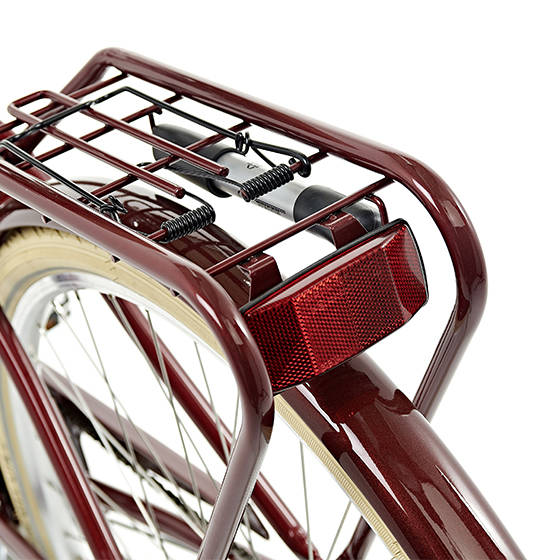 PURE HARMONY
An extravagant look: mudguards, chain guard and pannier rack are painted to match frame colour.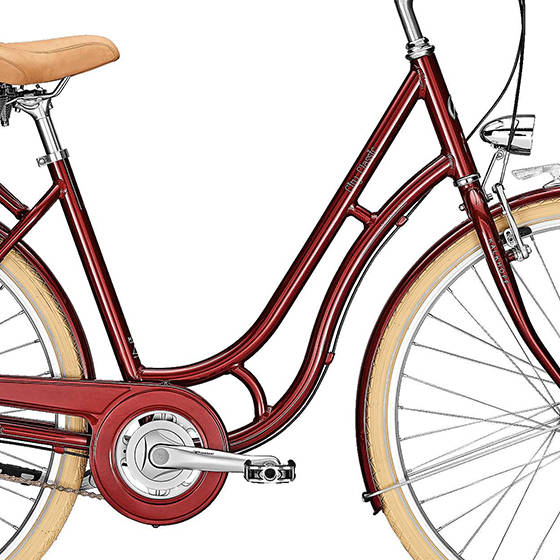 A HINT OF NOSTALGIA
The swan neck frame is a true evergreen design, finished in a contemporary aluminium look.