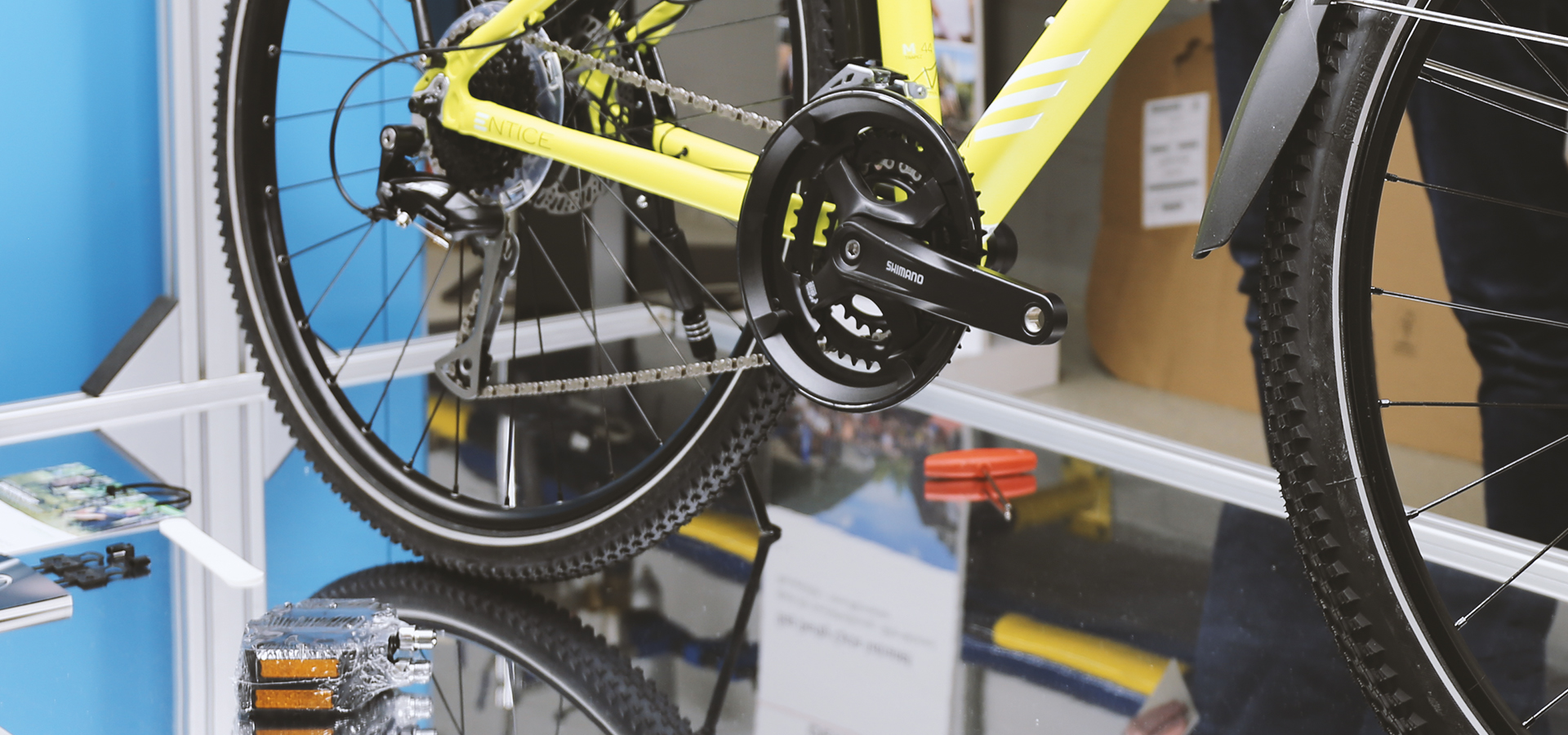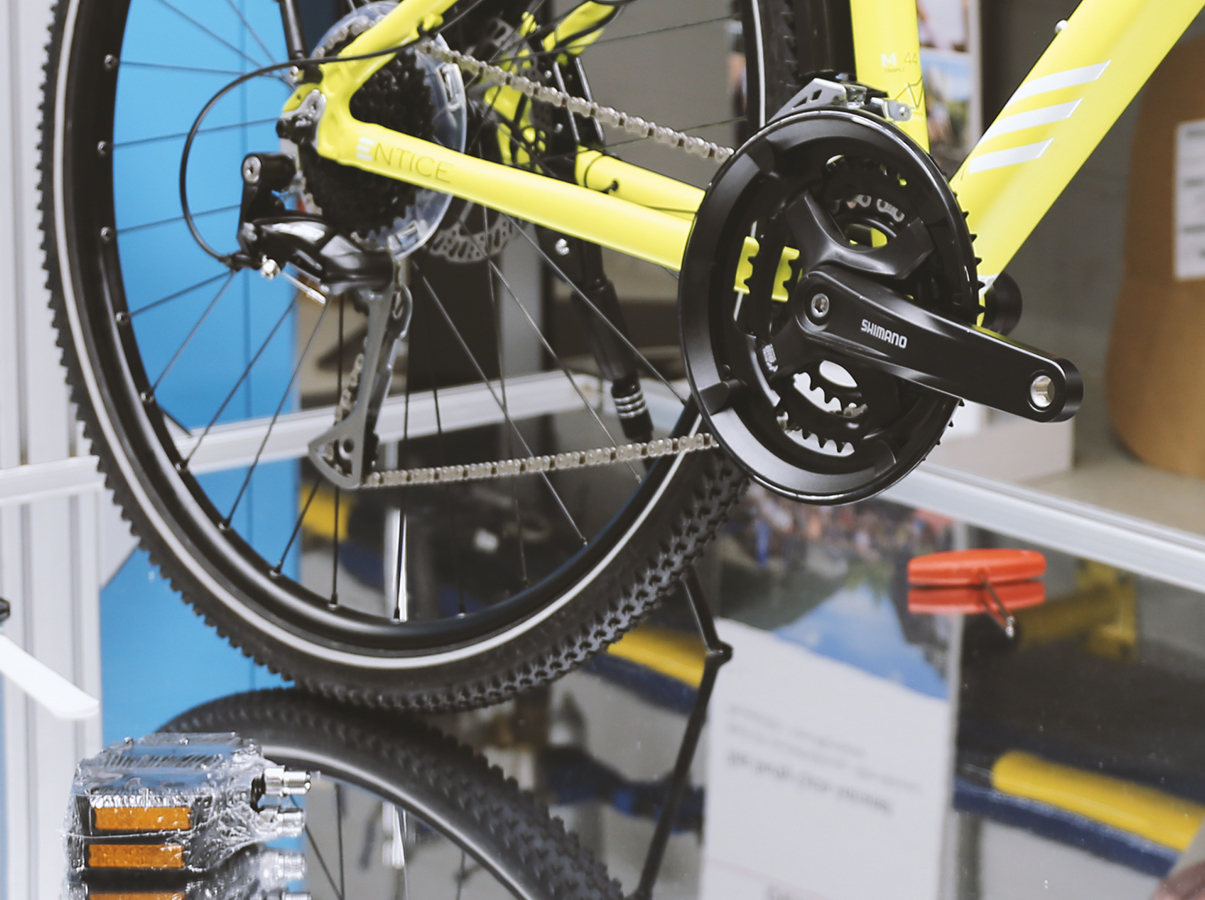 TRUST IS GOOD, TESTING IS BETTER
There is a long tradition of quality at Kalkhoff: company founder, Heinrich Kalkhoff, was one of the originators of the first DIN standard for bicycles; the first in-house test centre was established as early as 1970.
Today, there are 30 test machines distributed across an area of 400 m² – meaning Kalkhoff can draw on one of the biggest and most modern bicycle test bench centres in Europe. Three engineers monitor the heart of production. In addition to frames, they also test forks, seat posts, handlebars, stems, pannier racks, wheels, brakes, tire/rim combinations, pedals, cranks, grips and more – over 1,000 parts per year alone. The wealth of experience accumulated over decades has an influence on company standards, some of which set significantly higher requirements than DIN PLUS.
Quality in the test centre doesn't just apply to the test bench: checks are carried out by the individual departments during the entire manufacturing process. Each Pedelec is subjected to a 100% performance test once assembly is complete.
THE TOUGHEST CRITICS TAKE PART IN OUR QUALITY TESTING.