AMBITIOUS CLIMBER: KALKHOFF ENDEAVOUR 3
The entry into the integration
INTEGRATION INCLUDED
Has everything it takes to become a bestseller:
Powerful, attractive and versatile yet reasonably priced.
PERFORMANCE SWEET SPOT.
Features of the new Endeavour 3
1

Convincing integration.

2

Powerful acceleration.

3

Generous energy storage.

4

Supreme braking system.
Family image-features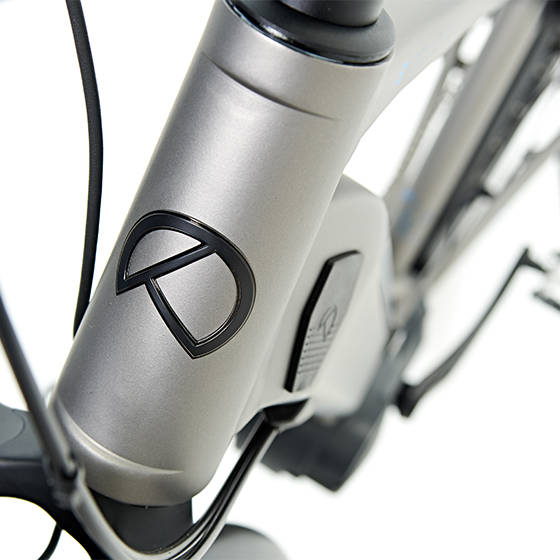 FORM & FUNCTIONALITY
The frame of the Endeavour 3 perfectly integrates both the battery and the cyclist.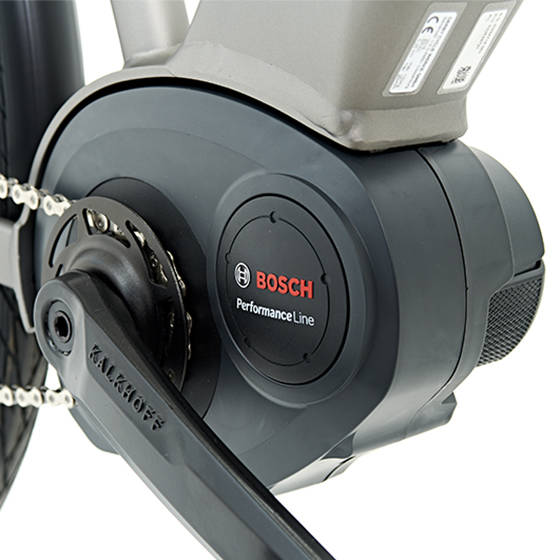 COMPACT POWER PLANT
With its maximum torque of 63 Nm, the Bosch Performance drive ensures strong performance.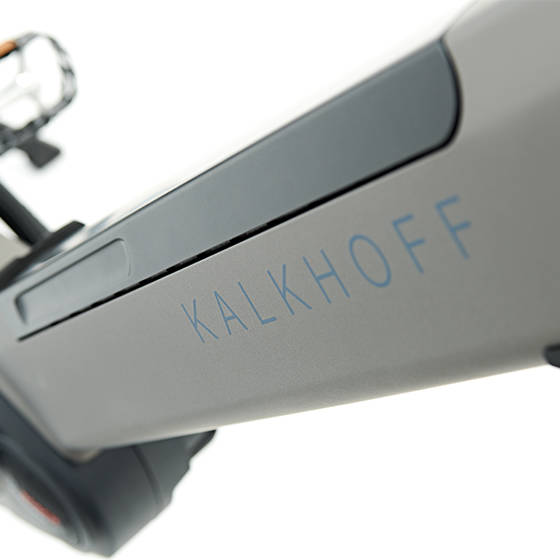 LONG-LASTING CYCLING FUN
Energy reserves to go another lap: the integrated Bosch PowerTube 500 battery enables you to go on longer journeys.