CYCLE WITH ELEGANCE: KALKHOFF IMAGE 5
ENJOYMENT WITH AMBITION
Effortless mobility with cutting-edge design.
Modern frame technology with comfort in mind.
PERFECTLY FORMED
Integrated design:
the crowning achievement of the E-City segment.
TWO FRAMES
Diamant – the frame that offers maximum stability
Classic frame for men's bikes with a winning combination of stability, low weight and sporty design.
CHOOSE FROM THREE DRIVES
Bosch Active Line Plus
The versatile Active Line Plus will never let you down should you feel compelled to venture out of the city on your e-bike and discover new places.
FOUR POSSIBLE CONFIGURATIONS
Rent
Ideal for hiring: robust features and a saddle and handlebar that can be easily adjusted without a tool.
FOUR COLOURS
Classic: diamondblack matt.
Are you ready to make a decision?
"My Bike Selector" is the best decision-making tool. Start the configuration process now.
SAUNTER WITH STYLE.
Features of the new Image 5
1

Nothing blocks the view: streamlined front

2

Integration at the highest technical level.

3

Select from three drive systems.

4

Clean solution: optional belt drive.
Family image-features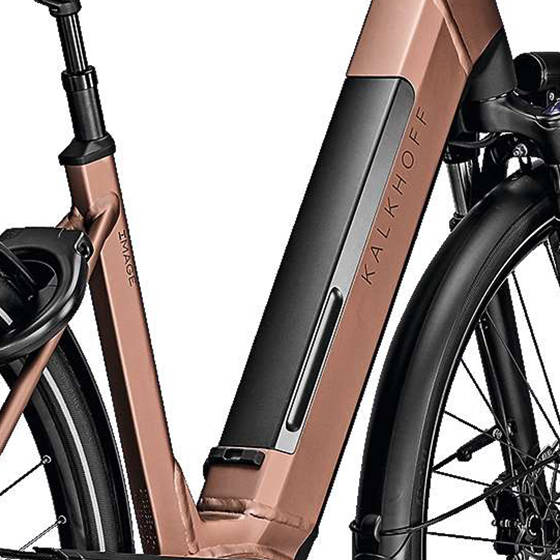 CENTRAL POWER.
Centre motors supplied by Bosch, Shimano, and Impulse meet every requirement placed on the drives of E-City bikes.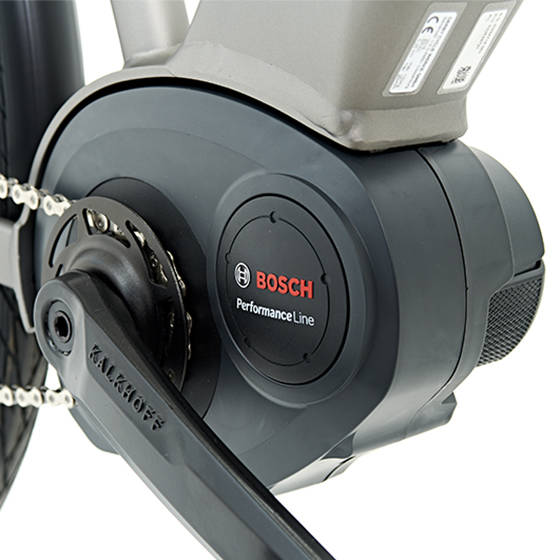 CONVINCING DESIGN
Image frames combine elegant design and outstanding riding stability while catering for larger riders.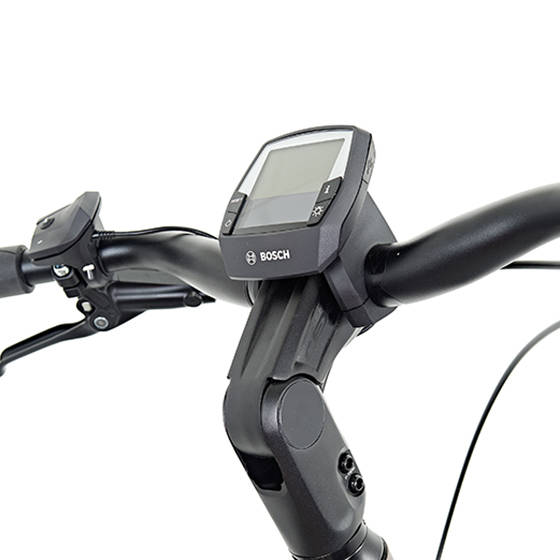 CLEAN COCKPIT
Exclusive adjustable stem with integrated routing for brake and display cables.