What kind of e-bike suits you?
E-TREKKING BIKES –
BIKES THAT REALLY GET GOING
Our e-trekking bikes are truly versatile: they are ideally suited for a quick exercise session, extensive holiday tours or even for everyday tasks. All the while making you fall in love at first sight. Ambitious design meets exhilarating riding dynamics.
E-CITY BIKES –
ALL-ROUND ENJOYMENT
Our city e-bikes are multitalented. Perfect ergonomics, simple handling and perfect riding comfort - for short stretches and long outings.
E-URBAN BIKES –
PRACTICAL, PRAGMATIC, PURISTIC
Our urban e-bikes are lightweight, robust, uncomplicated and, with good reason, among the most popular e-models in cities, thanks to well thought-out features.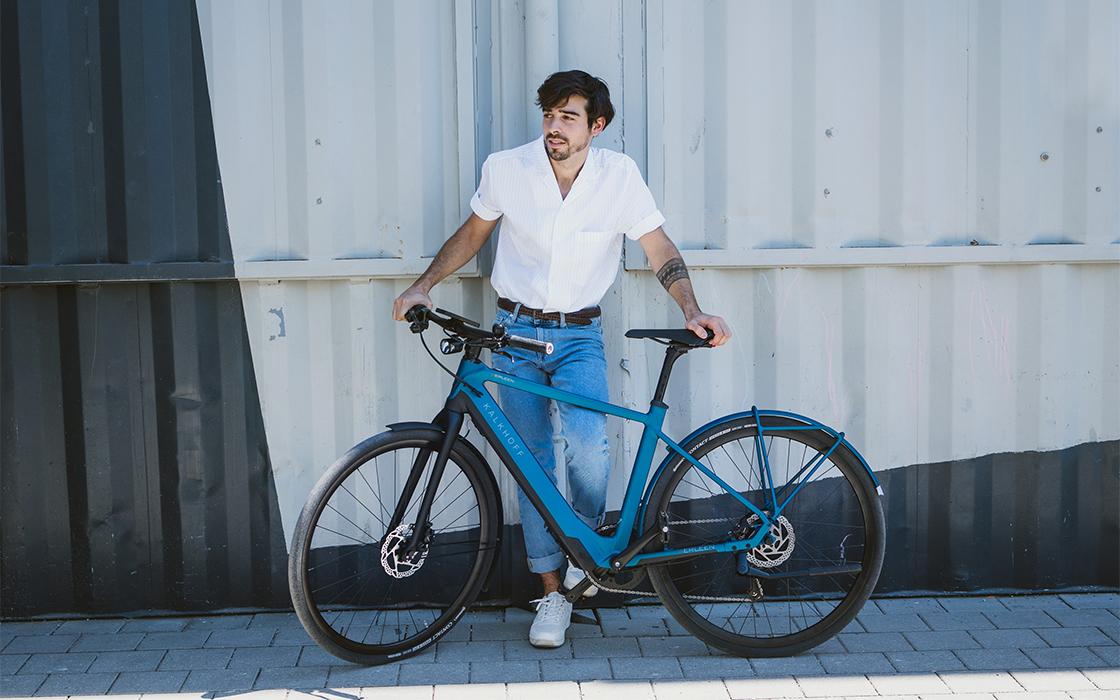 ?>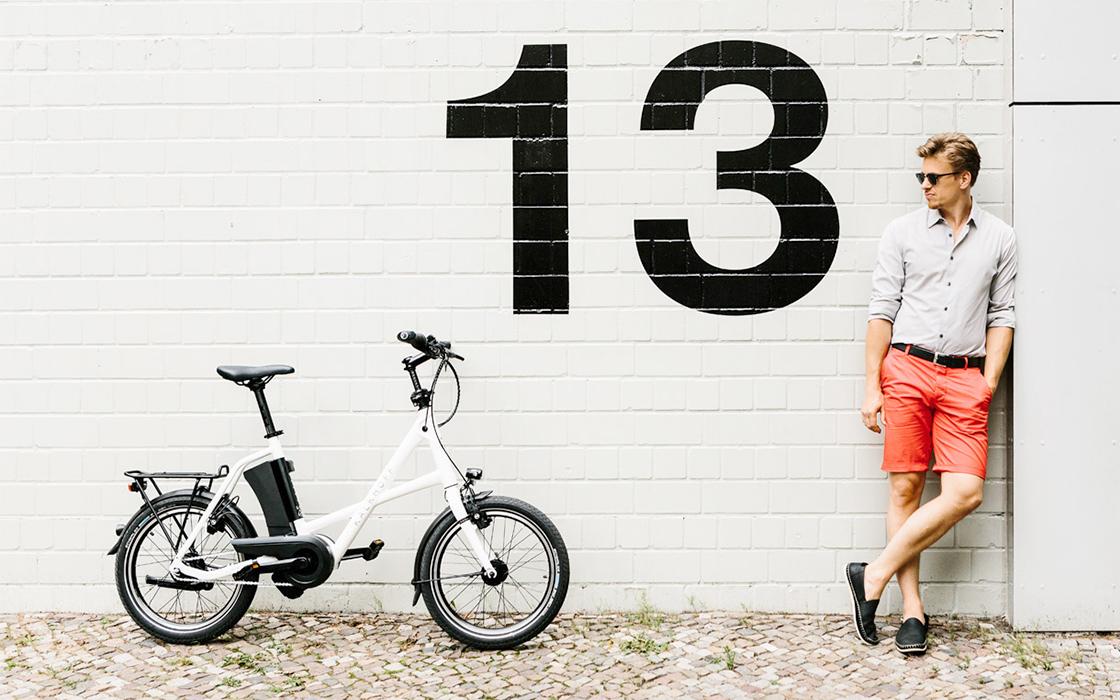 ?>