COMFORT ROYALTY: KALKHOFF AGATTU 3
AN E-BIKE FOR ANY OCCASION
An improvement on what was already good:
The Agattu 3 is the perfect package that brings the feel-good factor.
PURE ENJOYMENT
Comfort at every level:
sit comfortably and effortlessly cruise with confidence.
ONE FRAME
Wave – our ever-popular frame
Universally acclaimed – the Wave frame combines comfort with stable riding characteristics.
CHOOSE FROM TWO DRIVES
Bosch Active Line Plus
The versatile Active Line Plus will never let you down should you feel compelled to venture out of the city on your e-bike and discover new places.
Up to 150 km
Up to 205 km
FIVE POSSIBLE CONFIGURATIONS
Dynamic
Comfort with a sporty touch: the version that includes a 10-speed derailleur and disc brakes distinguishes itself as a dynamic touring bike.
THREE COLOURS
Classic: diamondblack matt.
Are you ready to make a decision?
"My Bike Selector" is the best decision-making tool. Start the configuration process now.
THERE'S COMFORT, AND THEN THERE'S AGATTU 3.
Features of the new Agattu 3
1

Effortless mobility as soon as you set off.

2

Go further with a maximum battery capacity of 621 Wh.

3

Able to support up to 170 kg in total.

4

Stop safely thanks to hydraulic brakes.
Family image-features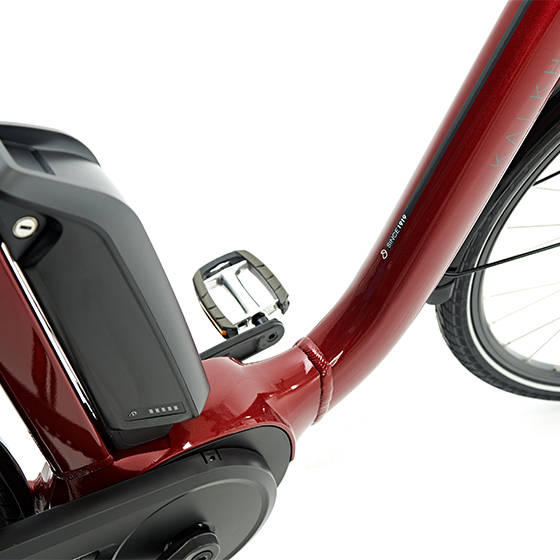 ACCESS MADE SIMPLE
The particularly low and wide step-through provides you with effortless mobility as soon as you set off.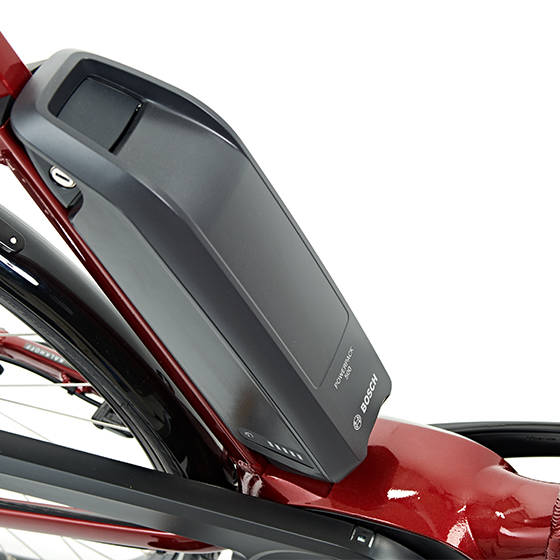 STRONG BATTERIES
Batteries with a maximum capacity of 621 Wh that allow you to go further are placed centrally on the bike so as not to adversely affect it's centre of gravity.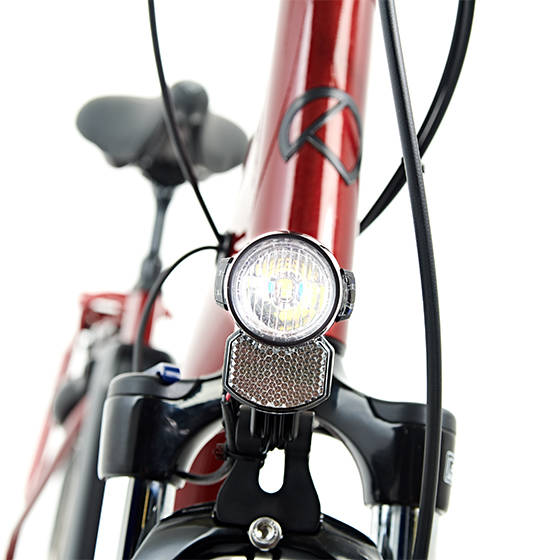 AN EYE-CATCHER
High-quality LED lighting ensures safe and relaxing cycling, even at night.