PASSION & PERFORMANCE: KALKHOFF ENDEAVOUR
REMOTELY INCLUDED
Leader in driving, safety and durability.
Goes best, says the Stiftung Warentest.
FULL SPEED AHEAD
TECHNOLOGY UPDATE FOR THE BEST IN TEST
"Has the best ride", said Stiftung Warentest, praising the previous model.
TWO FRAMES
Diamant – the frame that offers maximum stability
Classic frame for men's bikes with a winning combination of stability, low weight, and sporty design.
ELEVEN COLOURS
Classic: magicblack matt
ARE YOU READY TO MAKE A DECISION?
"My Bike Selector" is the best decision-making tool. Start the configuration process now.
BRINGS EVERYONE ON TOURS
Features of the new Endeavour
1

12 courses. Capsuled. Reliable, low maintenance.

2

100 lux headlight B & M IQ-X

3

Gates carbon drive technology.
Family image-features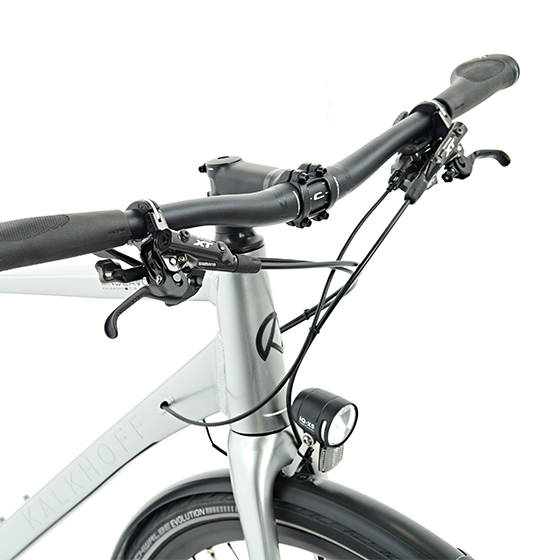 NEW DEVELOPMENT
The new Endeavour frame is as agile as it is comfortable and shines over both short and long distances.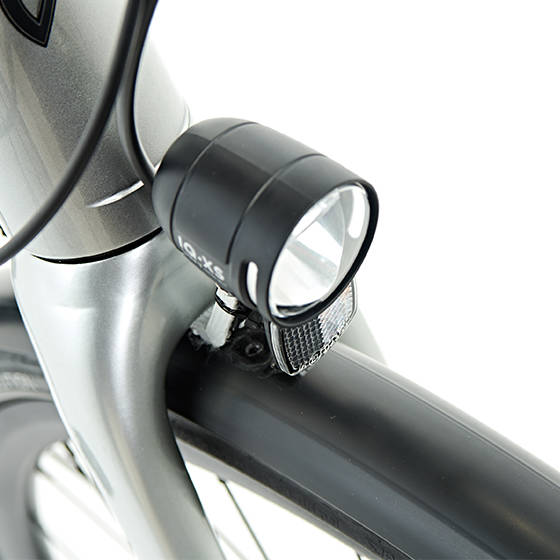 FLOODLIGHT
Be safe even at high speed thanks to LED headlights with illumination of up to 70 lux.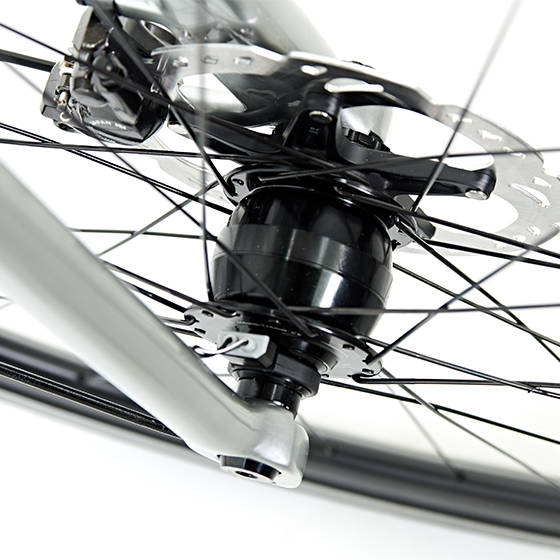 LIGHTWEIGHT
Three Endeavour Lite models with rigid forks promise maximum fun.