ROAM WITH STYLE: KALKHOFF ENDEAVOUR 5
IN TOP FORM
The perfect e-bike for avenues, mountains and valleys.
Discover new paths. Endeavour sets you in motion as you set new targets.
OFF THE SHELF WAS YESTERDAY'S NEWS
Features of the new Endeavour 5
1

Comprehensive system integration

2

XXL included: 170 kg maximum weight.

3

Motors that meet every requirement.

4

Fully integrated batteries.
Family image-features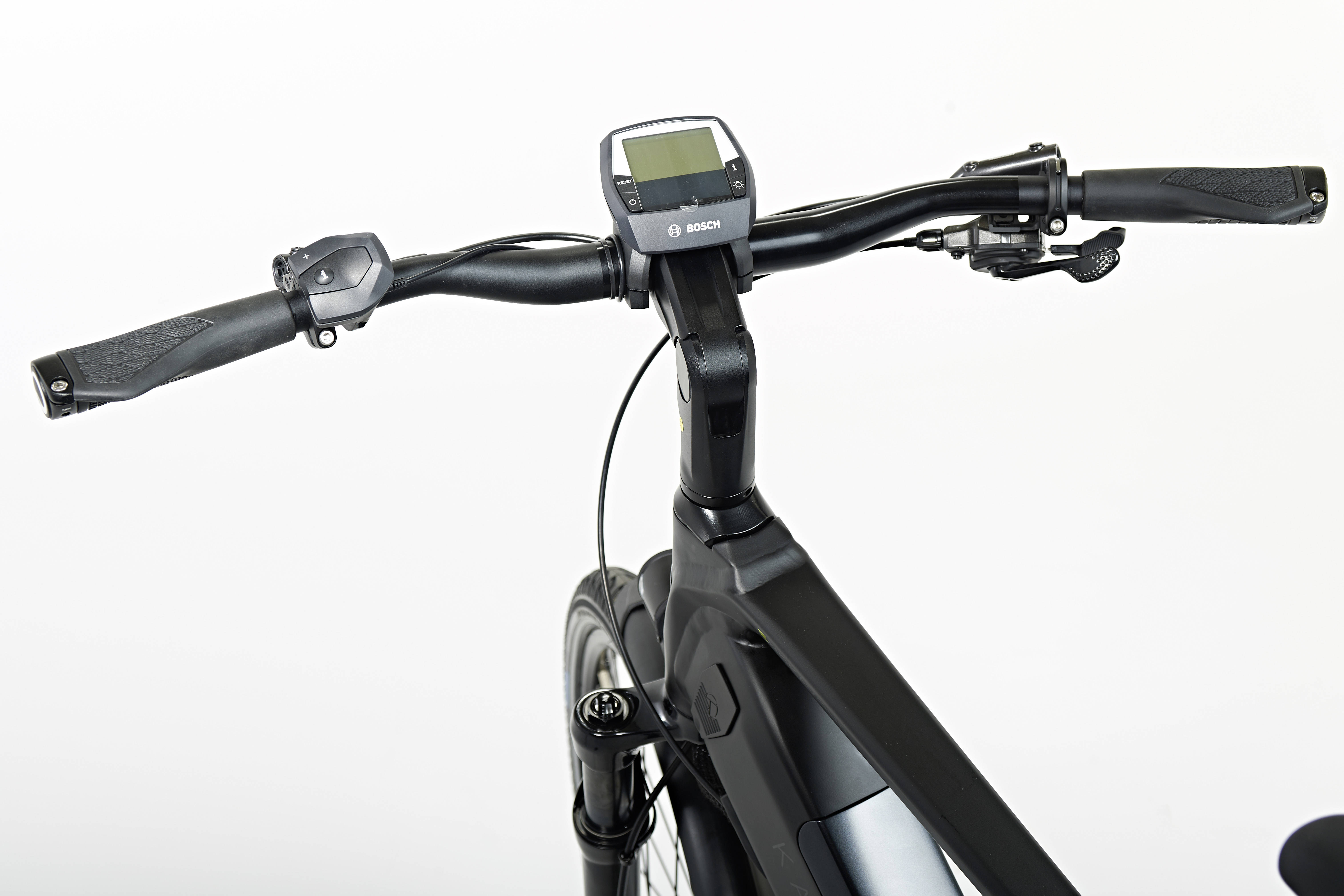 CLEAN CONCEPT
Integration times two: the battery is concealed within the frame and the brake cables are routed through the exclusive adjustable stem.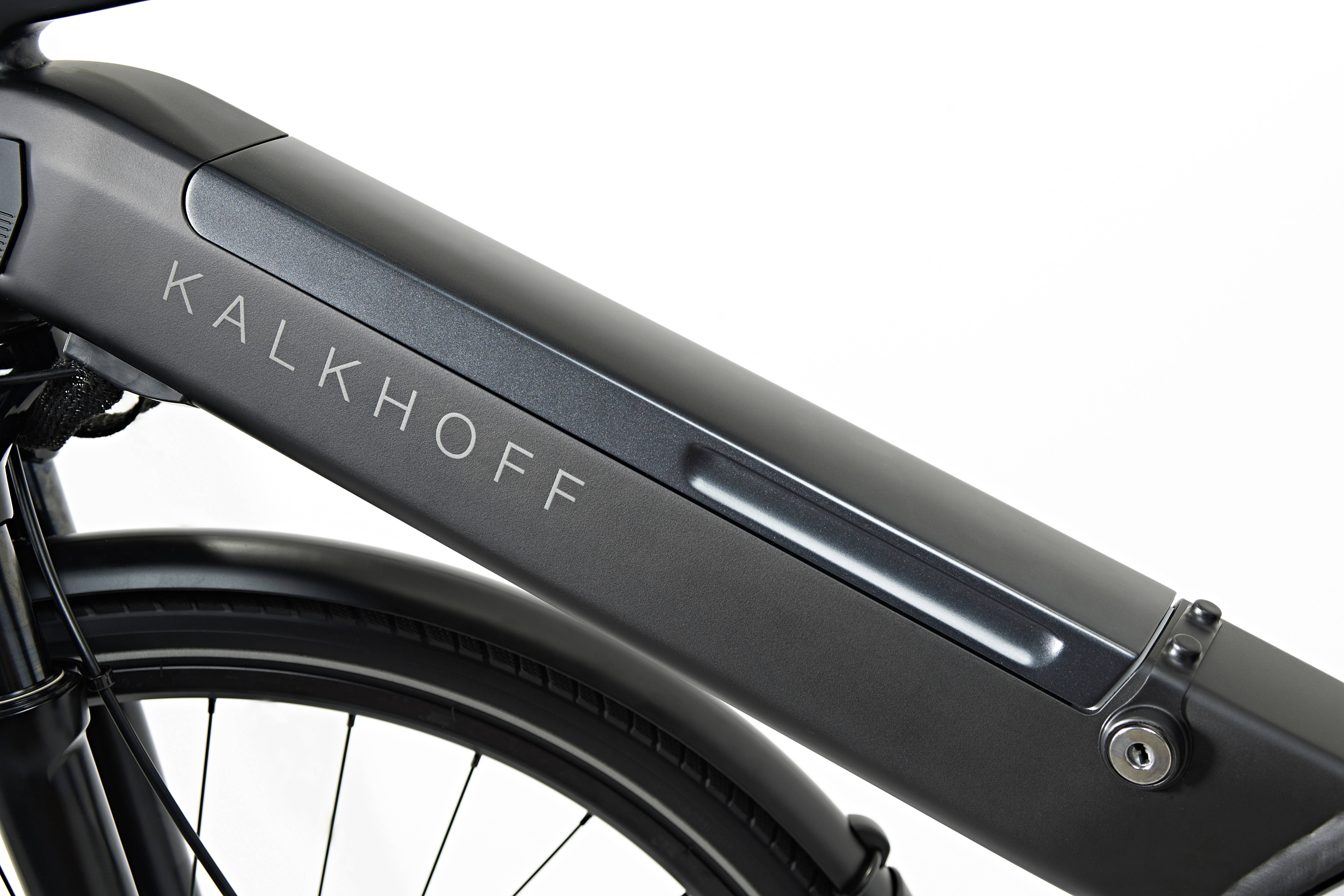 MIGHTY MOTORS
Powerful motors supplied by Bosch, Impulse, Neodrives, and Shimano meet an extremely wide range of requirements and consistently guarantee an enjoyable ride.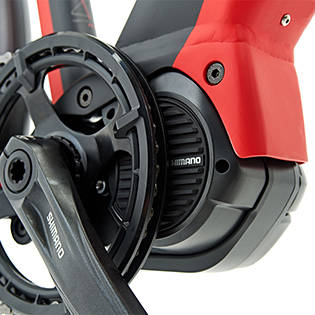 VERY TOUGH
Despite the battery's integration, every Endeavour 5 frame, including the Wave, caters for larger riders and has been tested with a total weight of 170 kg.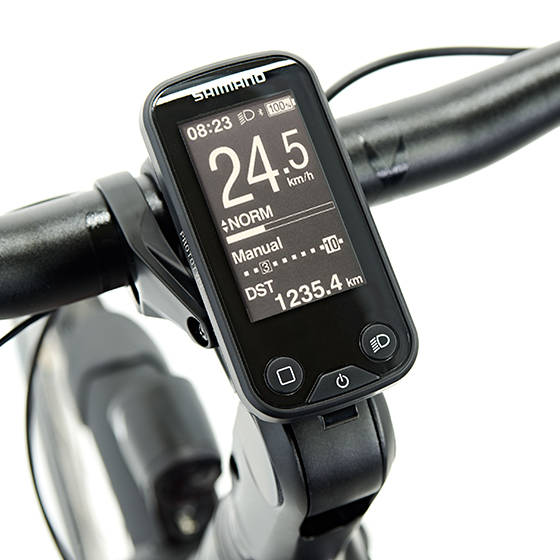 LONG-LASTING BATTERIES
Fully integrated batteries with a maximum capacity of 540 Wh. Although they can be removed, they can also be charged when integrated into the bike.