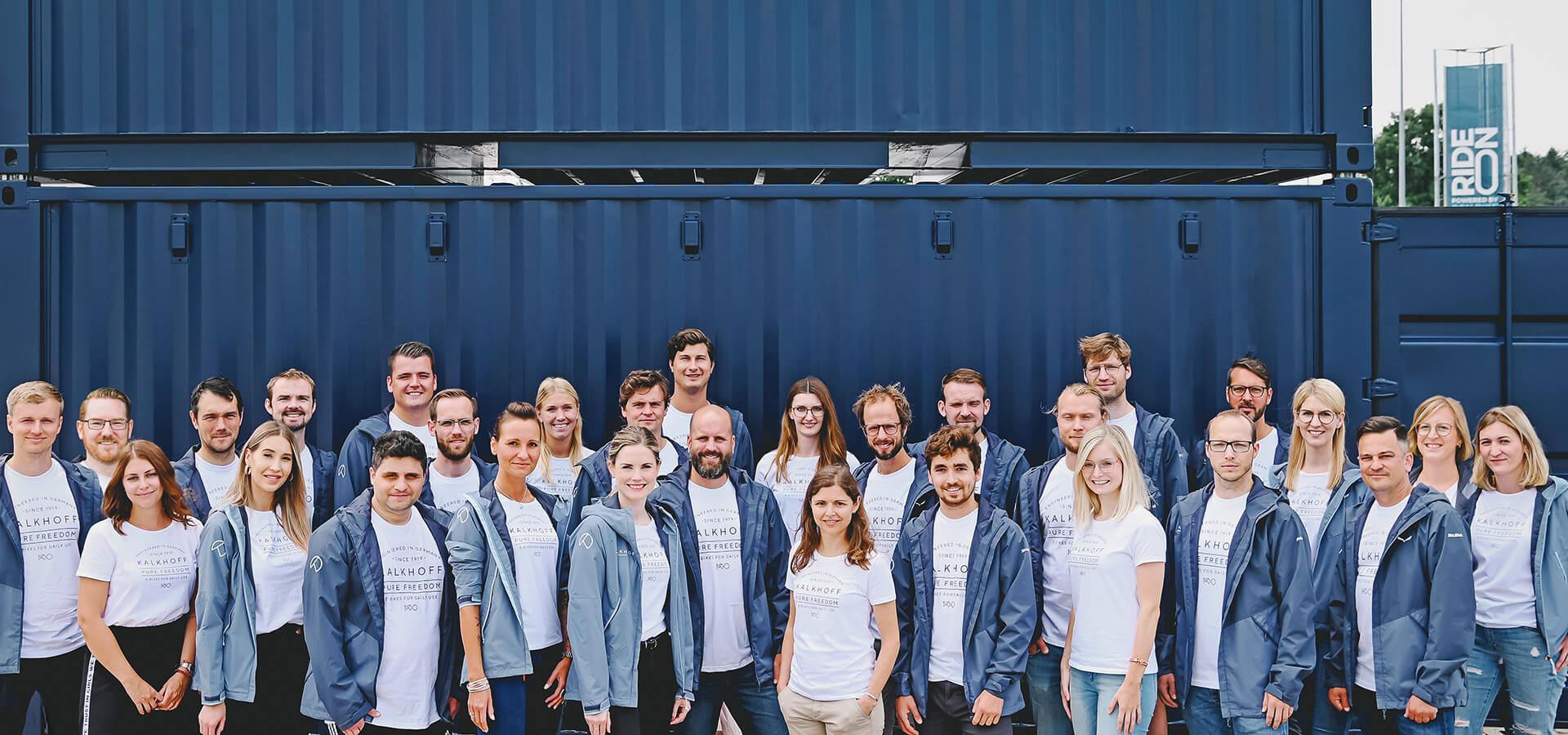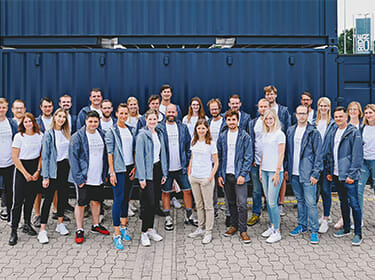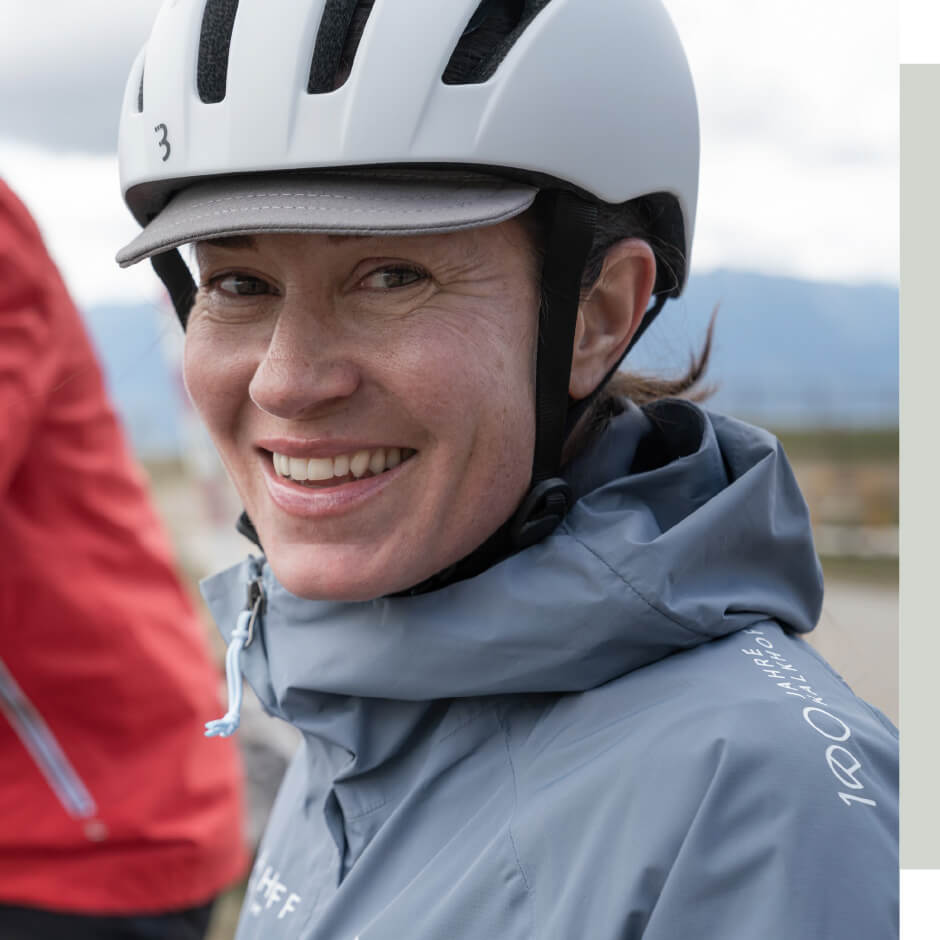 OUR PROMISE
E-bikes for daily use – Kalkhoff develops reliable electric bikes as a carefree option for going about your everyday business and for leisure use too. Feeling the wind in your face, but without having to struggle against it. Simply drifting along with the traffic. Effortless, stress-free and sustainable.
OUR MESSAGE
When we ride a bike, we experience a little bit of freedom. And this happens every day we get in the saddle. Our bike takes us right where we want to go – no getting on and off, no waiting and no looking for a parking space. The environmentally friendly and healthy option, and all under our own steam. We cyclists can choose a different route every day. The city and countryside are ours to discover anew. A chance to make some surprising acquaintances. And simply get more in touch with life. Freedom should be easy. And with our e-bikes powering you along, freedom should feel easier still.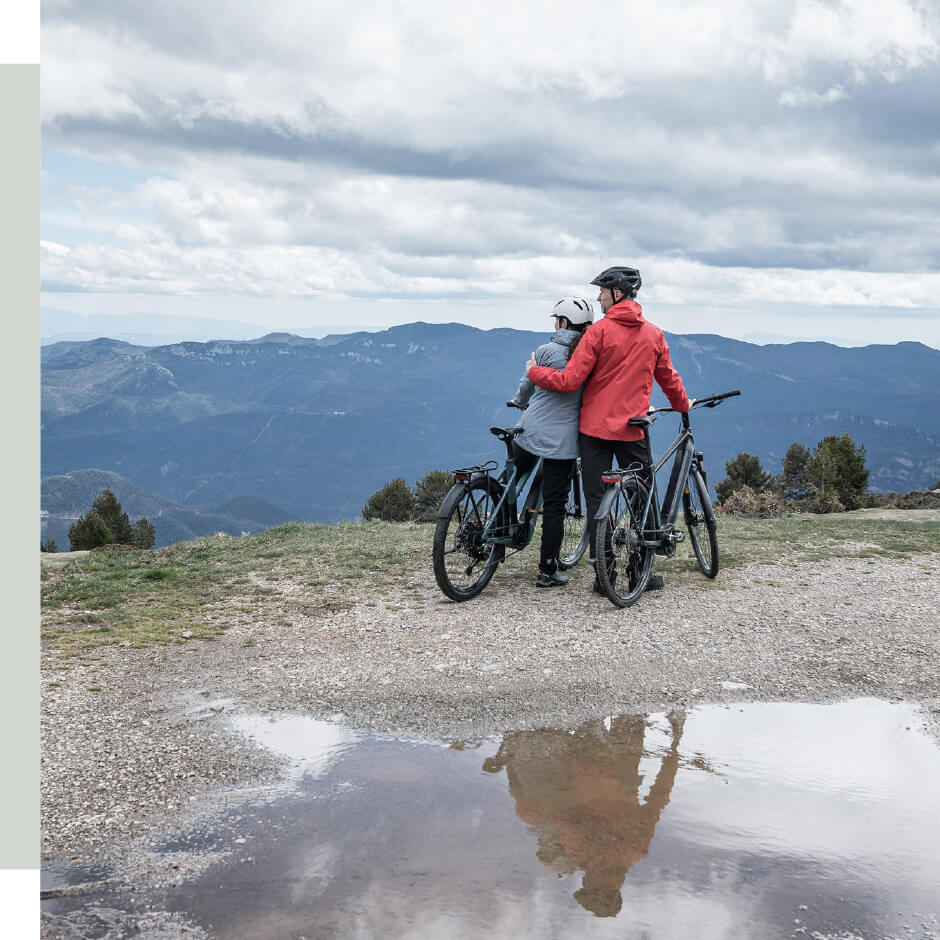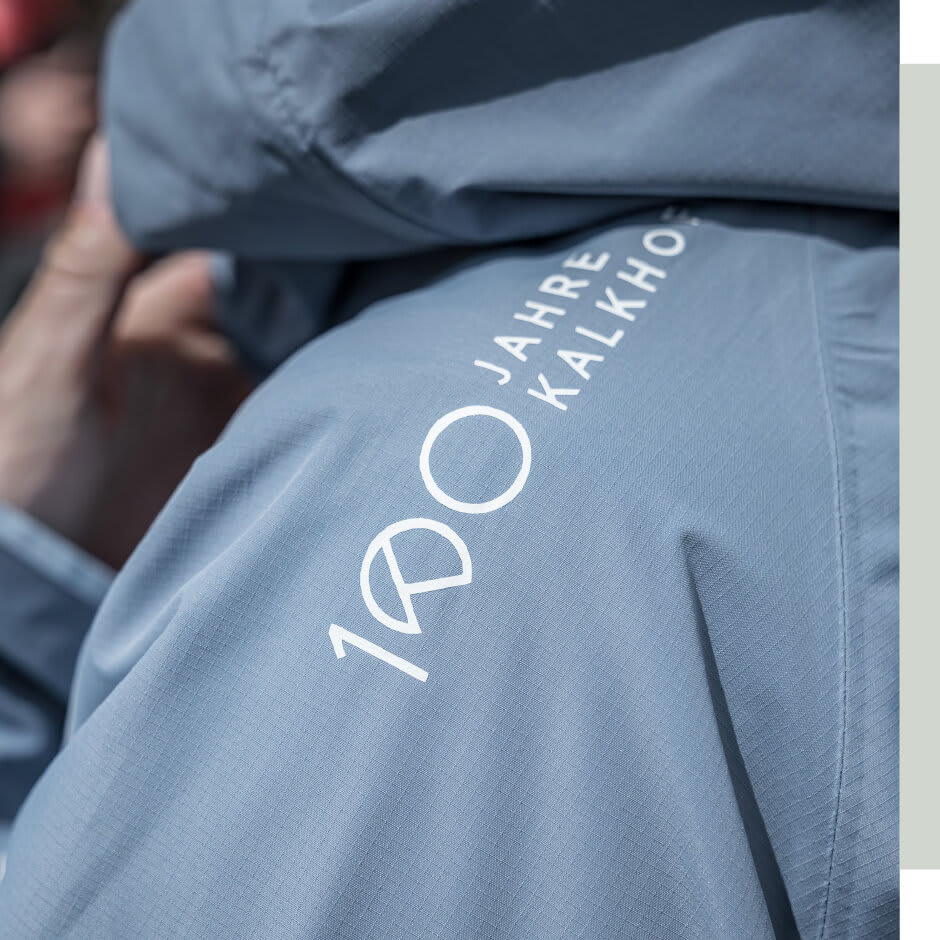 OUR COMMITMENT
100 years of Kalkhoff means 100 years of cycling tradition. It is this combination of traditional values and modern technology which is reflected not only in our commitment to quality but also in the unique design of our bikes: clean lines, the highest level of integration, and pure and stylistically confident colours with a Nordic bent – our take on the traditional, the modern and the innovative.