A TRUSTED CLASSIC: KALKHOFF AGATTU 1
ENTER THE COMFORT CLASS
Probably the most successful family of e-bikes:
Over a decade old, and still going strong.
TRADITIONALLY GOOD
A winning formula:
low crossbar and highly stable when riding
ONE FRAME
Wave – our ever-popular frame
Universally acclaimed – the Wave frame combines comfort with stable riding characteristics.
CHOOSE FROM TWO DRIVES
Bosch Active Line
The versatile Active Line will never let you down should you feel compelled to venture out of the city on your e-bike and discover new places.
Up to 150 km
Up to 205 km
THREE POSSIBLE CONFIGURATIONS
XXL
Comfort with reserves to spare: the XXL version of the Agattu 3 family has been designed to accommodate a total weight of up to 170 kg.
THREE COLOURS
Classic: atlasgrey matt.
Are you ready to make a decision?
"My Bike Selector" is the best decision-making tool. Start the configuration process now.
EXCELLENT, FROM EXPERIENCE.
Features of the new Agattu 1
1

Energy reserves for longer journeys.

2

Easy to handle from the get-go.

3

Powerful support comes as standard.

4

The lighting is also an eye-catcher.
Family image-features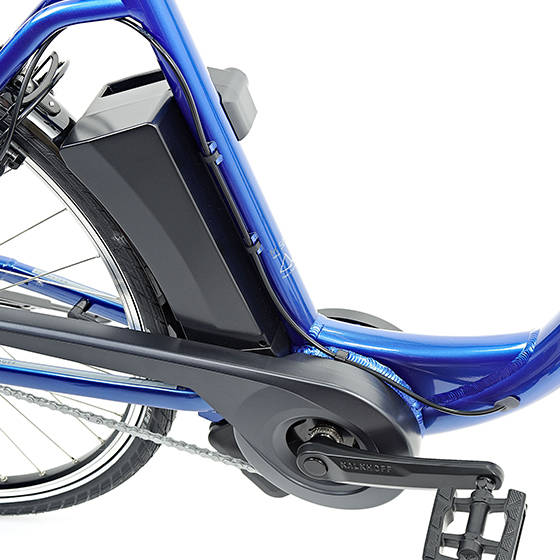 RIDE LIKE THE WIND
Cent er drives supplied by Bosch and Impulse provide seamless support.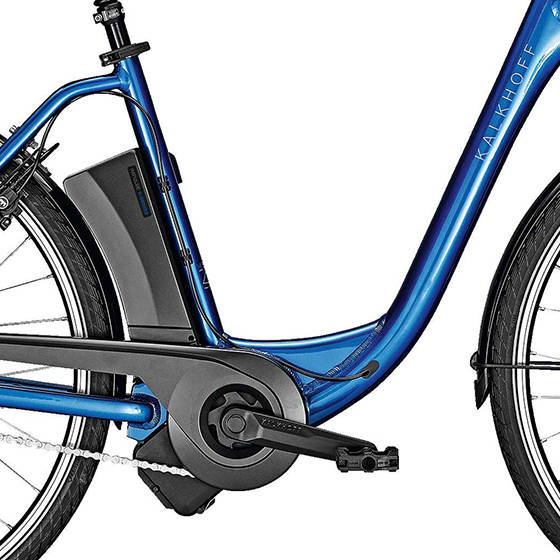 SIMPLE STEP-THROUGH
Every Agattu 1 model is equipped with a frame that has a low, wide crossbar.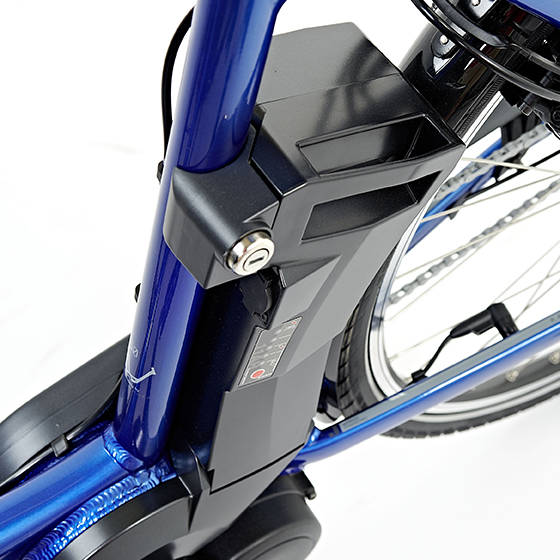 A BATTERY WITH STAMINA
The sightseeing doesn't have to end thanks to the long-range batteries with a maximum capacity of 603 Wh.