What kind of bike suits you?
TREKKING BIKES –
BIKES THAT REALLY GET GOING
Our trekking bikes attract everyone who wants more: a more enjoyable ride, better riding stability, and more flexibility in the choice of use. Whether you take the bike to the office or on holiday, its sporty credentials will always ride with you.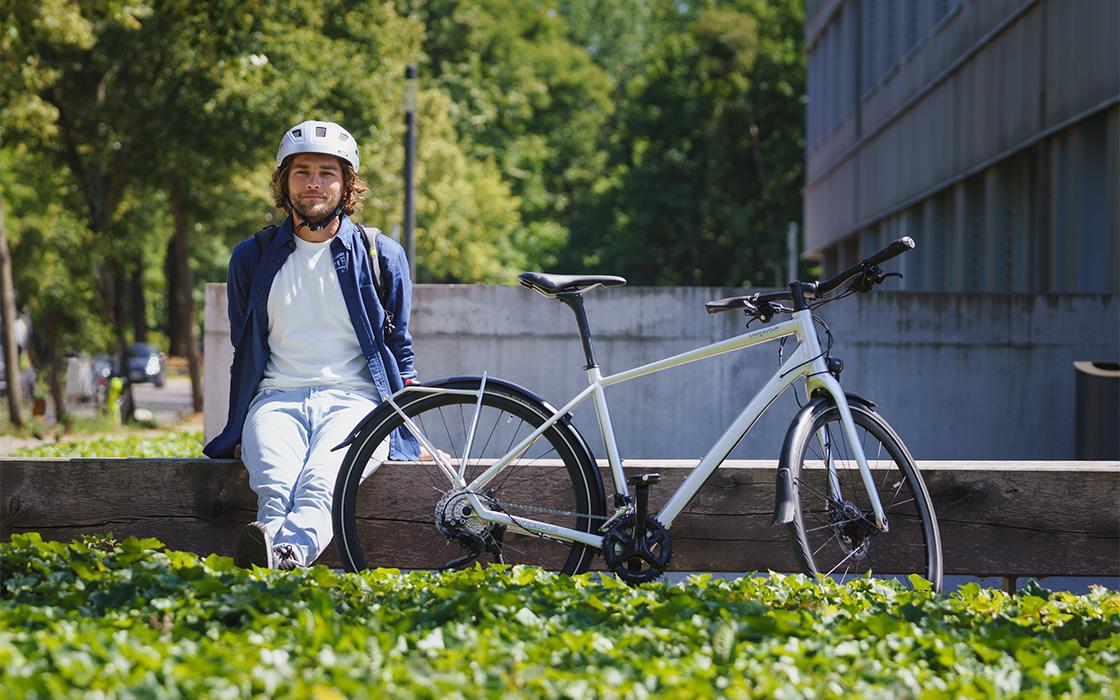 ?>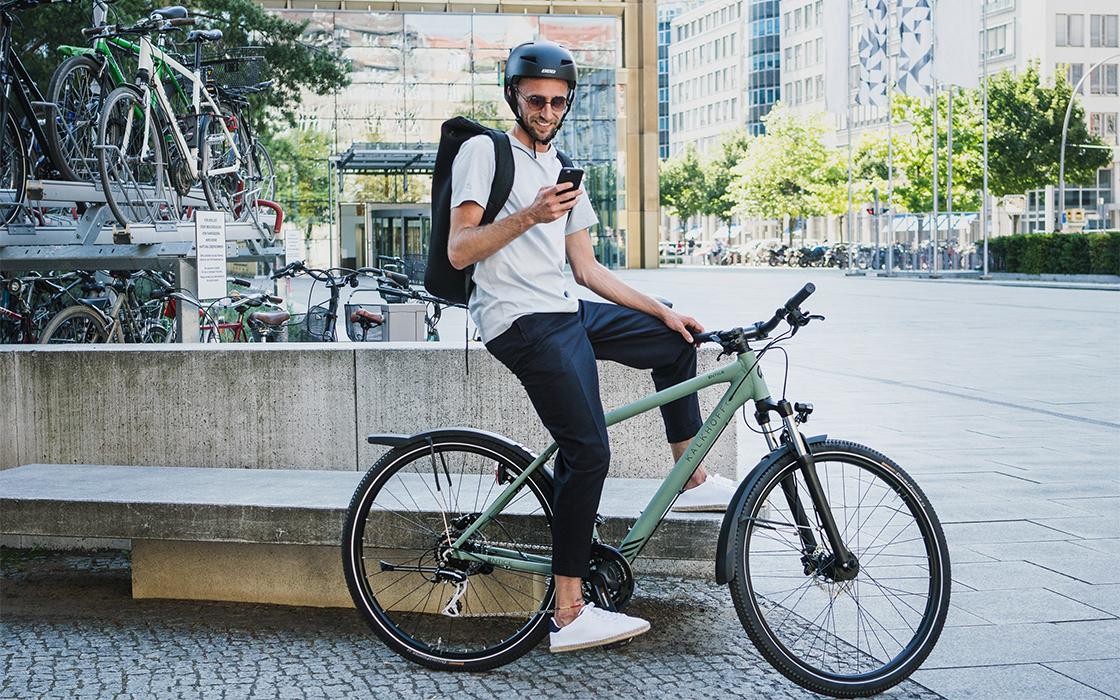 ?>
CITY BIKES –
EVERYDAY'S DARLINGS
Our city bike models are on a mission: to guide you through everyday life with ease. And comfort is most certainly not left behind here - no matter the weather.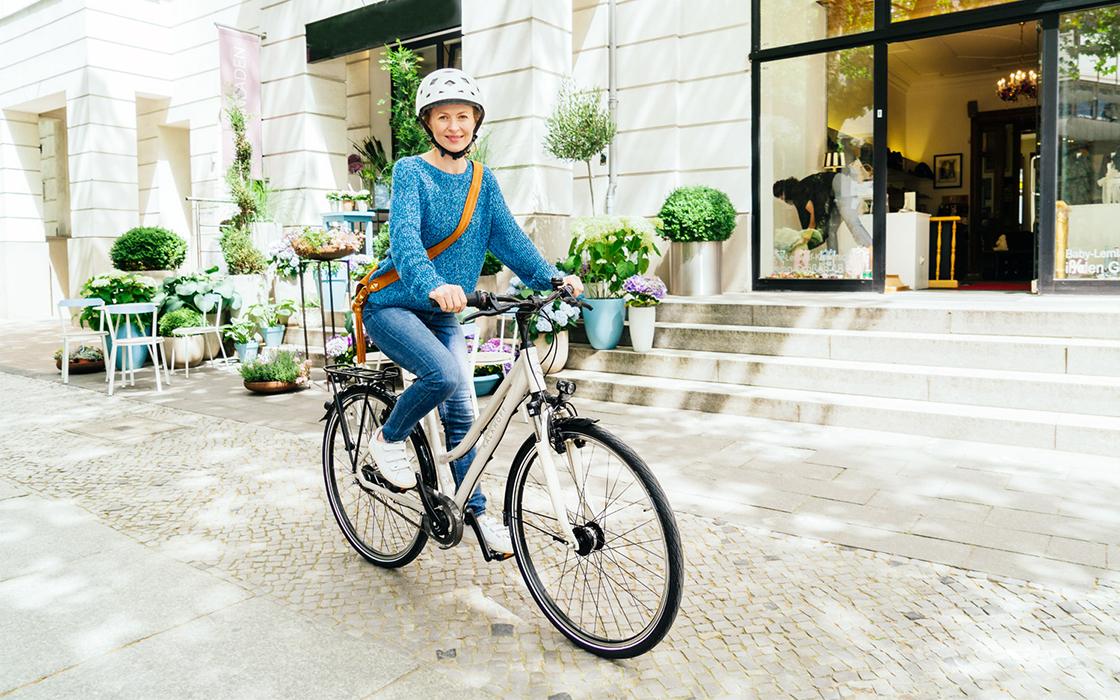 ?>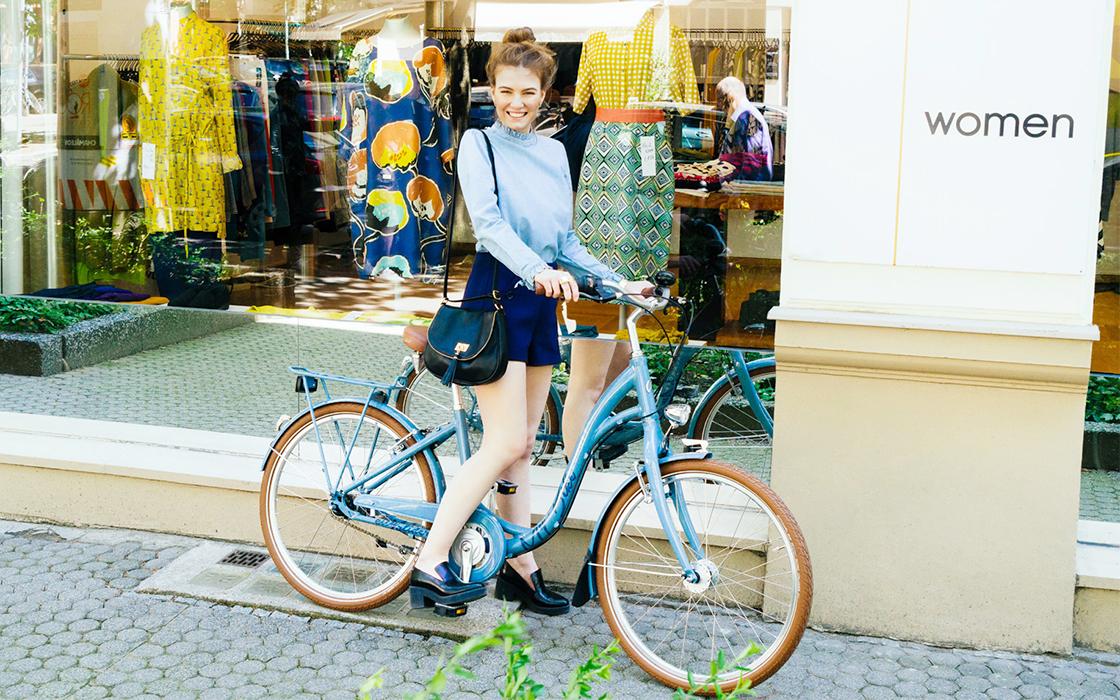 ?>
URBAN BIKES –
STREETWEAR COLLECTION
Our stylish urban bikes can be seen everywhere - outside espresso bars as well as fashion boutiques. And they handle all the roads in between with style.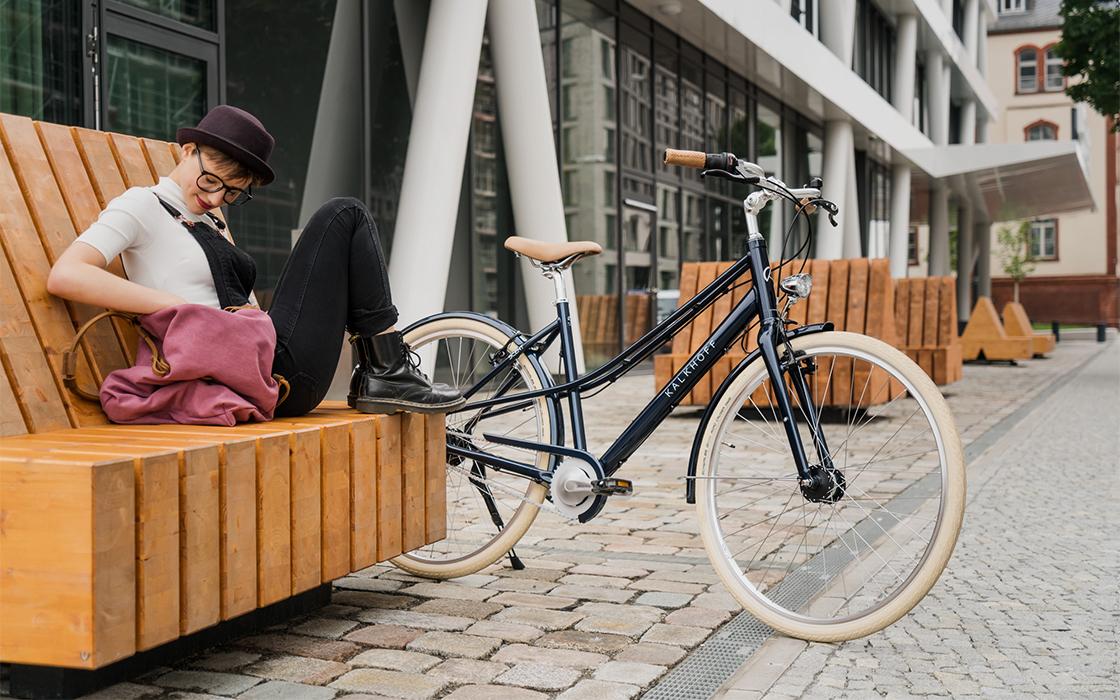 ?>