E – T R E K K I N G
WE TAKE YOU FURTHER THAN BEFORE
Our e-Trekking models are great for short rides to keep you fit, for long tours when on holiday or for going about your day-to-day business. Our e-Trekking bikes combine fantastic technology with harmonious design. So you can explore new avenues.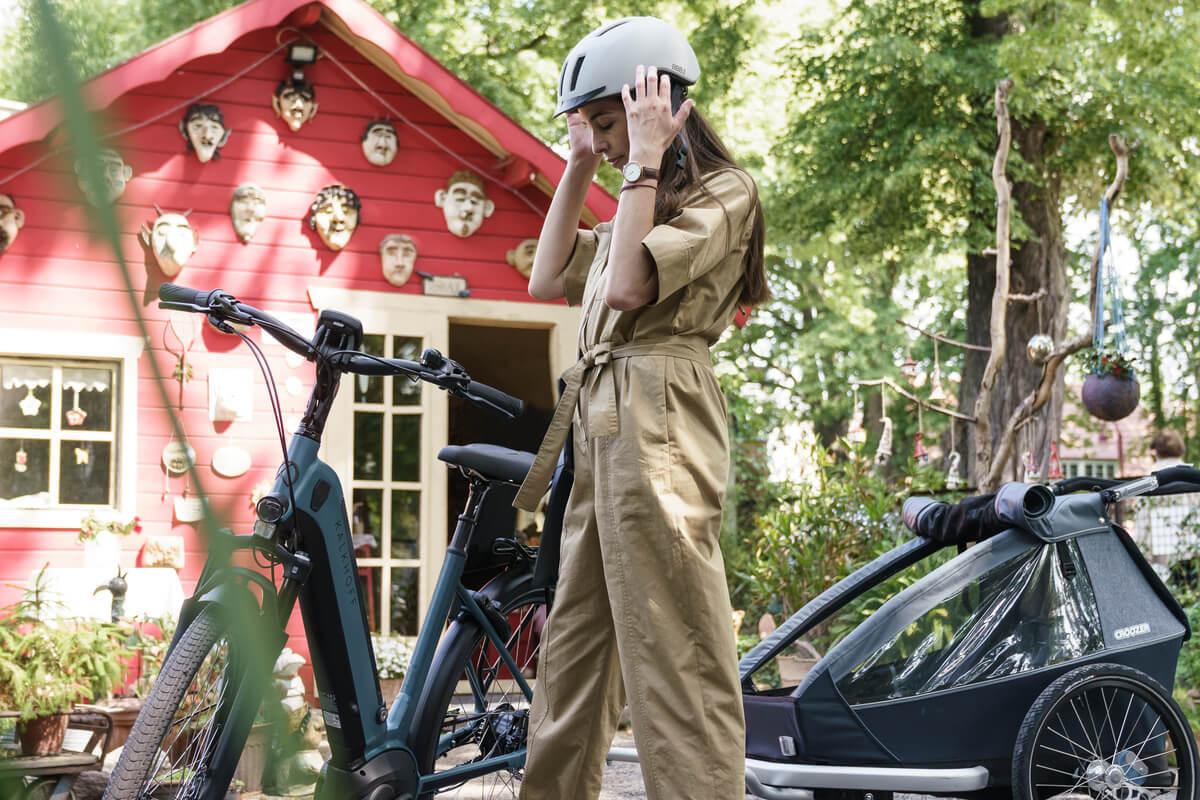 E – C I T Y
ENJOY YOUR DAILY BREAK
On your way to work, the supermarket or the cafe – the time you spend on your e-bike belongs to you alone. Our aim, with our e-City bikes, is to make your day-to-day routine that bit easier and healthier. We guarantee our comfortable models will make it easy for you to get about every day.
FIND YOUR KALKHOFF BIKE HERE
Are you interested in a Kalkhoff e-bike? We have compiled for you our dealers so you can visit a shop in your area.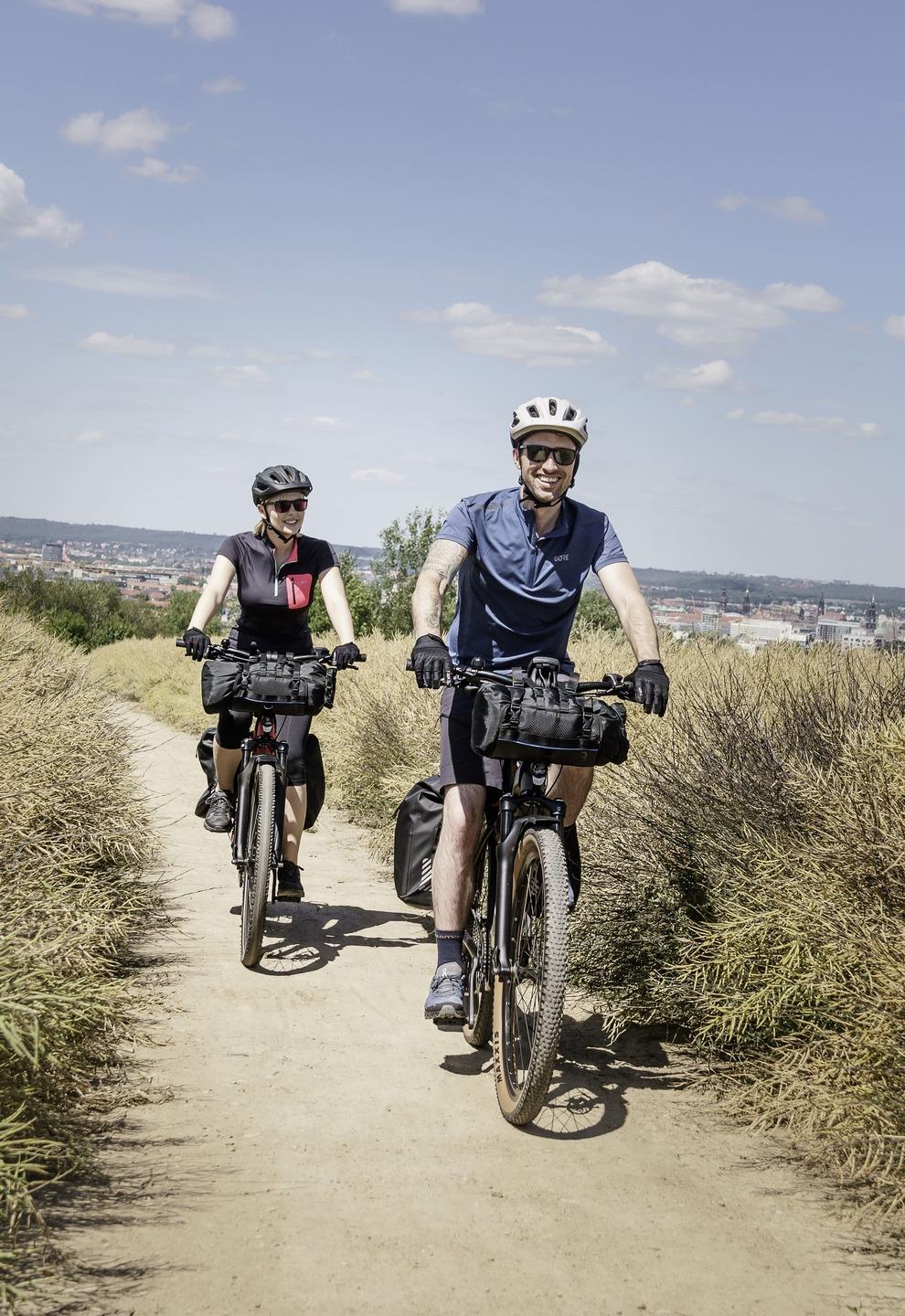 We build e-bikes. But we actually do much more than this:we help people get around. We are keen for you to get where you want to be. And maybe just a little further.