CYCLE WITH ELEGANCE: KALKHOFF IMAGE 5
ENJOYMENT WITH AMBITION
Effortless mobility with cutting-edge design.
Modern frame technology with comfort in mind.
SAUNTER WITH STYLE.
Features of the new Image 5
1

Nothing blocks the view: streamlined front

2

Integration at the highest technical level.

3

Select from three drive systems.

4

Clean solution: optional belt drive.
Family image-features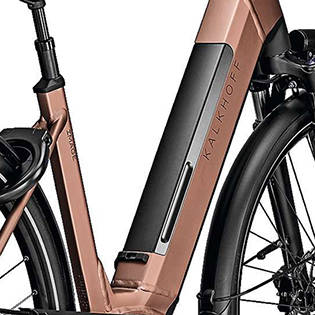 CENTRAL POWER.
Centre motors supplied by Bosch, Shimano, and Impulse meet every requirement placed on the drives of E-City bikes.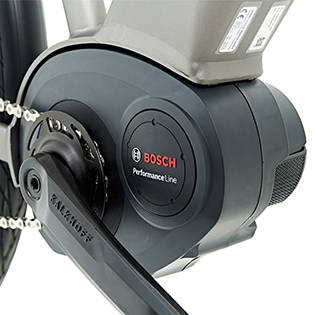 CONVINCING DESIGN
Image frames combine elegant design and outstanding riding stability while catering for larger riders.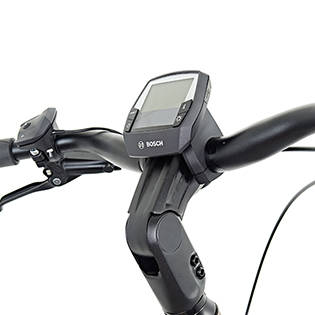 CLEAN COCKPIT
Exclusive adjustable stem with integrated routing for brake and display cables.