COMFORT ROYALTY: KALKHOFF AGATTU 3
AN E-BIKE FOR ANY OCCASION
An improvement on what was already good:
The Agattu 3 is the perfect package that brings the feel-good factor.
THERE'S COMFORT, AND THEN THERE'S AGATTU 3.
Features of the new Agattu 3
1

Effortless mobility as soon as you set off.

2

Go further with a maximum battery capacity of 621 Wh.

3

Able to support up to 170 kg in total.

4

Stop safely thanks to hydraulic brakes.
Family image-features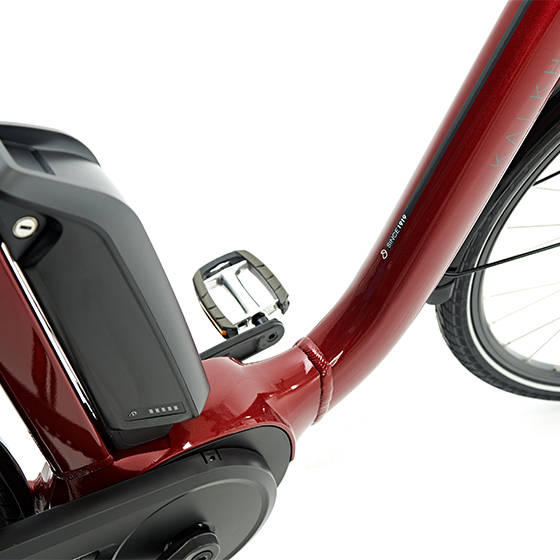 ACCESS MADE SIMPLE
The particularly low and wide step-through provides you with effortless mobility as soon as you set off.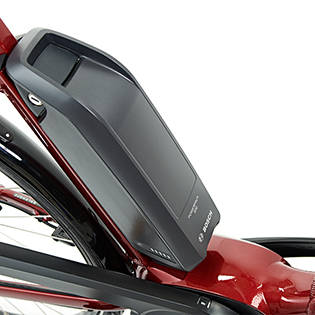 STRONG BATTERIES
Batteries with a maximum capacity of 621 Wh that allow you to go further are placed centrally on the bike so as not to adversely affect it's centre of gravity.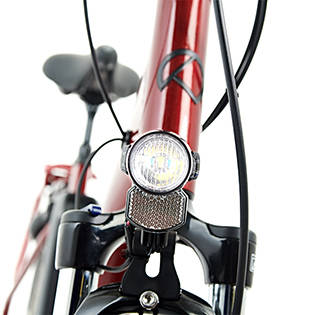 AN EYE-CATCHER
High-quality LED lighting ensures safe and relaxing cycling, even at night.